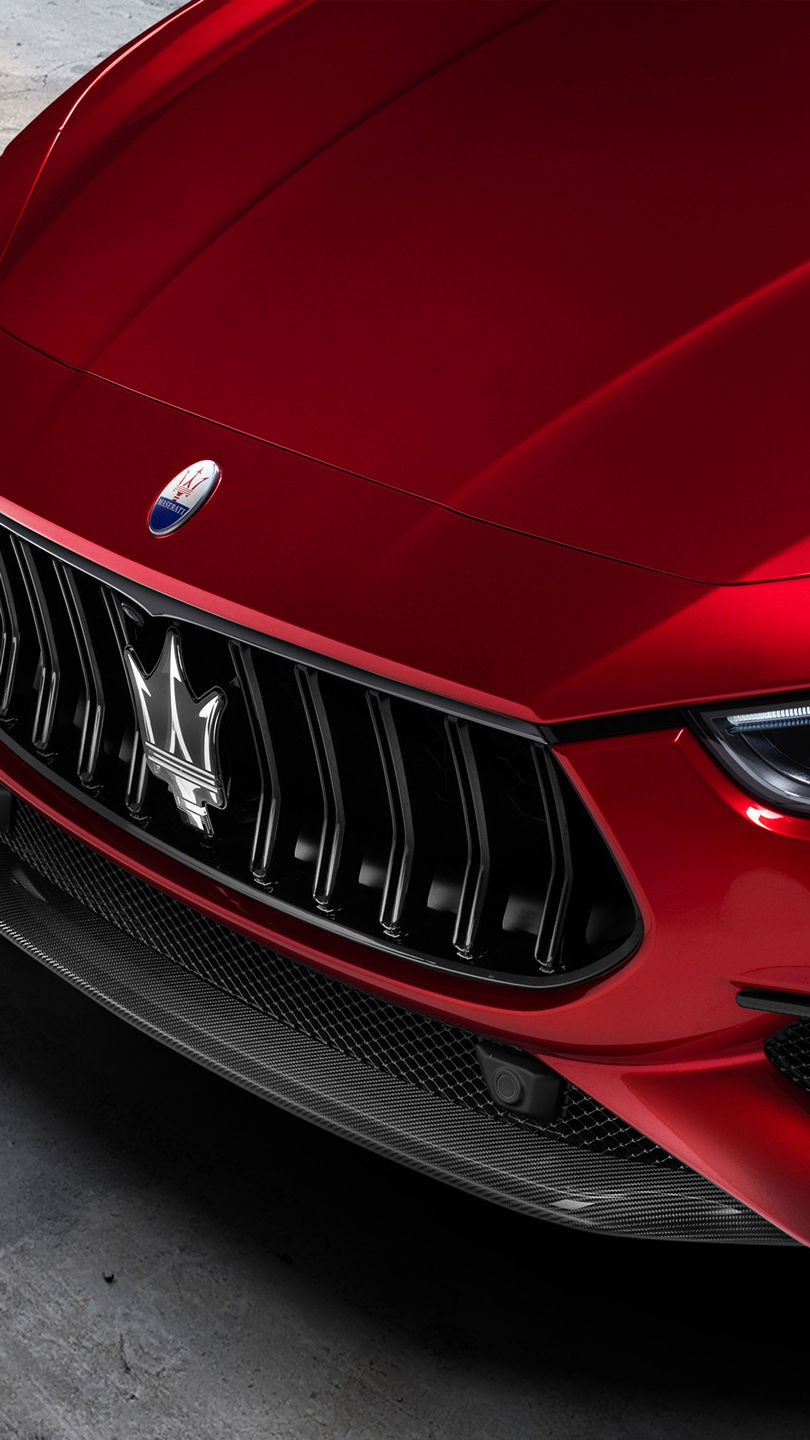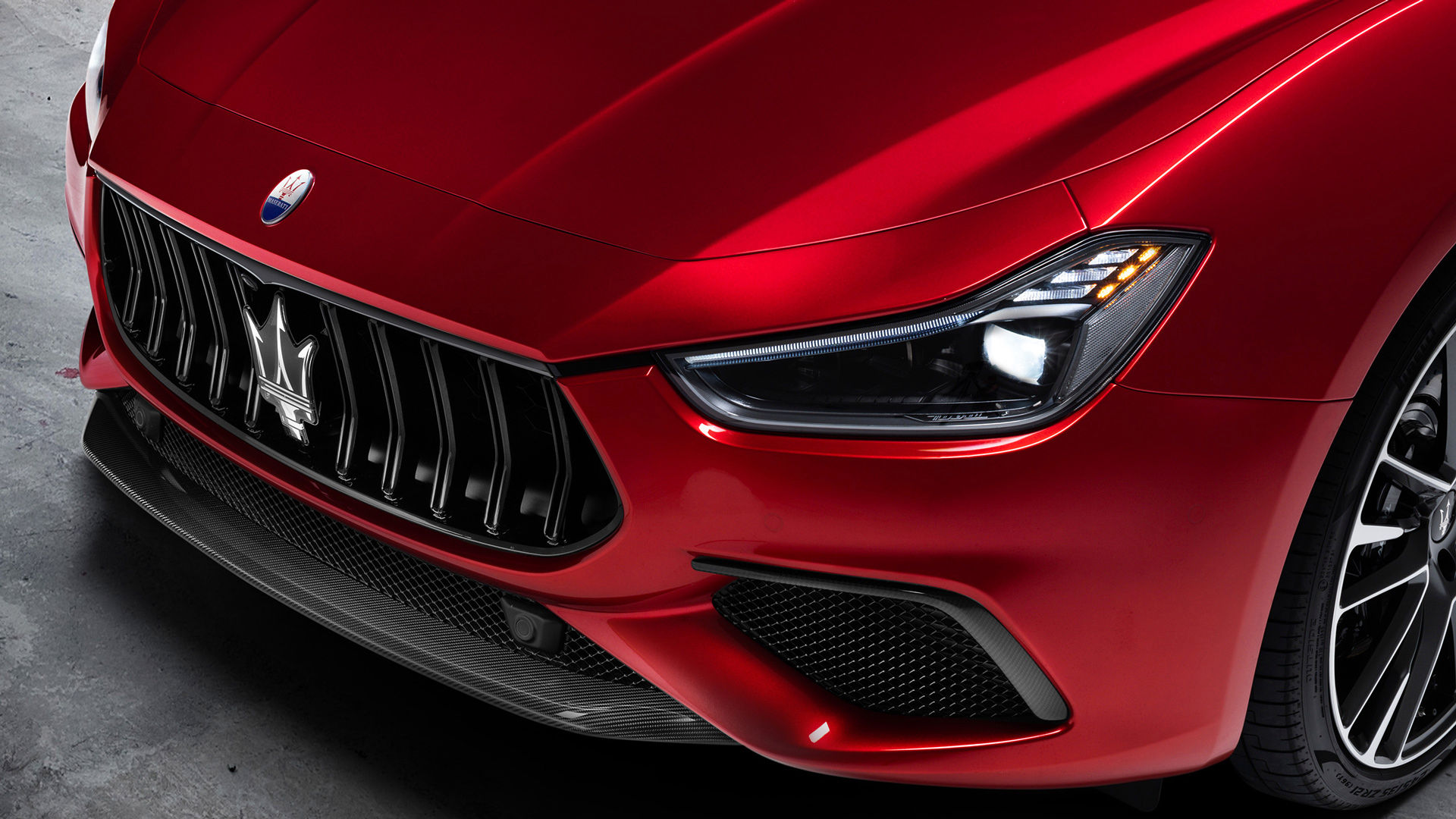 SPEED AT FIRST SIGHT
The striking coupé look of the Ghibli, intensified by race-inspired design elements. High-gloss Carbon fibre on the front, the rear, and on the side air intakes, and the sculpted Trofeo bonnet with air extractors give you just a taste of what awaits as you grab its steering wheel.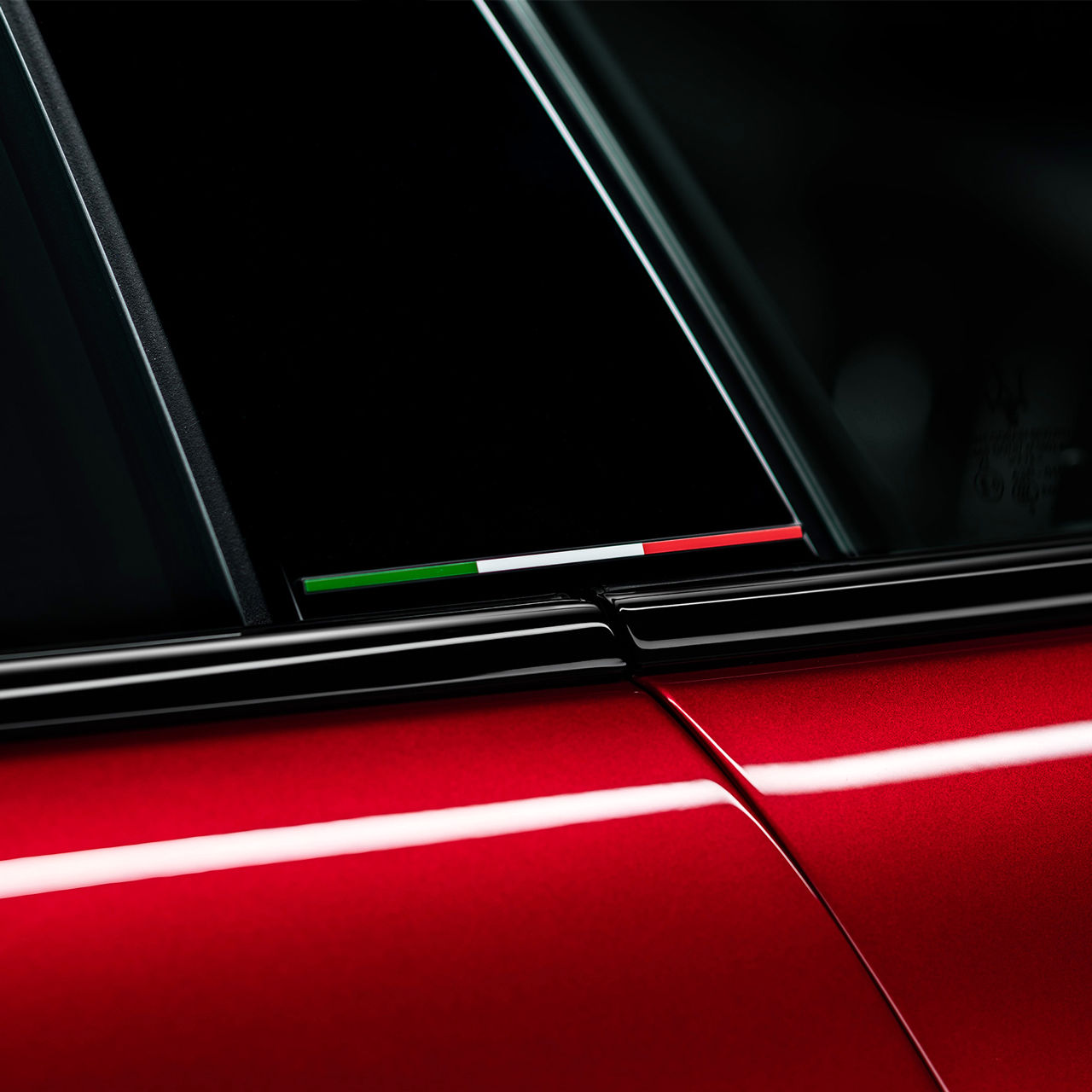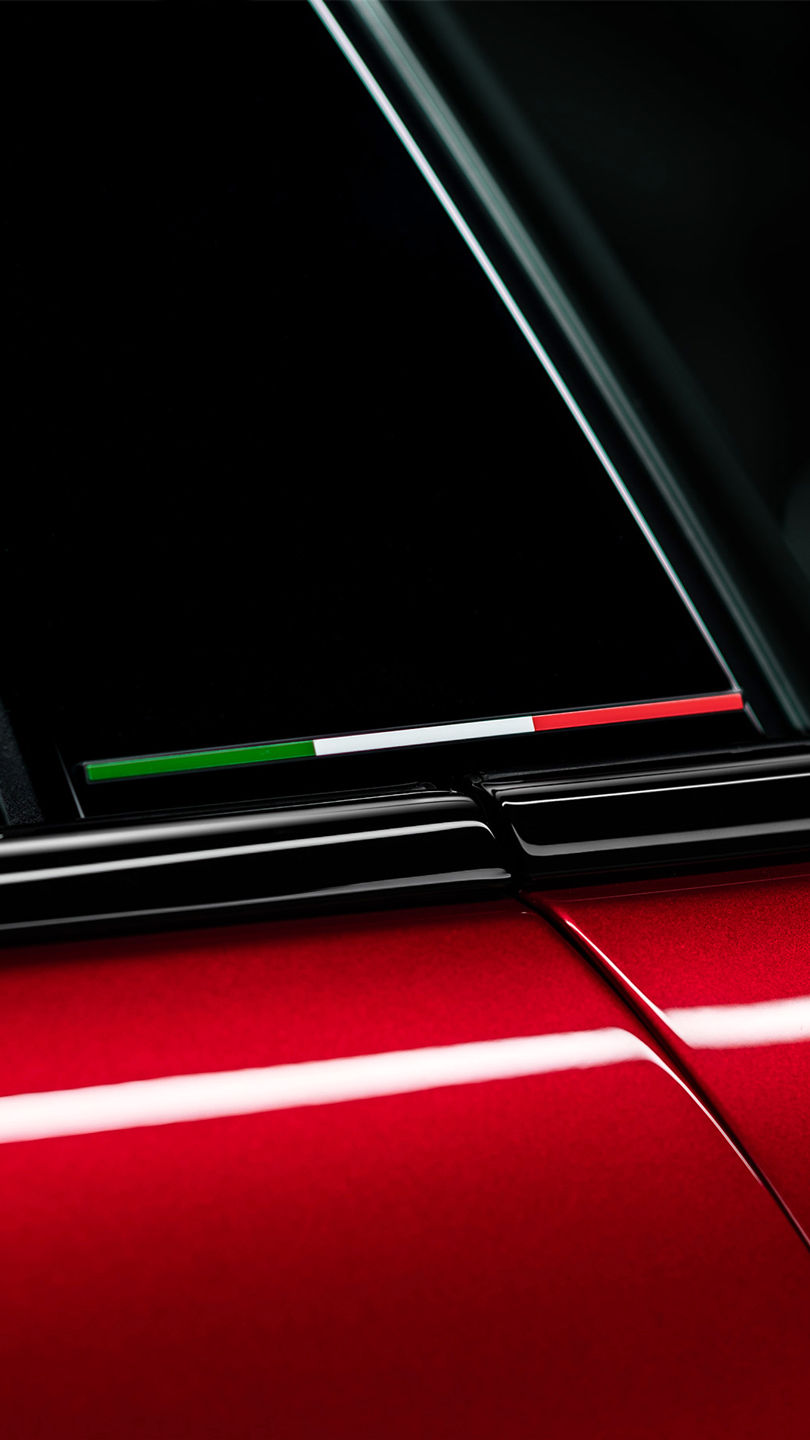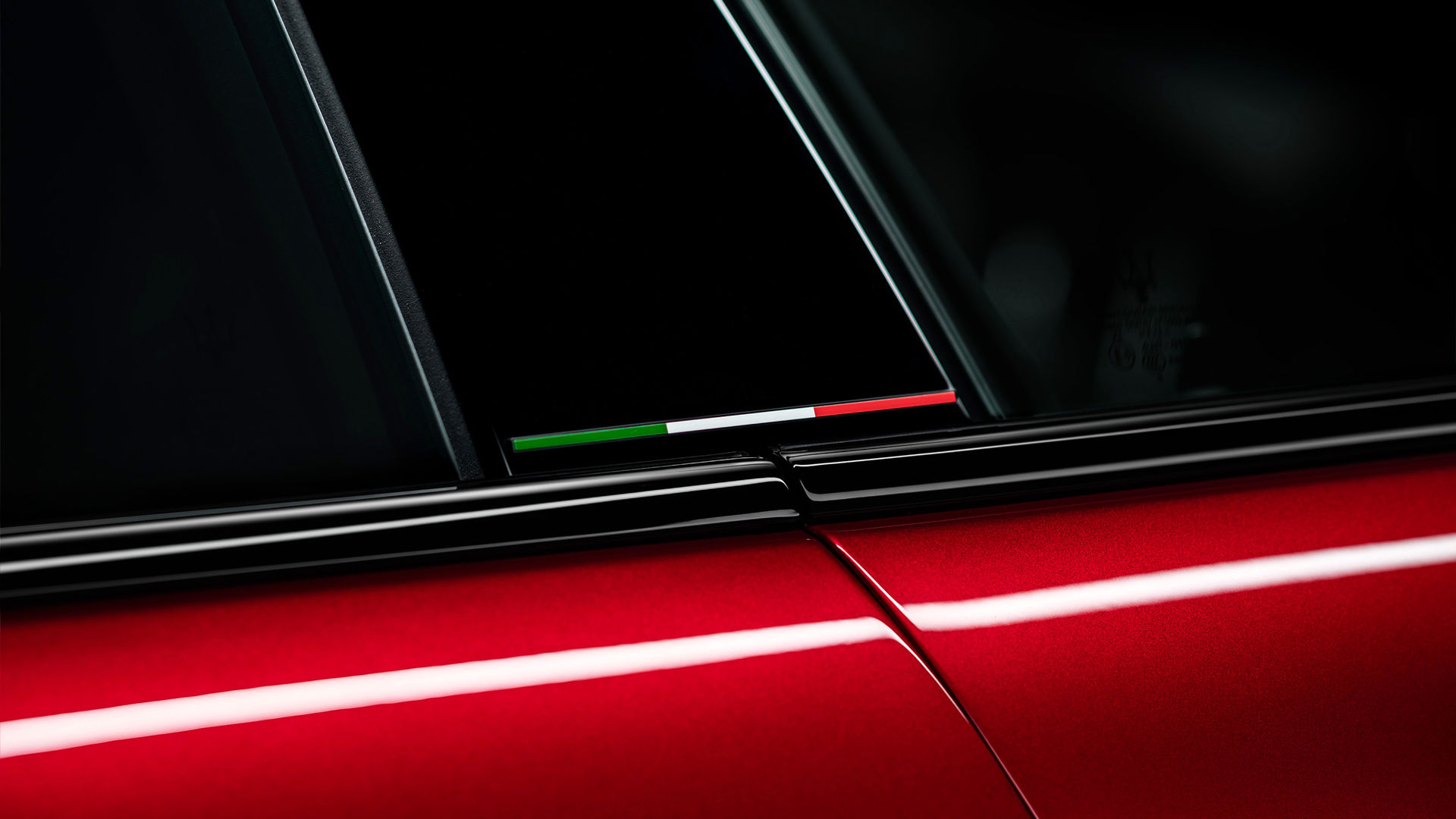 MARK YOUR DIFFERENCE
Your need for superior speed is forged on its muscles. The awe-inspiring Trofeo badge is placed on the iconic side air vents, while the timeless Saetta logo adorning the C-Pillar features a daring red lightning bolt. The Italian flag on the B-pillar is a gentle reminder of where it comes from - the land where the myth of motor racing was born.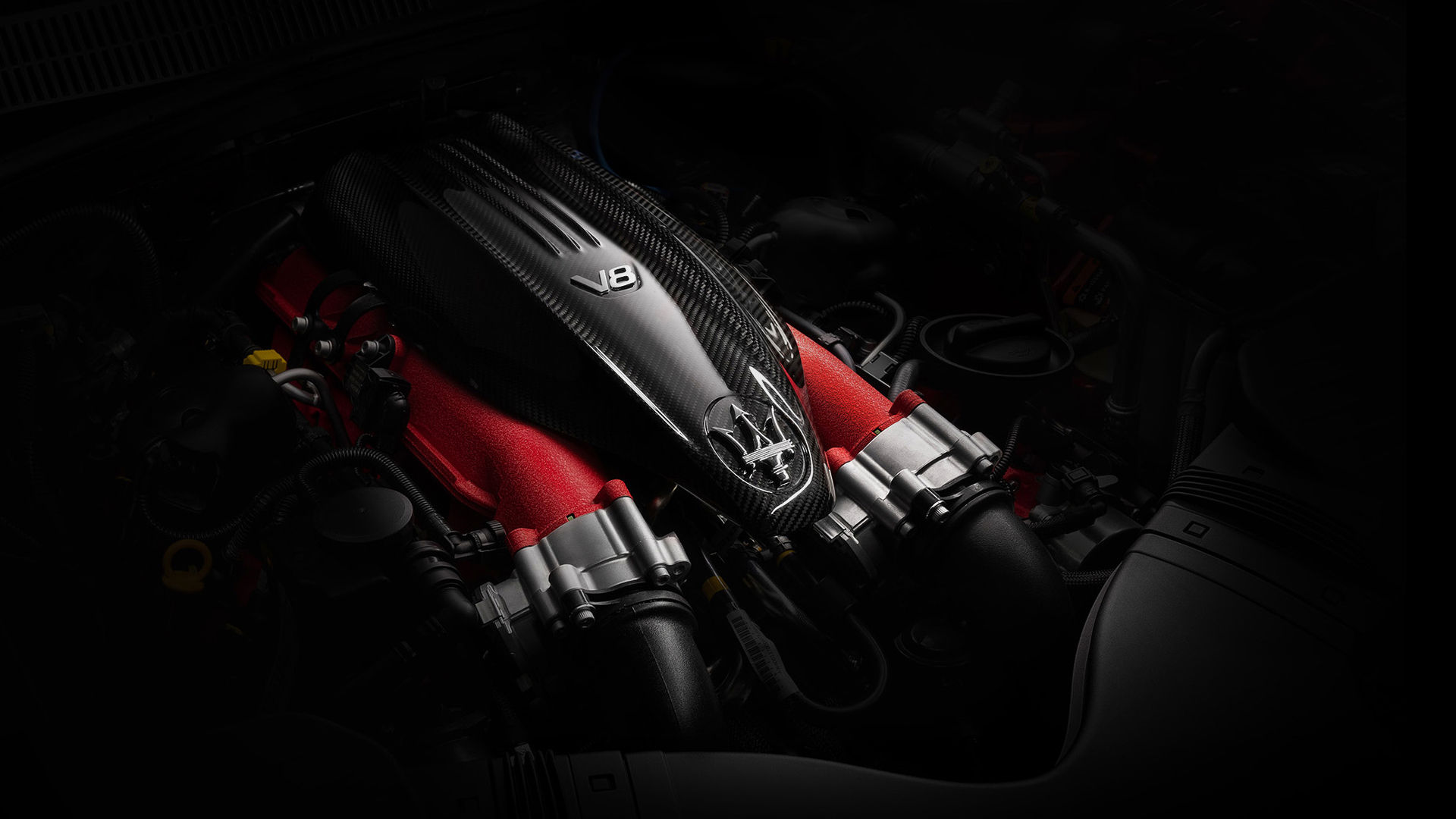 RACING SPIRIT UNDER THE HOOD
The engine cover and cylinder heads give another touch of class to this luxury performance car. The powerful V8 engine is protected by sleek carbon fibre cover whilst a red accent decorates the cylinder heads.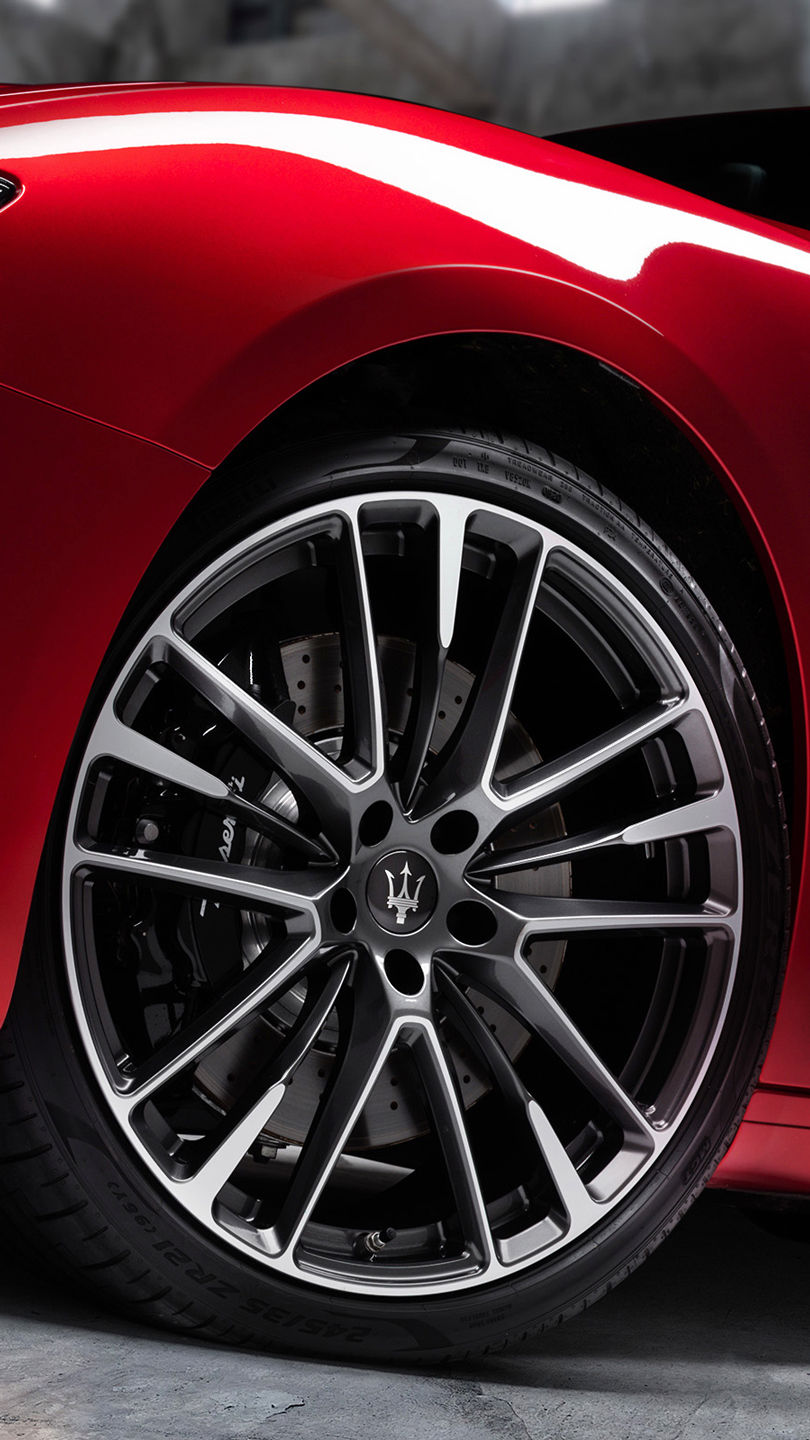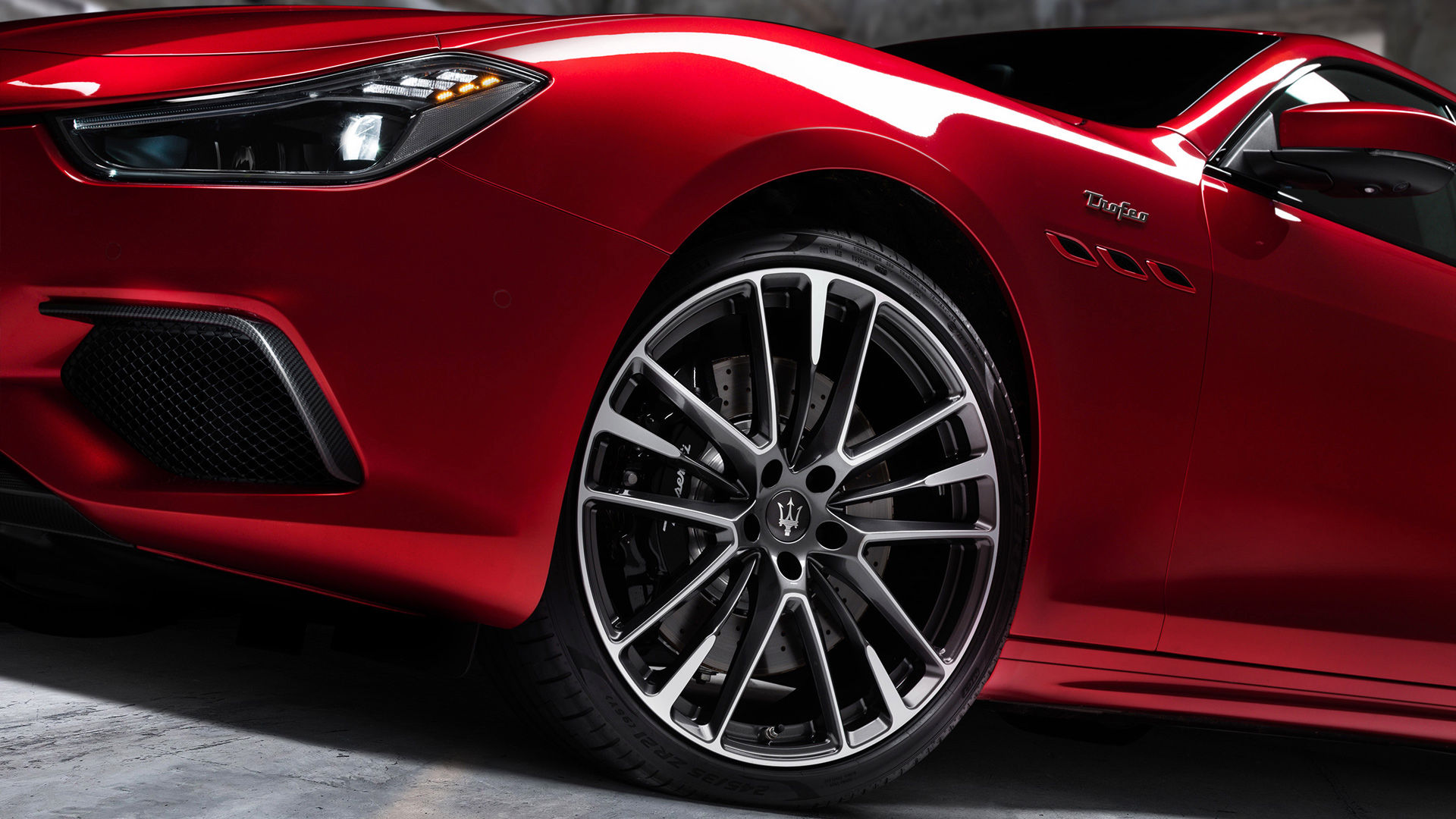 HIT THE ROAD, MAKE IT YOUR CANVAS
The powerful road stance of the Ghibli Trofeo bodywork is also underlined by Trofeo-specific 21-inch forged wheels in a dark finish. Coupled with exclusive Brembo performance brakes they provide additional control to your most exhilarating drive ever.