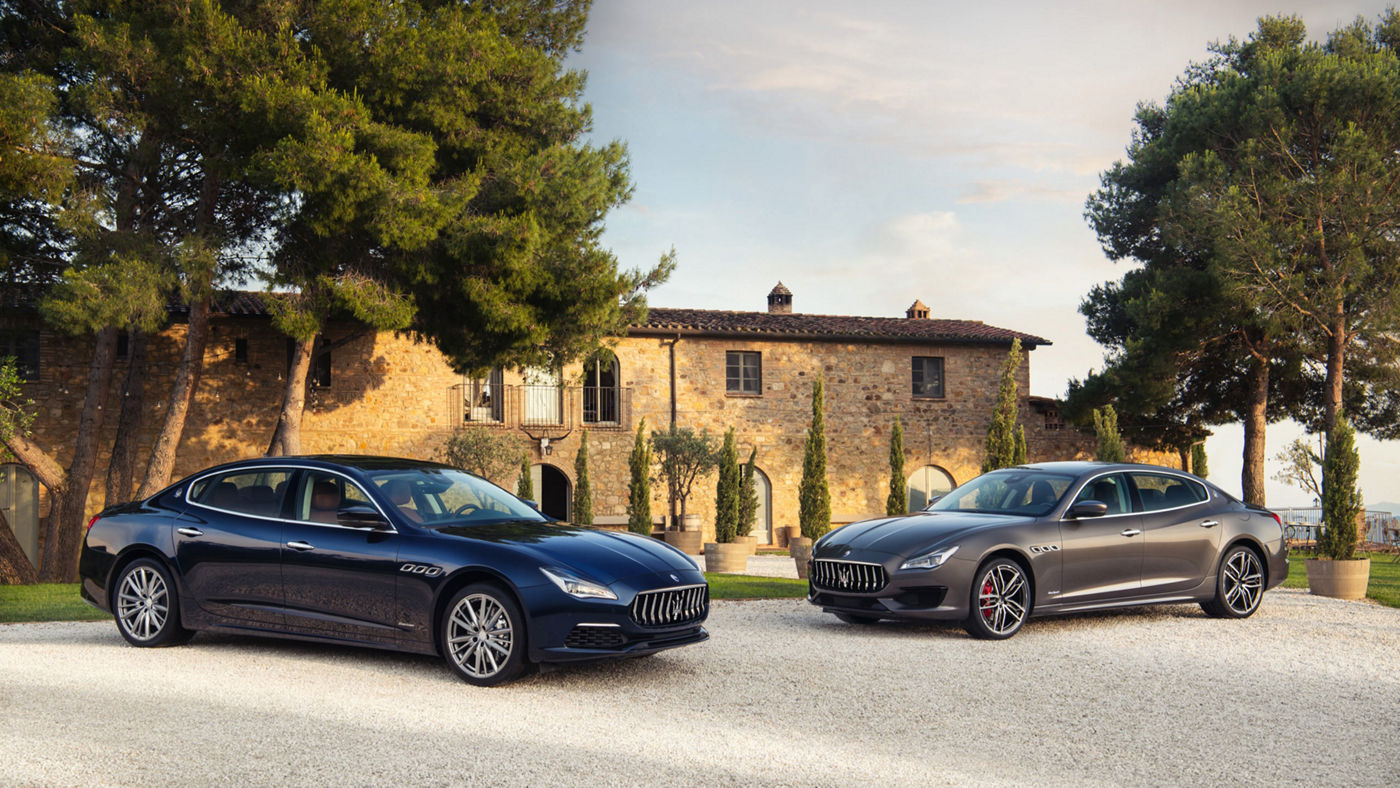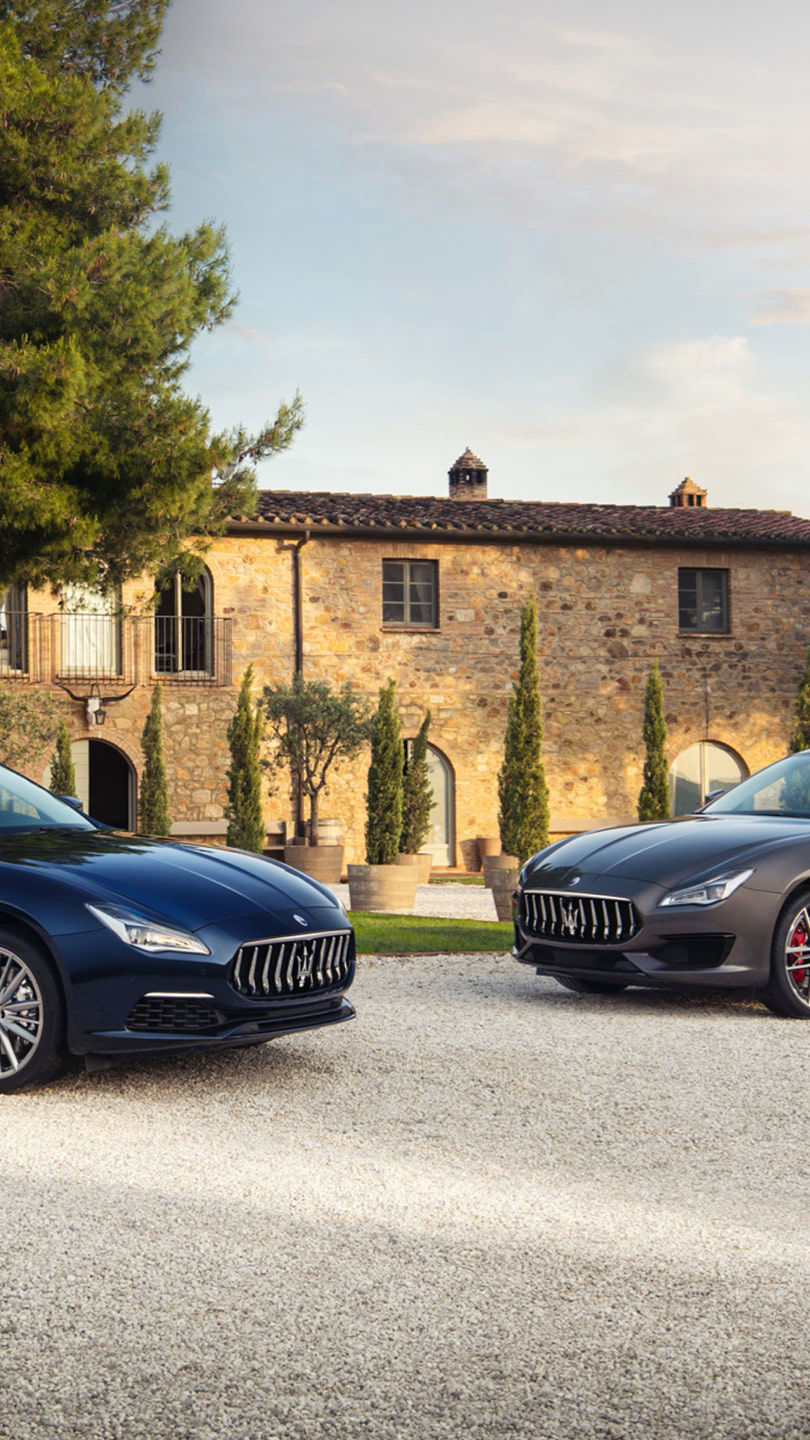 Maserati Financing
Purchase your dream car in the way that suits you
Maserati Financing
Purchasing your car with the aid of a Maserati financial package enables you to choose the best conditions on the market and tailor them to your needs. Official Maserati dealers will be delighted to act as your financial advisers, providing professional guidance on the various payment options available and creating a package tailored to your requirements.
Customised Payment Plans
Anyone wishing to enjoy driving a Maserati without making large capital transfers will find a range of customised financial packages at competitive interest rates on offer at official dealers. The customer can decide the amount of the down payment and may opt for repayments in regular instalments or in amounts which vary over time, with the resale value of the car guaranteed.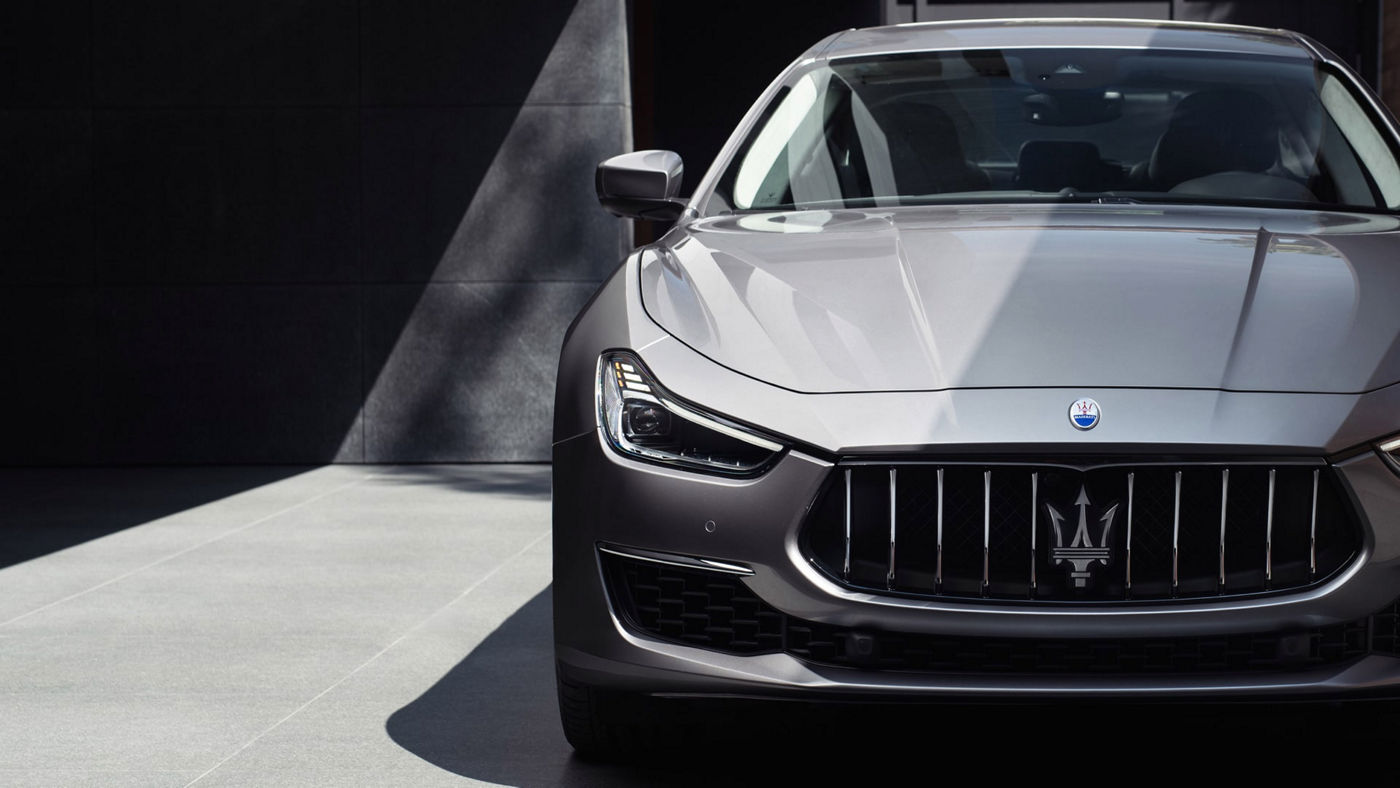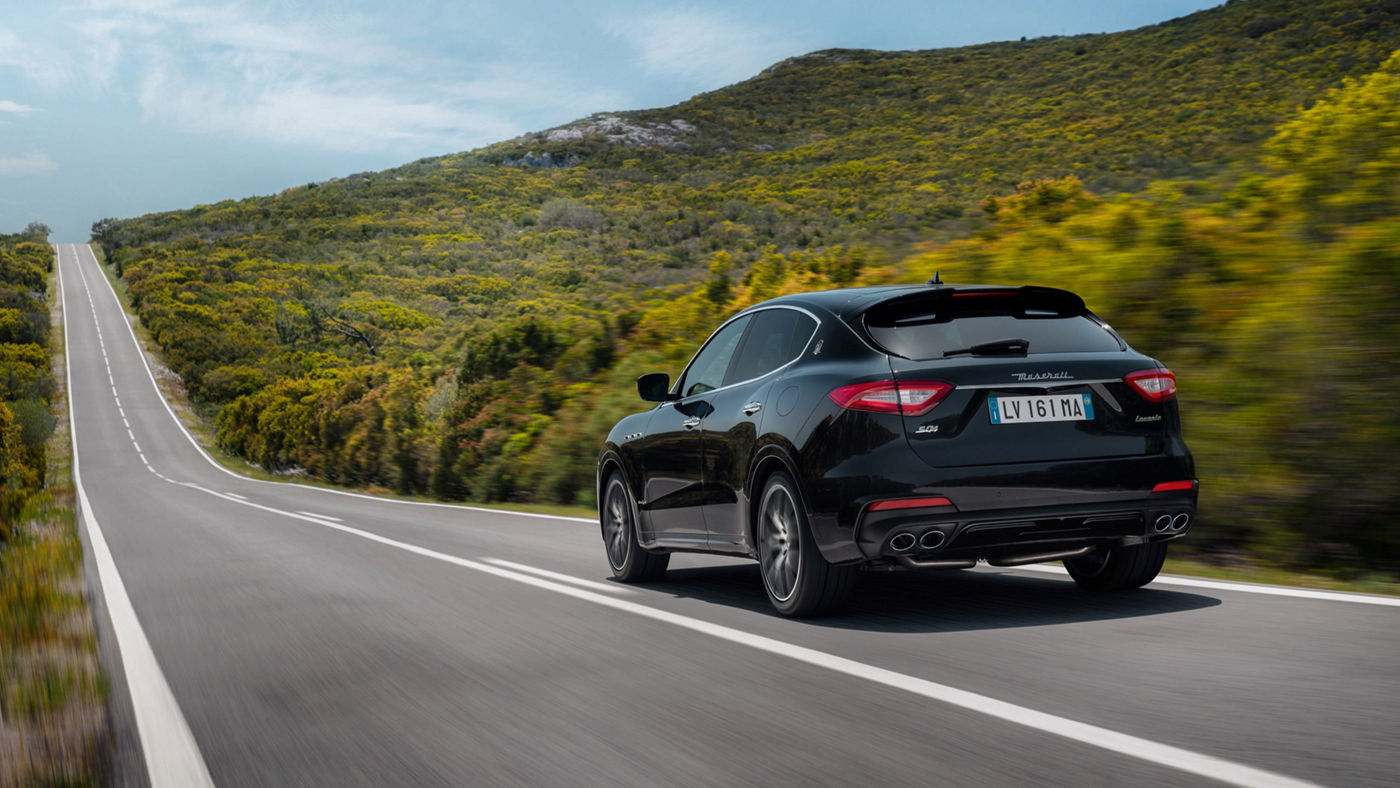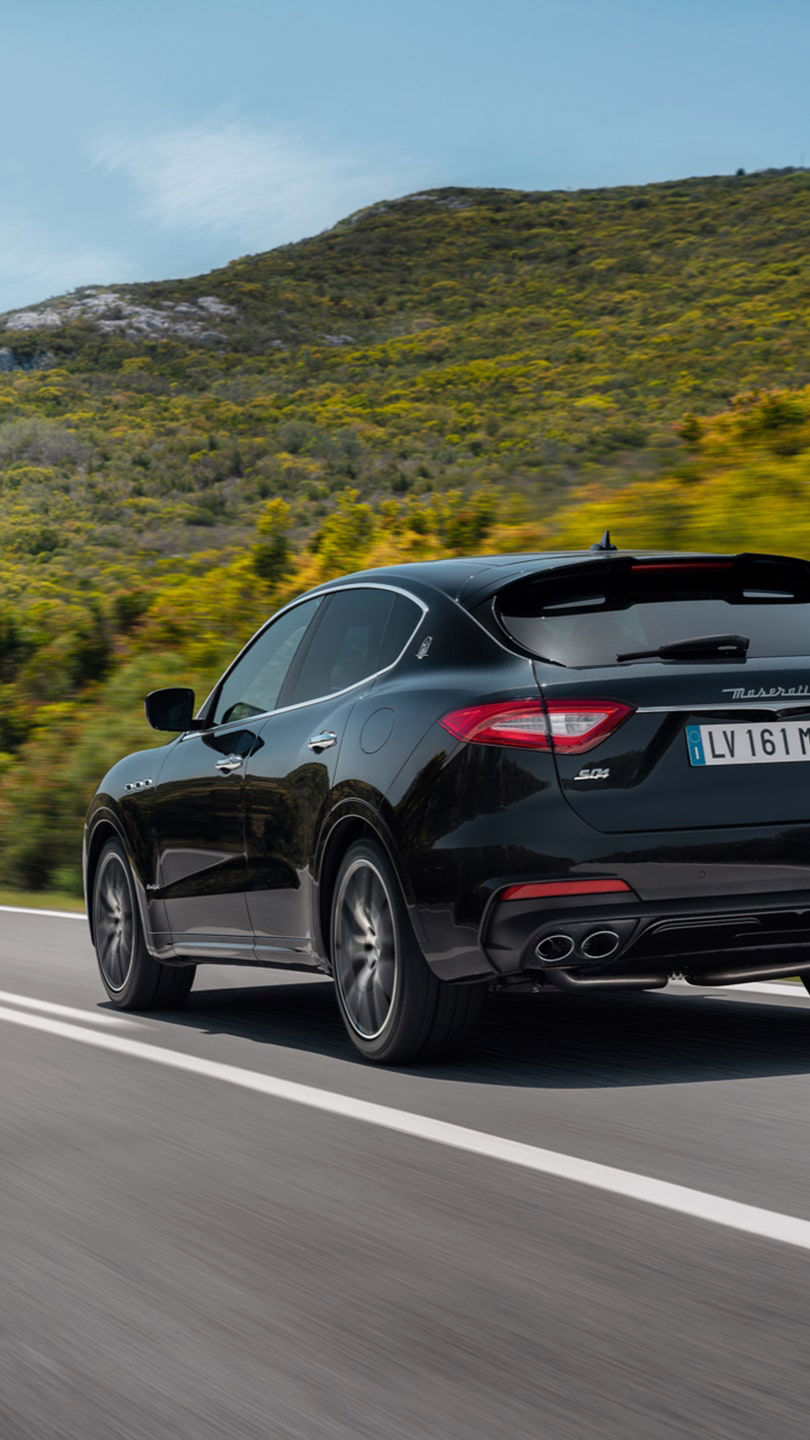 Inexpensive leasing packages with unrivalled flexibility
The payment options available from Maserati Customer Services also include financial leasing packages which enable you to use the car without purchasing it and which cost less than the market average. There are also balloon leasing packages with lower instalment amounts: at the end of the contract, the car will become yours in exchange for a final redemption payment.
Around the world
Visit your specific region Maserati website for the latest Finance Information and Offers
*Actual selling price may vary. Dealer preparation, options, delivery, destination, taxes, title, license and registration fees not included.  Please see your authorized Maserati dealer to ensure the actual availability of these models and the accuracy of the information. All figures presented are estimates only. The payments calculated are based on terms and other variables you have selected and are not current programs available by MNA. This is not an offer of direct financing or of any particular lease or purchase transaction. 

© 2021 Maserati North America, Inc. All rights reserved. Maserati and the Trident logo are registered trademarks of Maserati SpA.
Maserati North America strives to ensure that its website is accessible to individuals with disabilities. Should you encounter an issue accessing any content on maserati.com/us/en, please contact our Customer Service Team at MyMaserati@Maserati.com or 1-877-MY-MASERATI (877-696-2737), for further assistance or to report a problem. Access to maserati.com/us/en is subject to Maserati North America, Inc. Privacy Policy and Terms of Use.
Some images may show European models.