A POWERFUL EXPERIENCE
The high-capacity power you expect from a Maserati comes from a choice of turbo-charged V6 engines or a brand new hybrid propulsion.
ROARING BEAUTY
Seeing it is spectacular. Driving it is sensational. Hearing its unmistakable engine note, well, that's an experience in itself.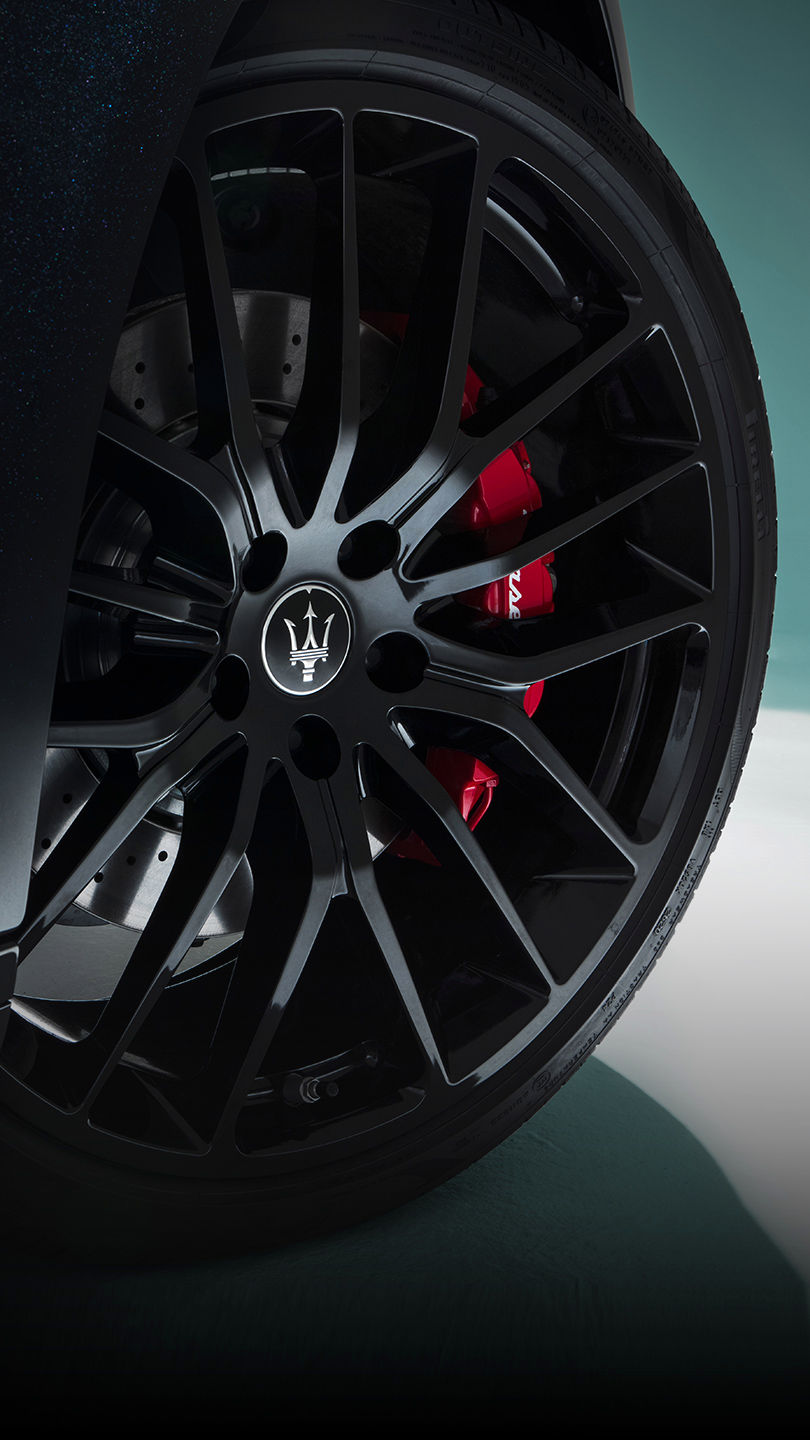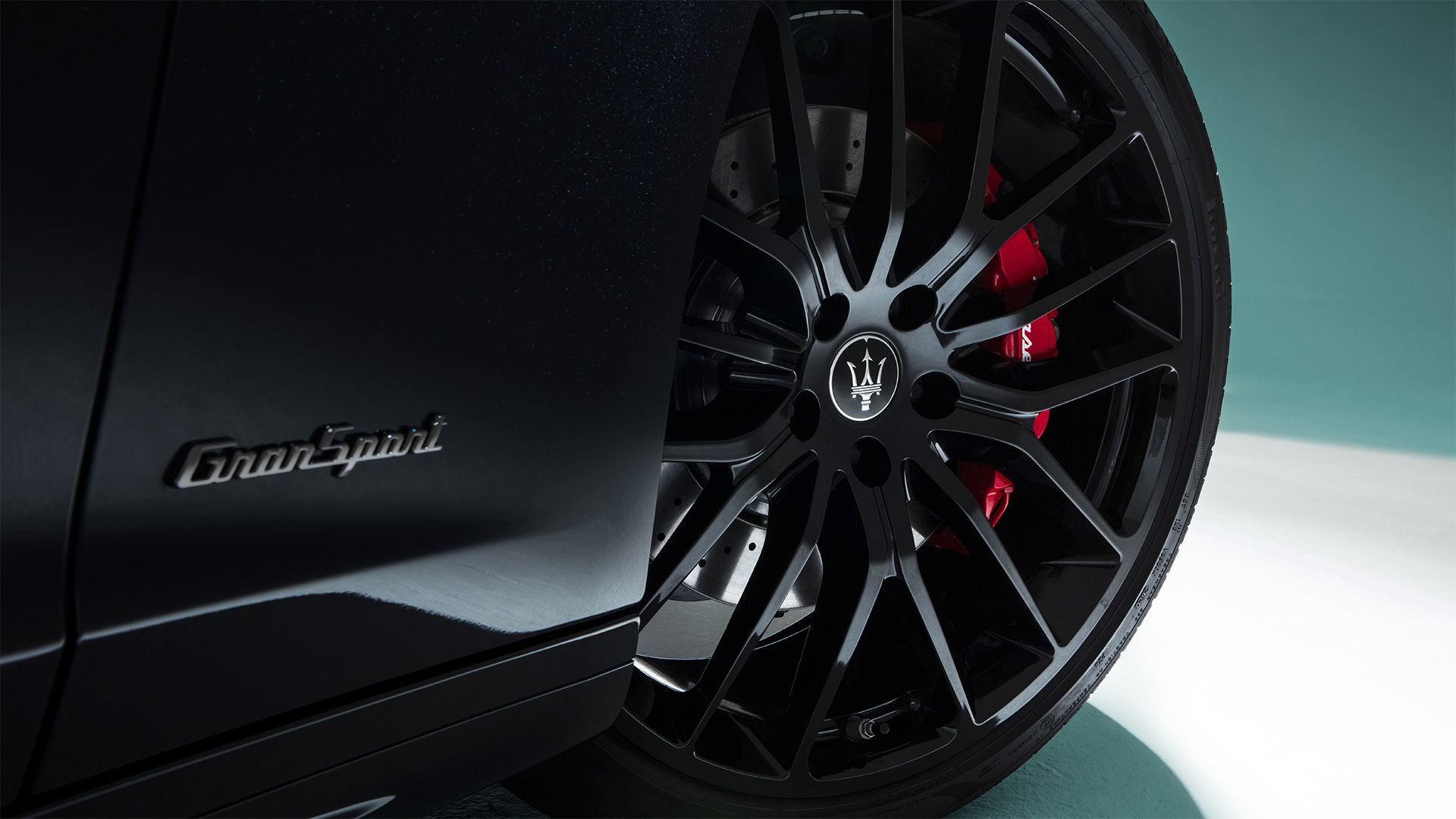 MASTERFUL DYNAMICS
From the chassis to the balanced weight distribution, through to the Skyhook suspensions, the Brembo dual-cast brakes and its aerodynamic body, everything is engineered for your fun and comfort.
THE POWER OF ATTRACTION
Being in total control has never been so attractive. Equipped with Intelligent All-Wheel Drive System, the Ghibli in its S Q4 version ensures an even greater handling whatever the weather.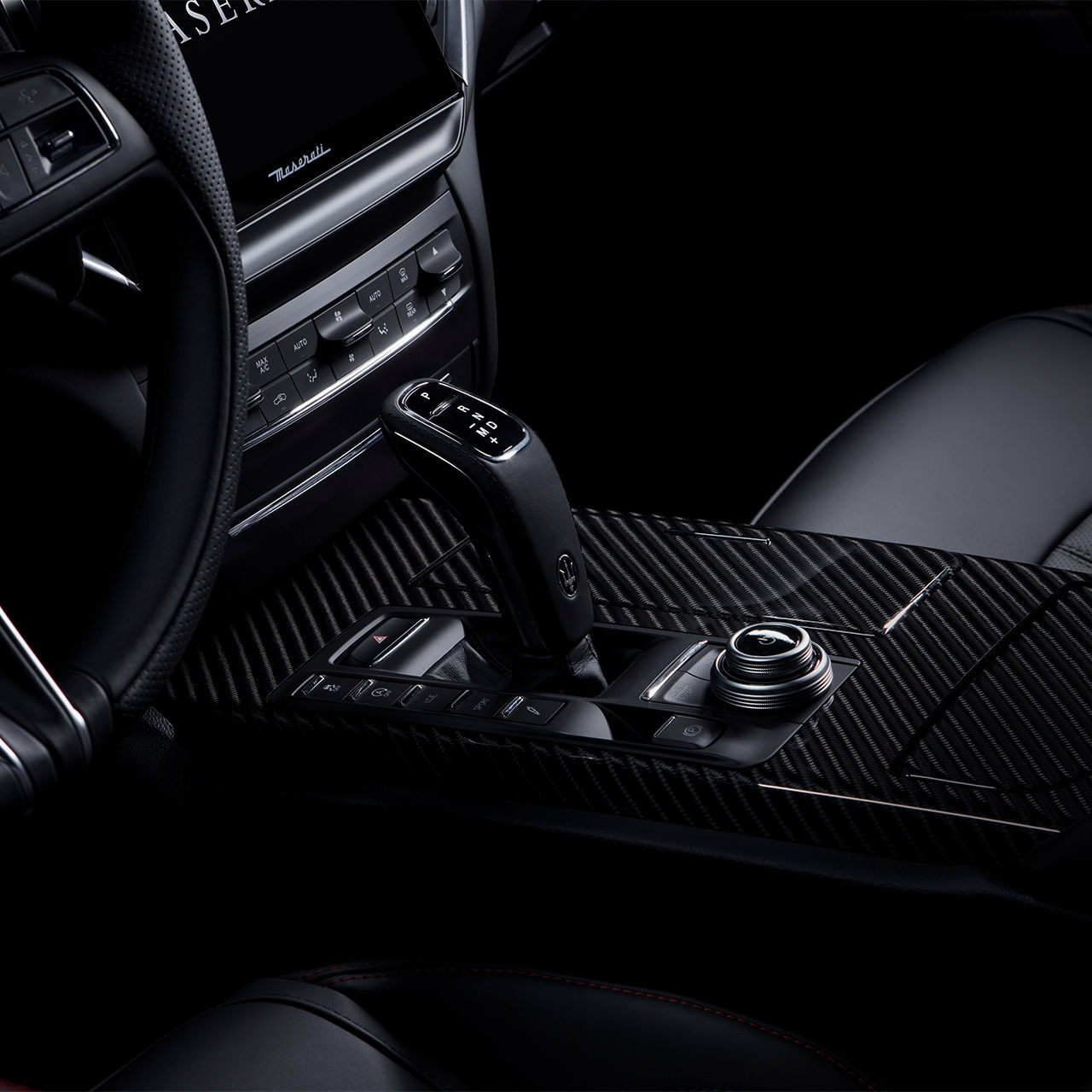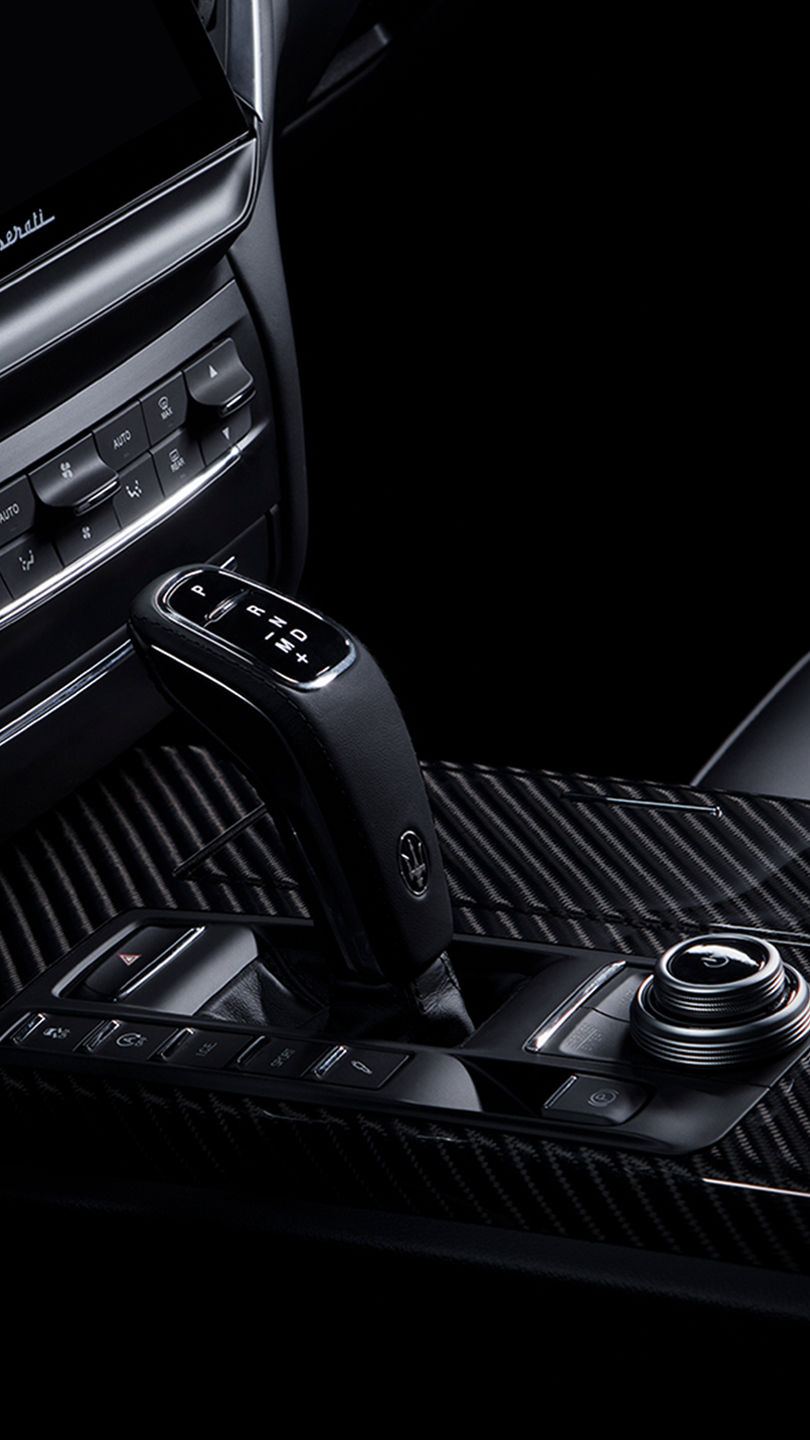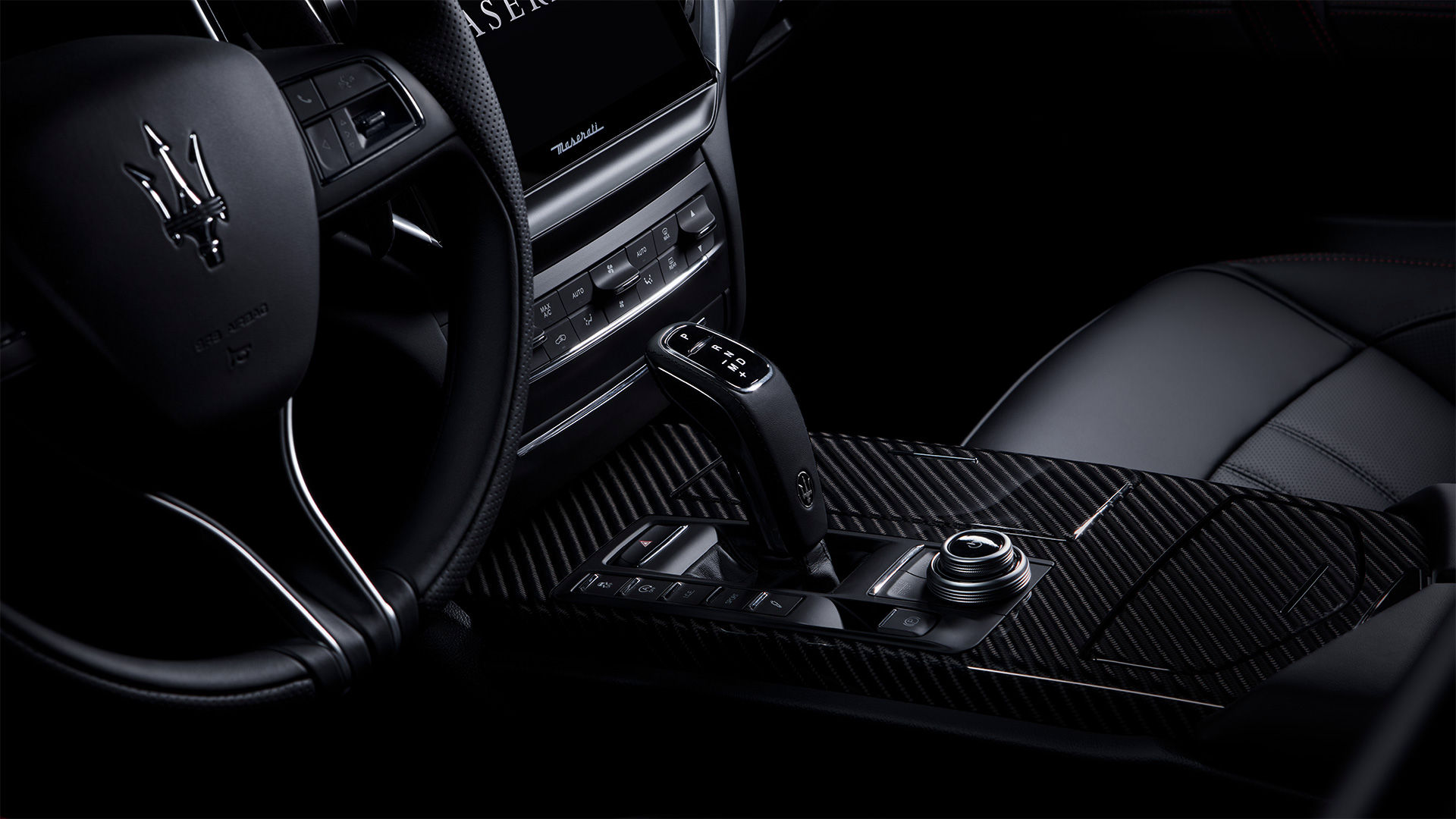 TRANSMITTING EXHILARATION
The power of the Ghibli in the palm of your hand. The sophisticated ZF eight-speed automatic transmission modifies shift patterns according to your driving style thanks to its auto-adaptive software.
A DRIVE IS WORTH A THOUSAND WORDS
Whether you are up for a relaxing journey or a pulse-quickening ride, the Maserati Ghibli will reward you with an extraordinary driving experience.