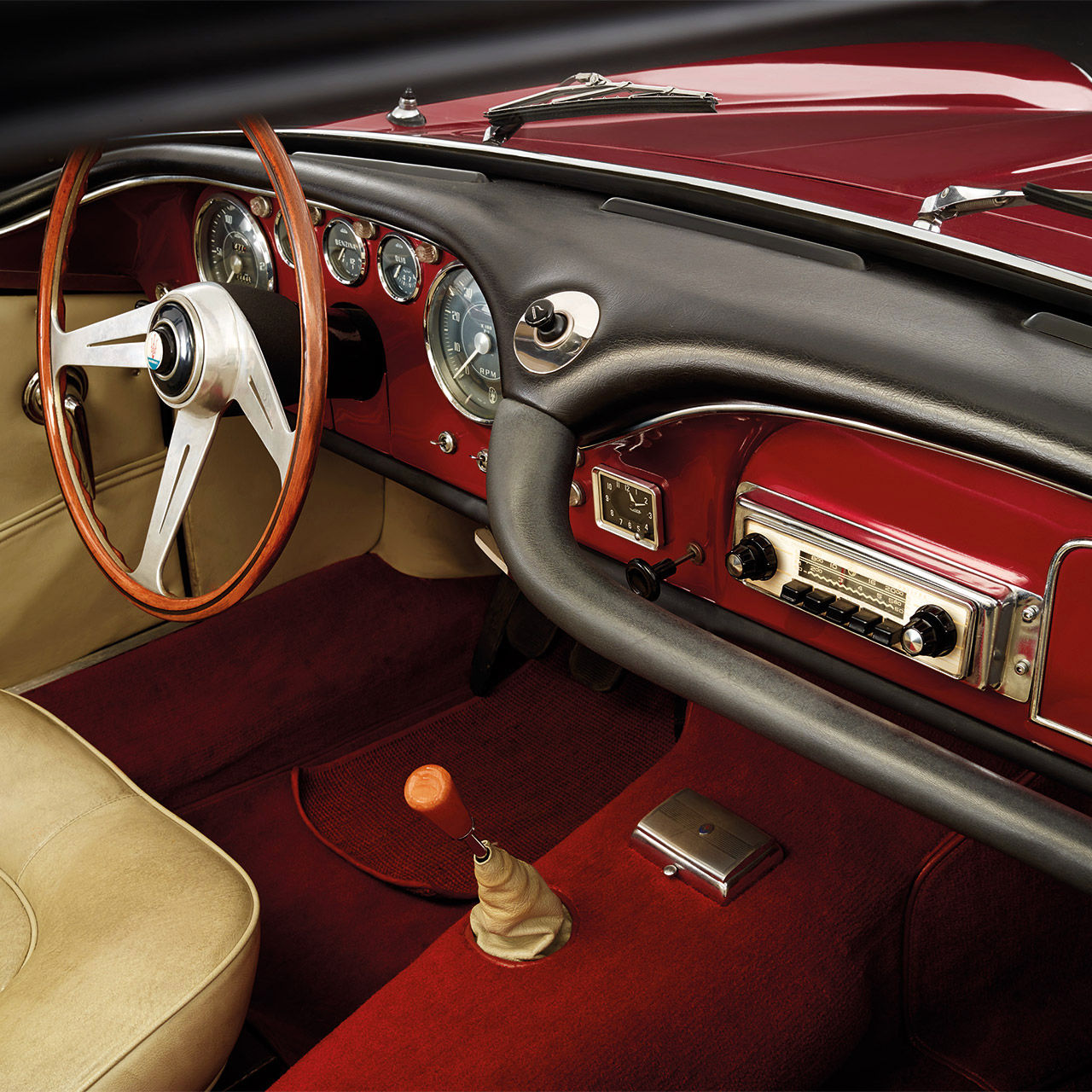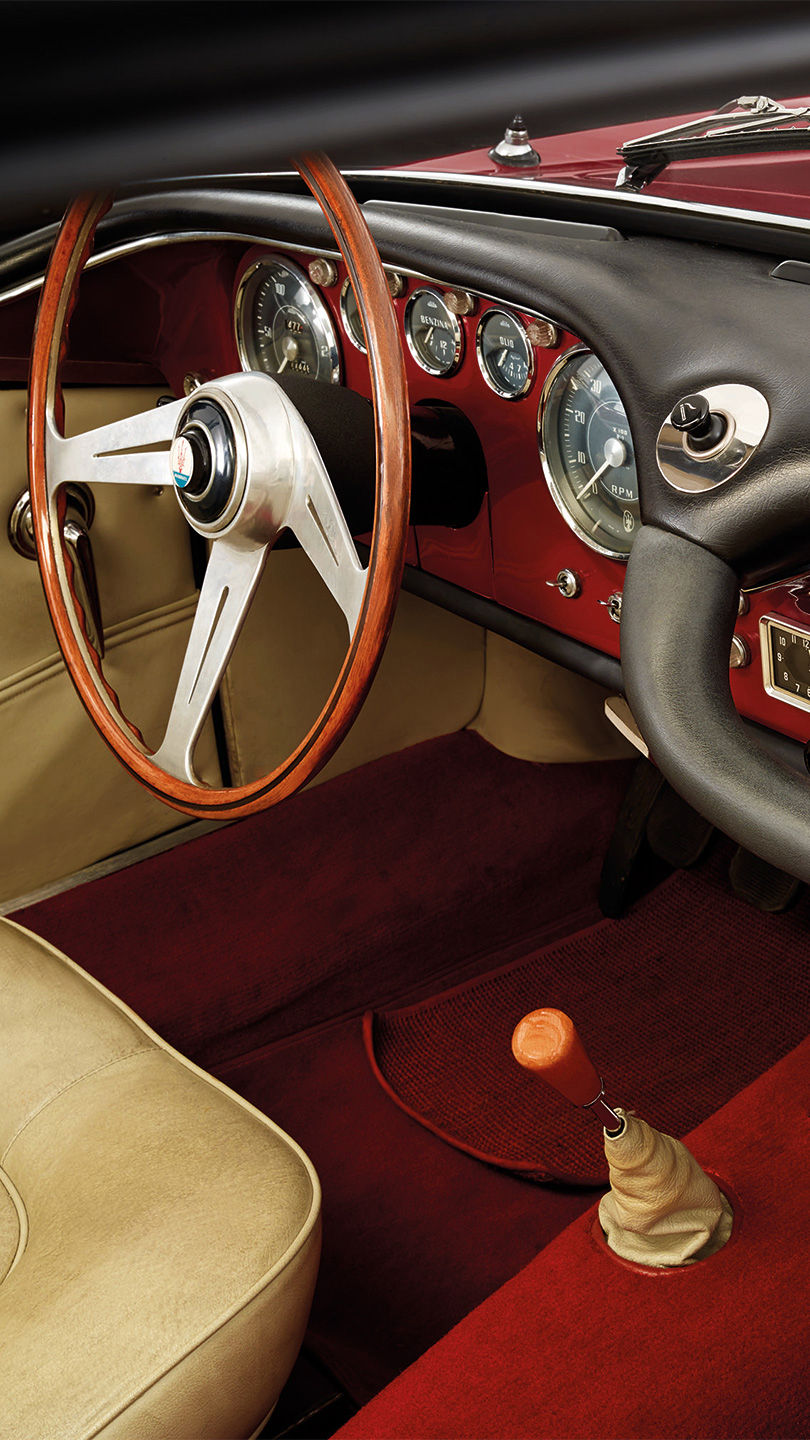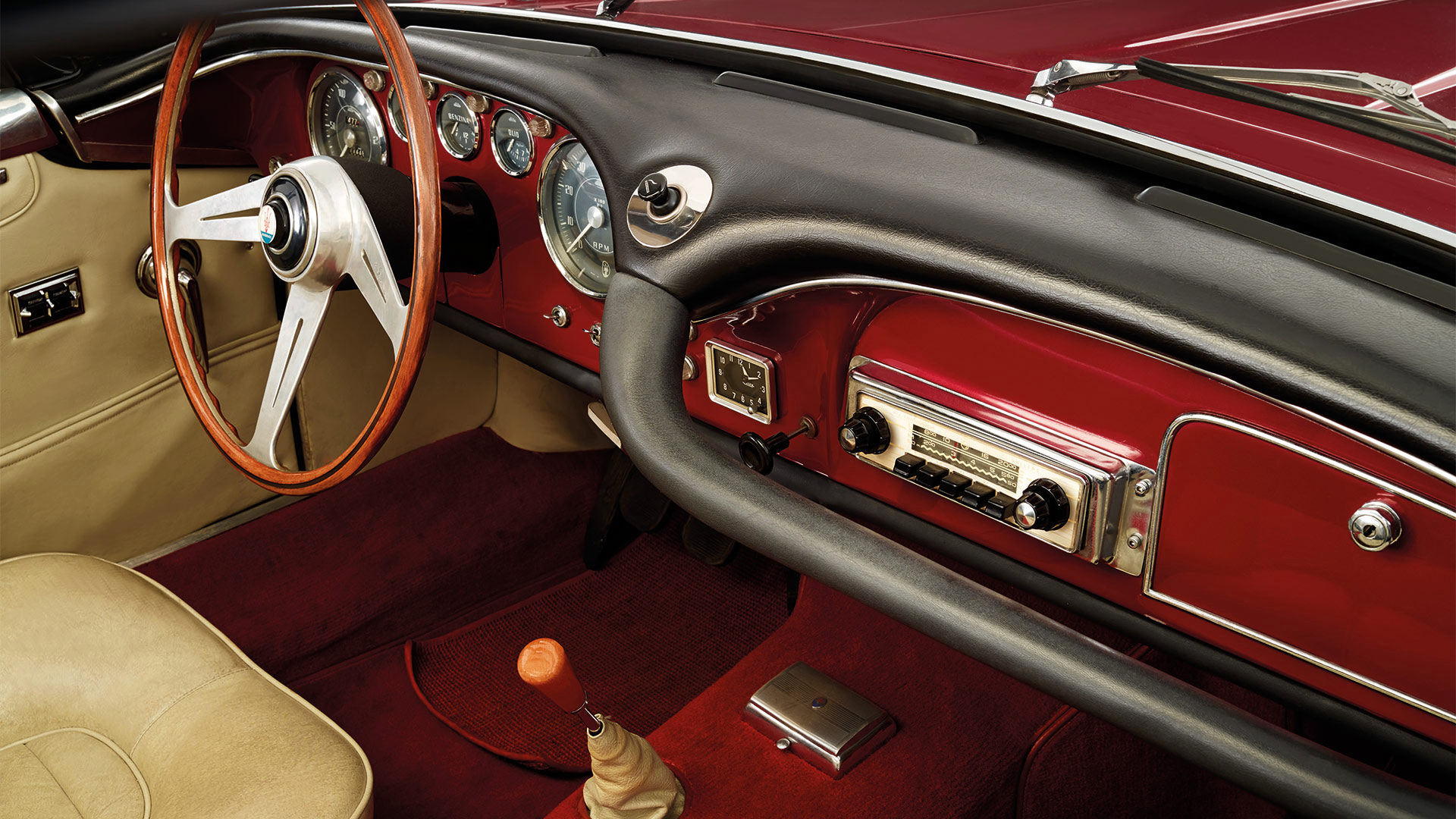 Certification of Authenticity
A checklist made up of over 300 verifications  carried out in cars and will be compared with the Historical Archive documentation.
The precious certificate will accompany a personalised enamel emblem and a dedicated book contained in the Maserati Classiche dossier.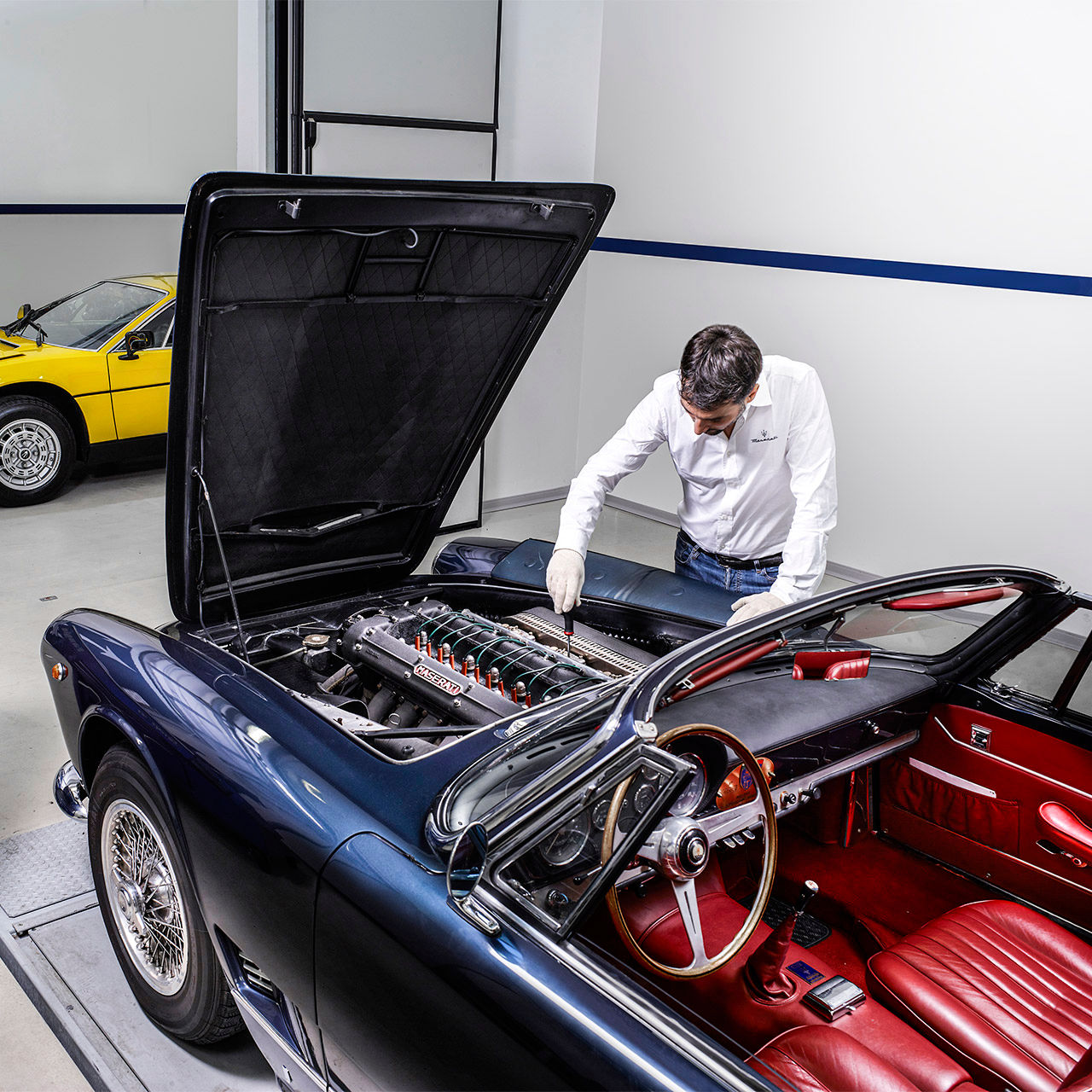 Mechanical condition analysis
Besides the Certification process, additional services will be included to guarantee the maximum efficiency of your Maserati.
The use of specific tools and deep checks of the wear and tear of all mechanical components, the inspection of the combustion chamber and analysis of all lubricants together with the fuel systems check, make the services provided by Maserati Classiche an extremely professional and meticulous process.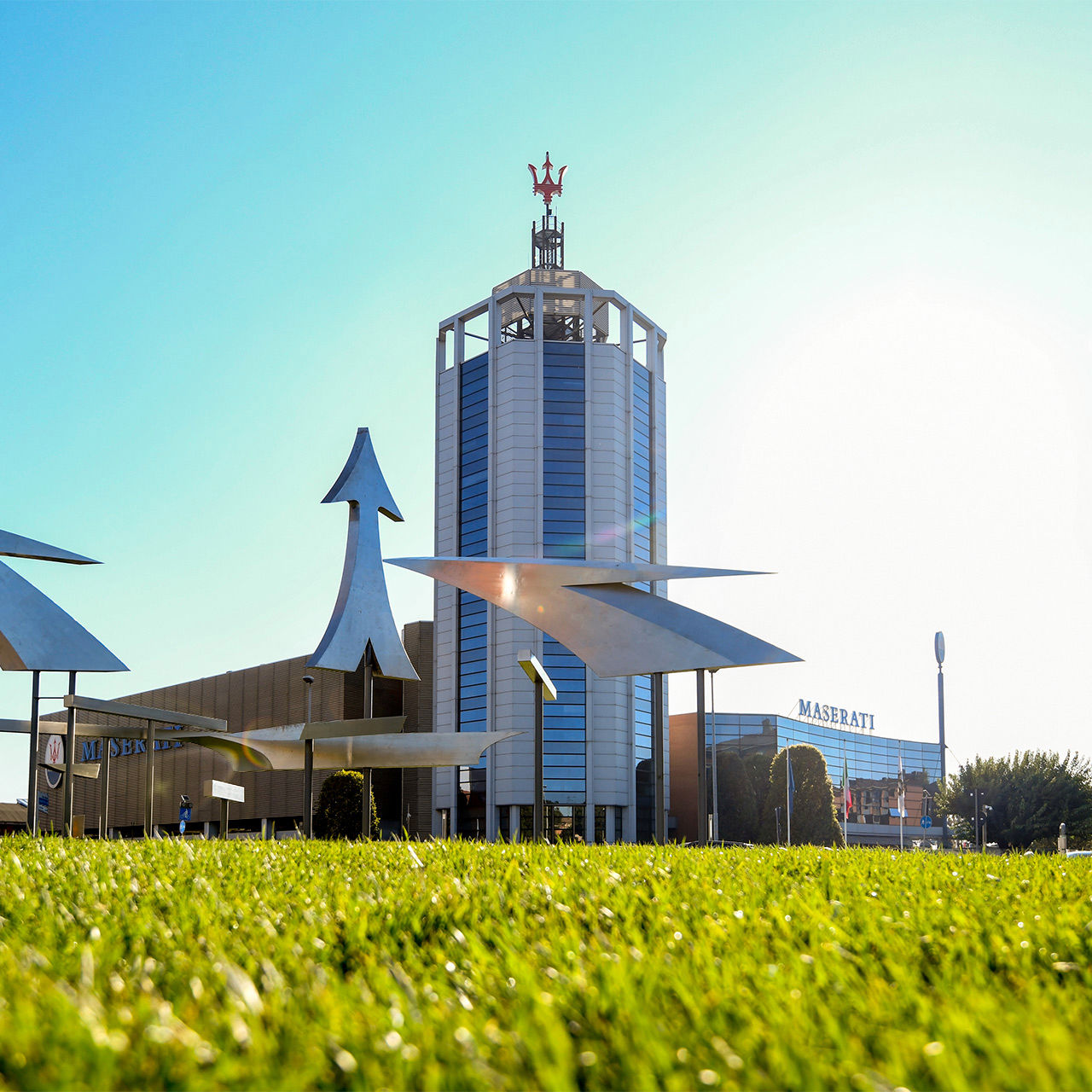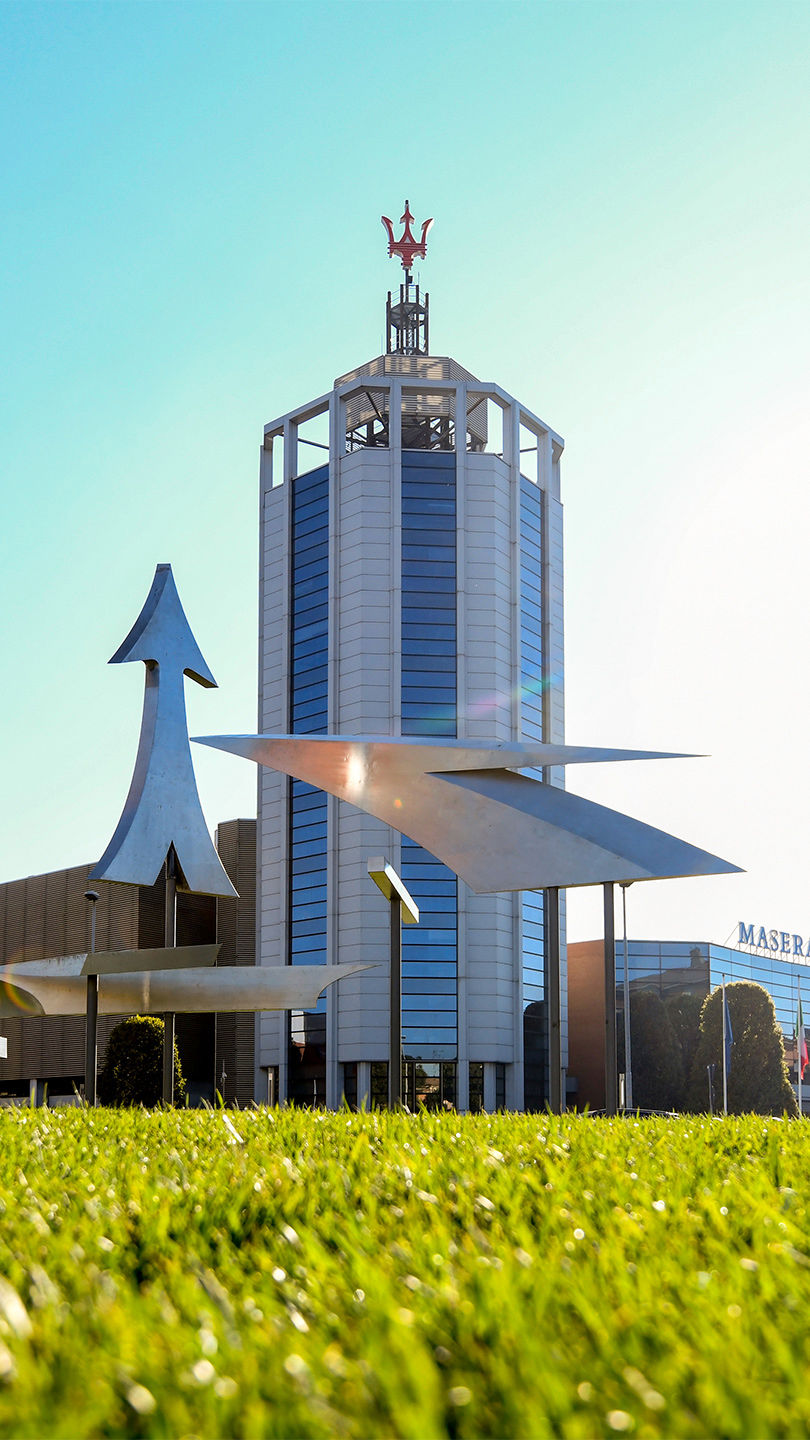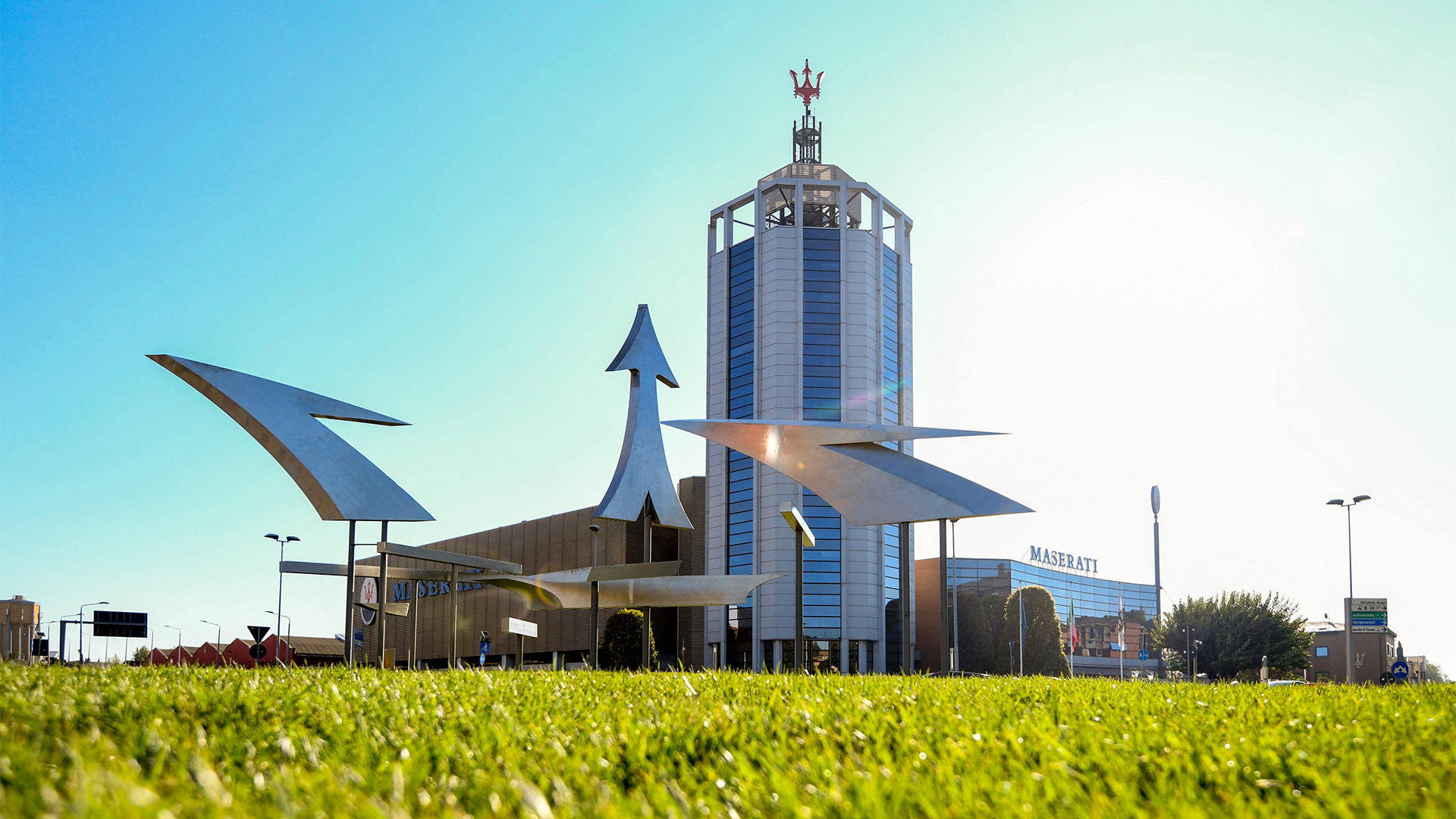 Certification options
Maserati Classiche offers various options to support the Certification.
DRIVE YOUR CAR BACK HOME: Your classic Maserati goes back to where it was born, in Modena, to receive the care it deserves from those who built it.
TRANSPORTATION SERVICE: Through our official supplier, the car can be shipped to Maserati, back home for the certification tasks.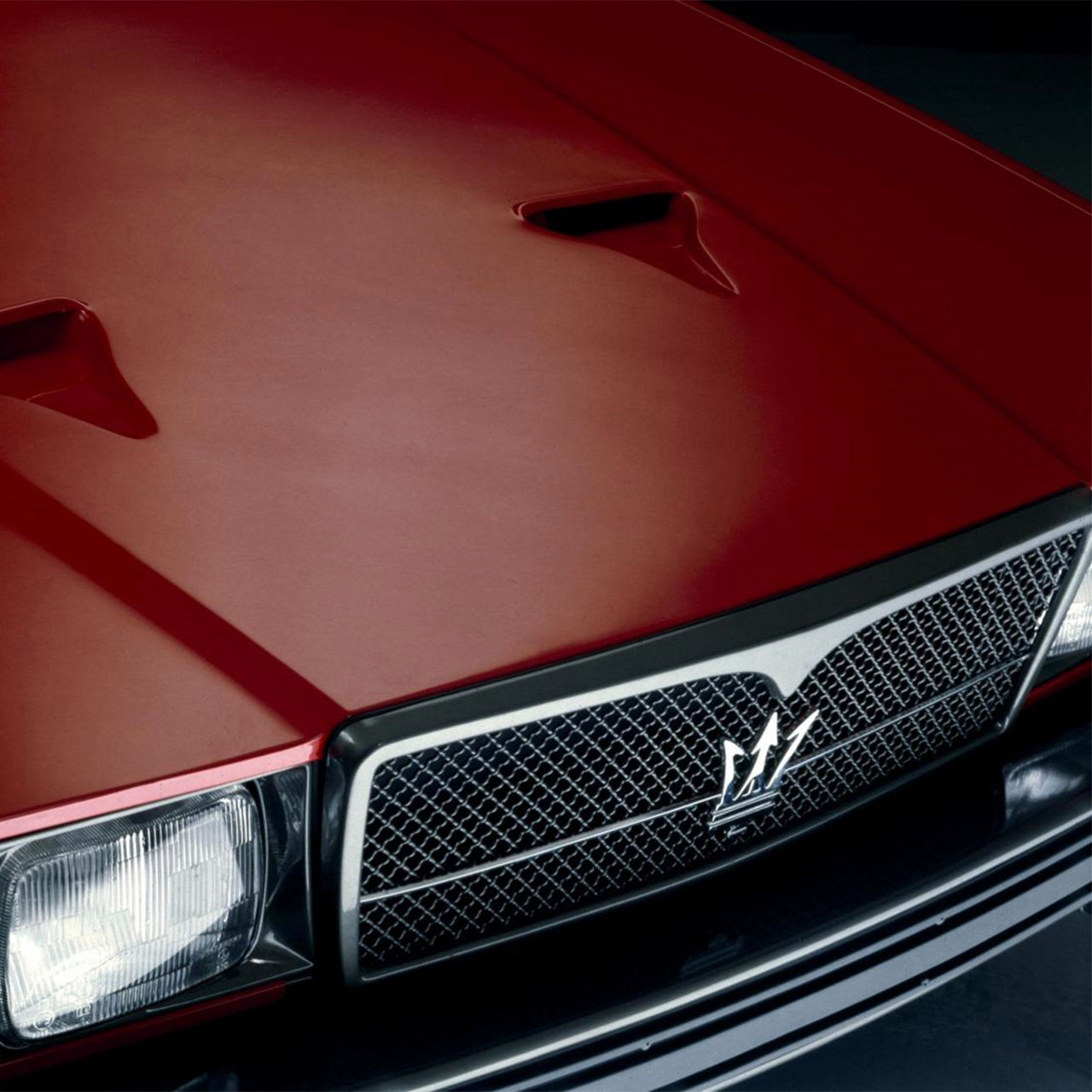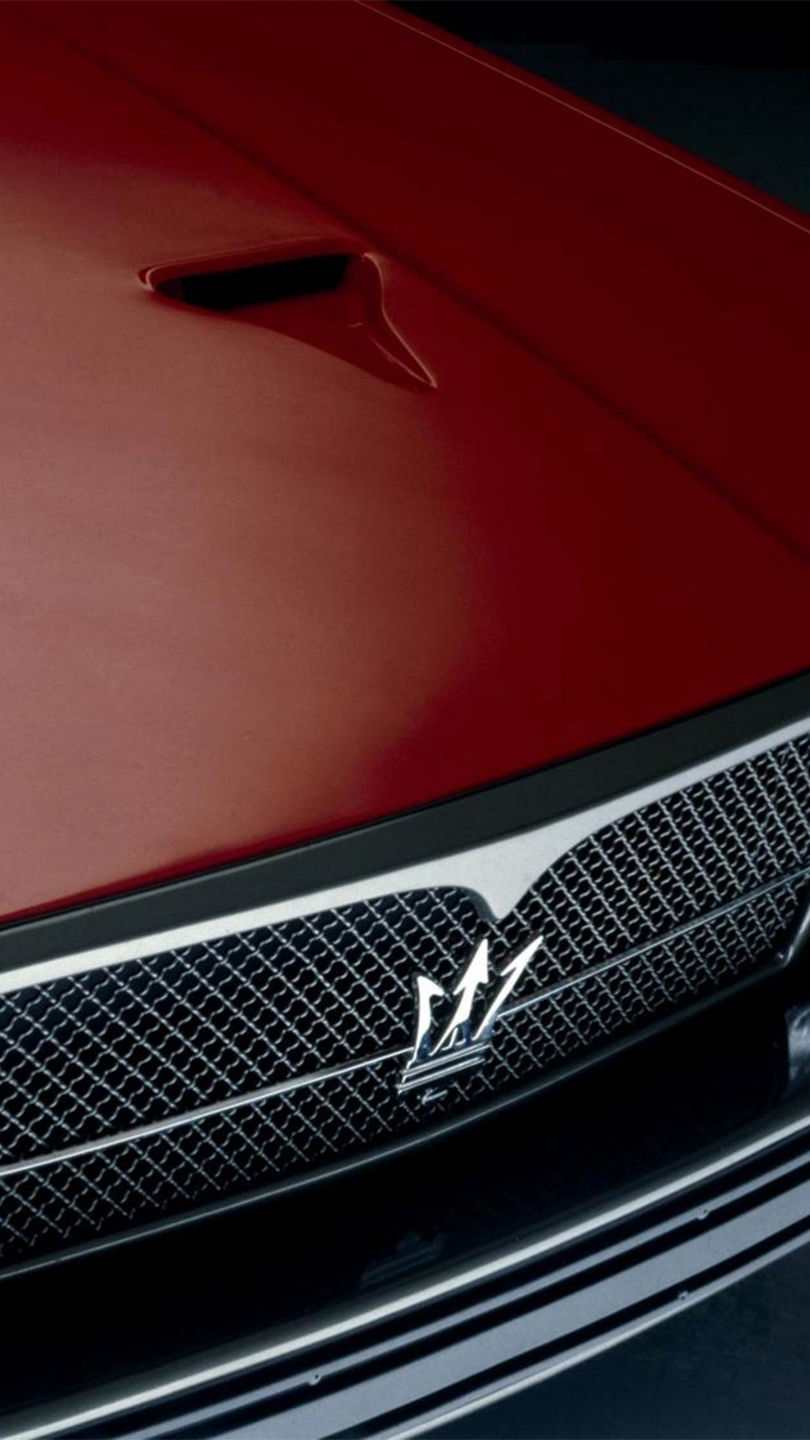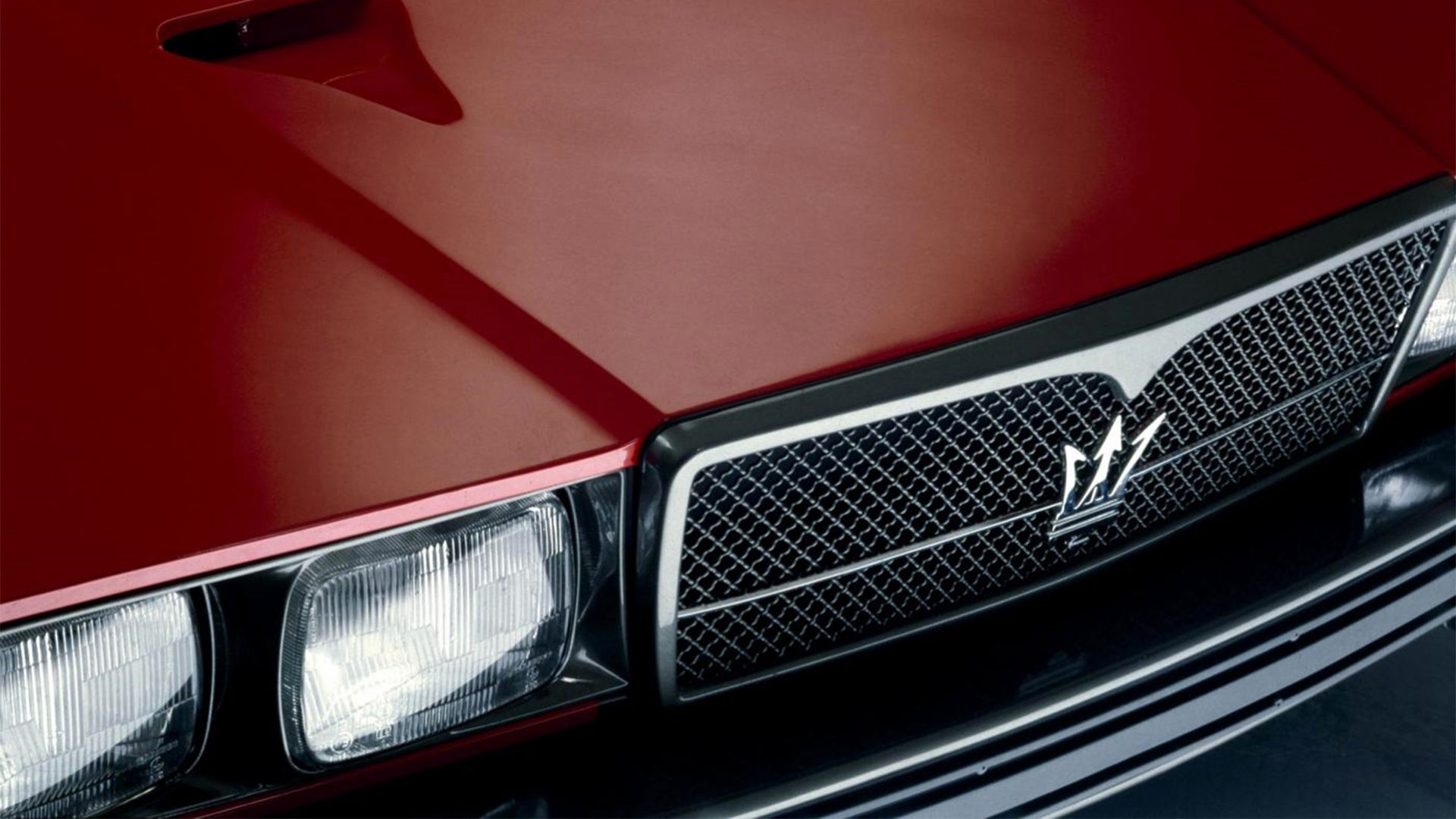 Car Detailing Service
A dedicated Car Detailing service can be provided for our Customers. The service involves several operations and procedures that keep the vehicle at its best possible condition, including cleaning and reconditioning. This service includes polishing and sealing of the surface using the best products on the market.
All these treatments are essential to keep the paint, chrome parts, interior leather and all surfaces exposed to atmospheric agents in perfect condition, respecting the originality and pride of your Maserati.