BRED FOR SPEED
Enter an exclusive world where the winner always takes all. The Quattroporte Trofeo is created for your grandest performance, reaching a maximum speed of 326 km/h, taking you from 0-100 km/h in just 4.5 seconds with its extraordinary V8 power of 580hp.
AN ORIGINAL MASTERPIECE
Relive the excitement of the original icon. The Trofeo is fitted with the most powerful V8 ever to grace a Quattroporte. The Maserati spirit lives on as we take you back to when the first Quattroporte was born in 1963, where we combined a successful V8 motor engine with an elegant body to create the fastest luxury sedan in the world of its time. History repeats itself.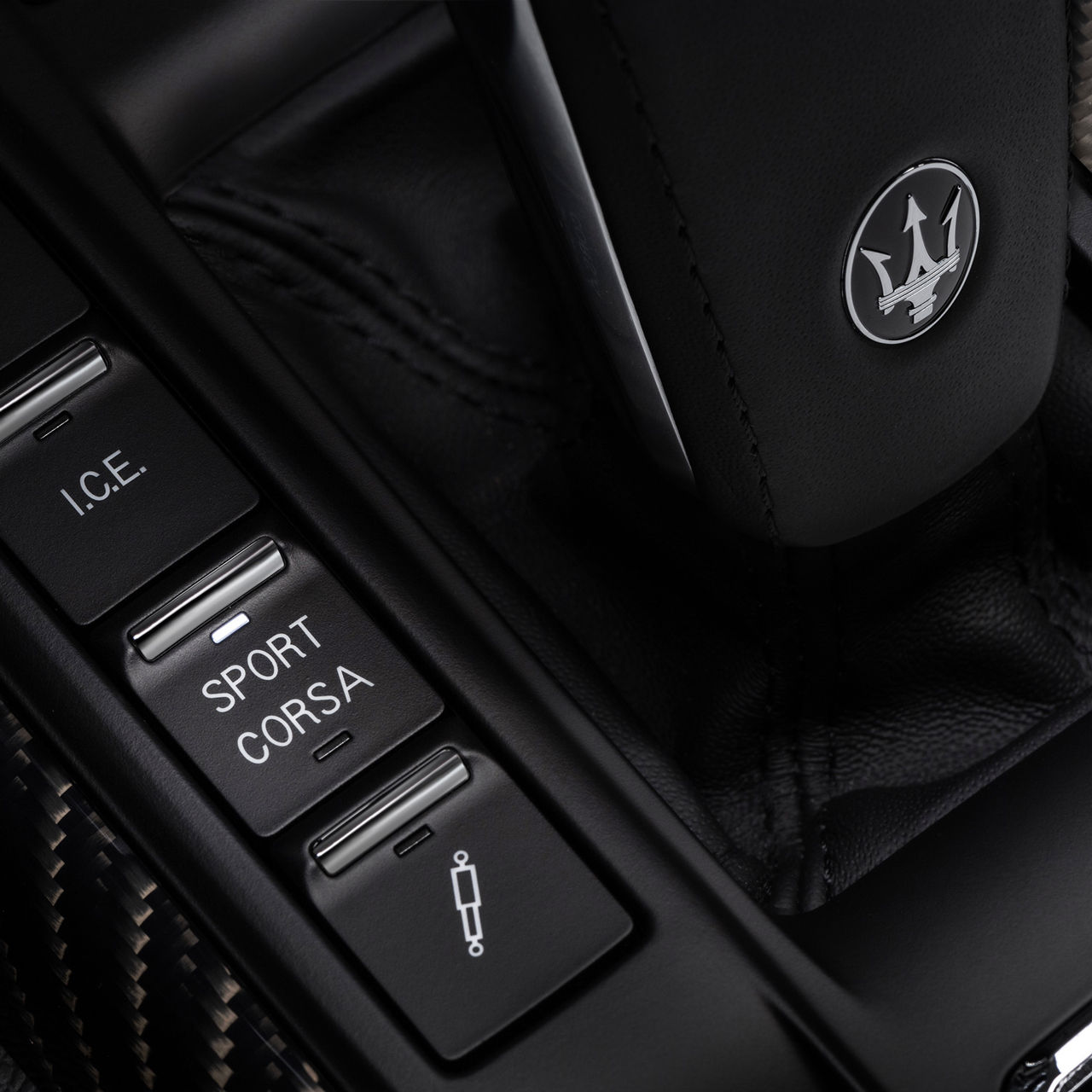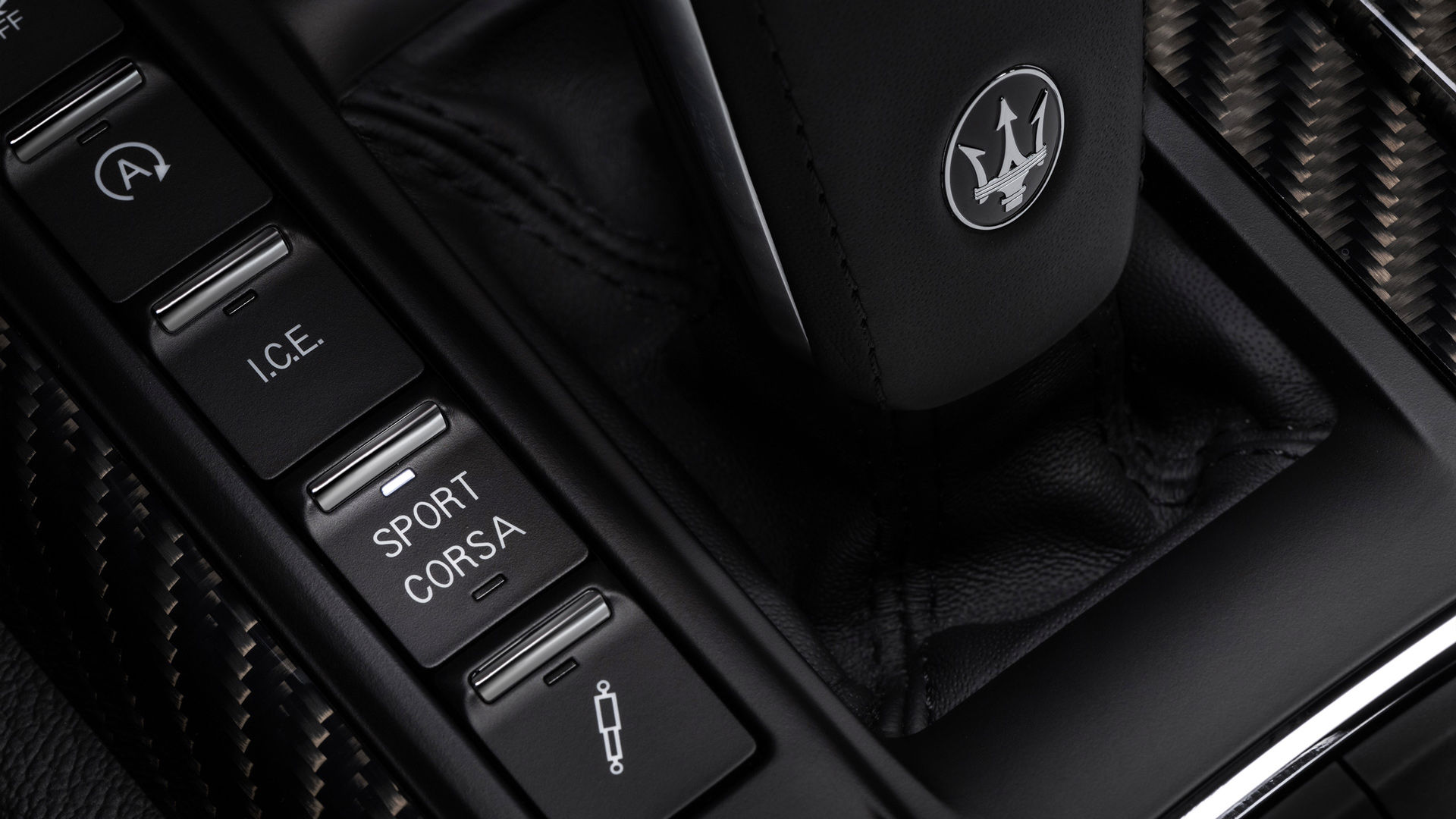 CORSA MODE WITH LAUNCH CONTROL
Launch into your journey with outstanding force and grand poise. The Corsa Mode sharpens transmission responses and renders a more intense engine sound. Activate the Launch Control electronic aid to go into rapid acceleration from a standing start. The most immersive Maserati driving experience is at your fingertips.