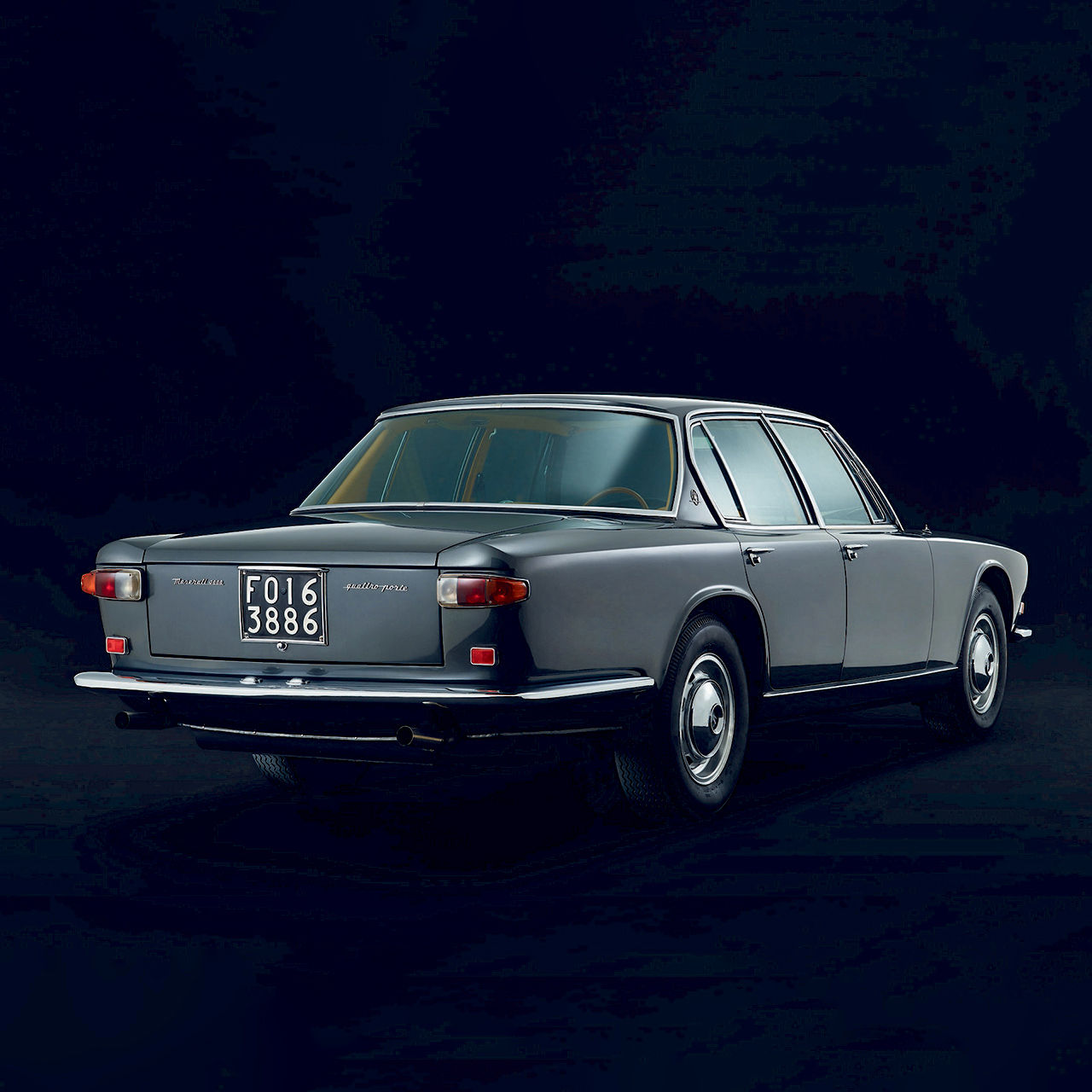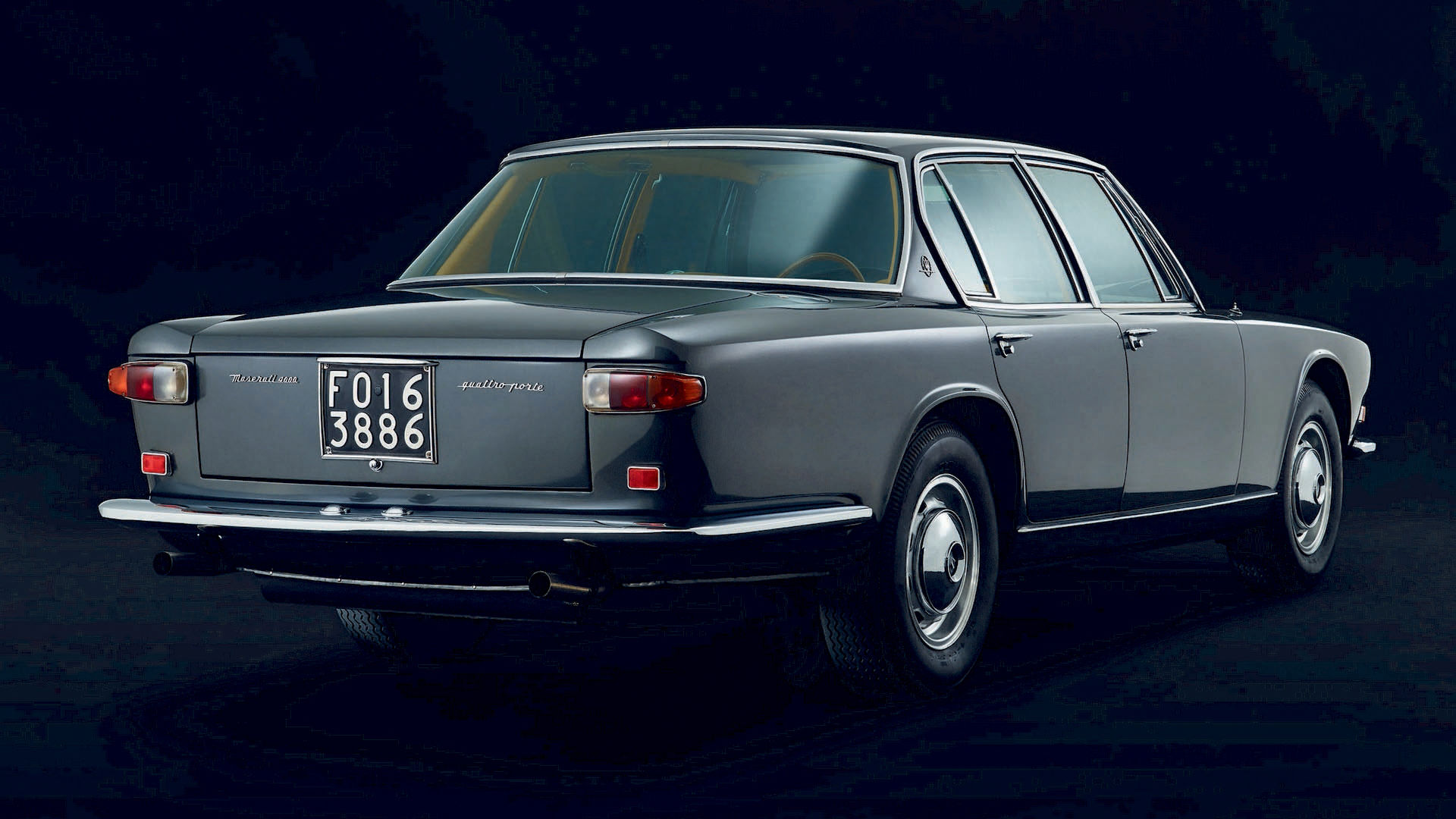 A HISTORY OF CHARACTER
A successful motor engine fitted into a beautifully designed body. Born in 1963, the Quattroporte was the first ever luxury sports sedan in the world. Today the principles remain the same as it continues to lead with its unparalleled performance, and distinct Italian style.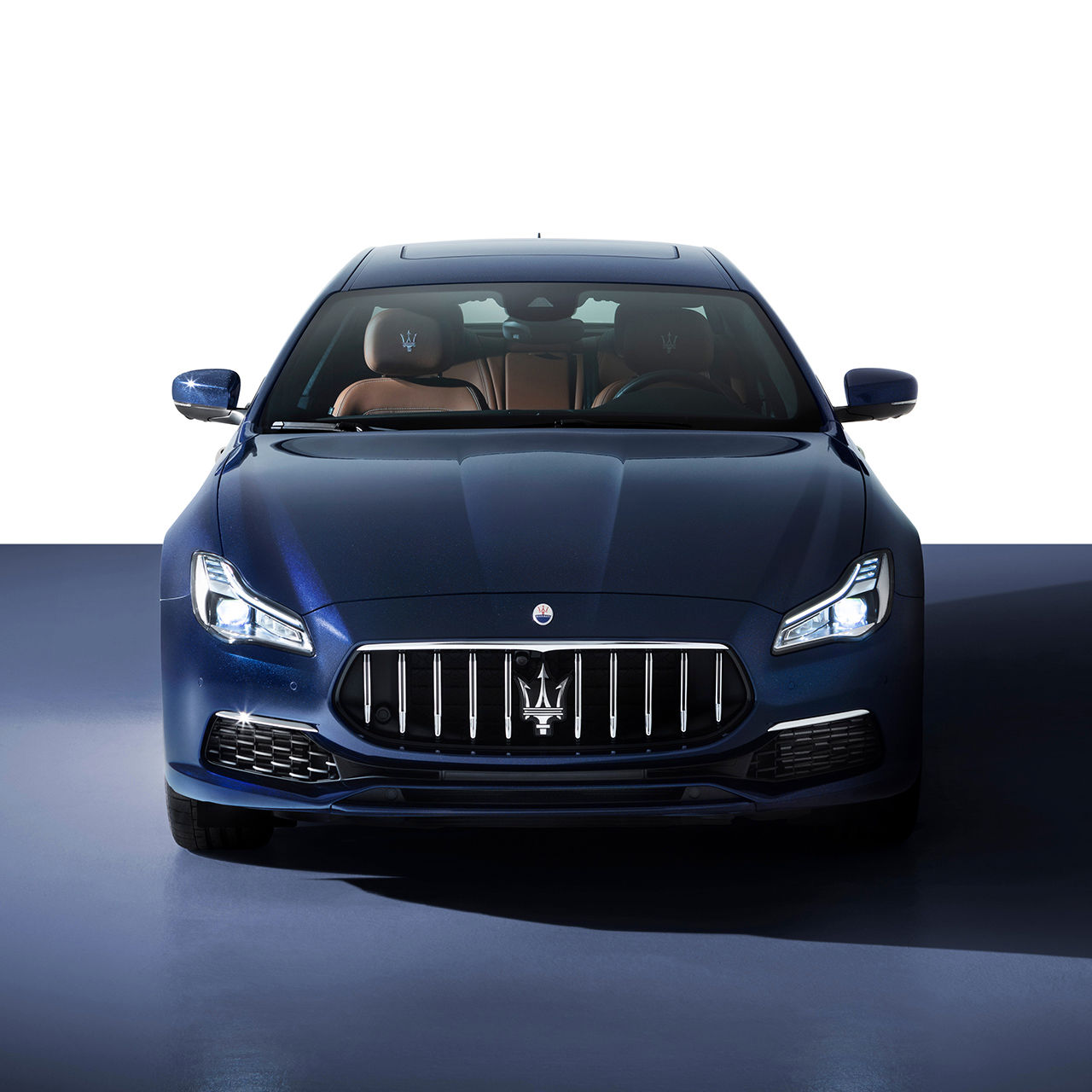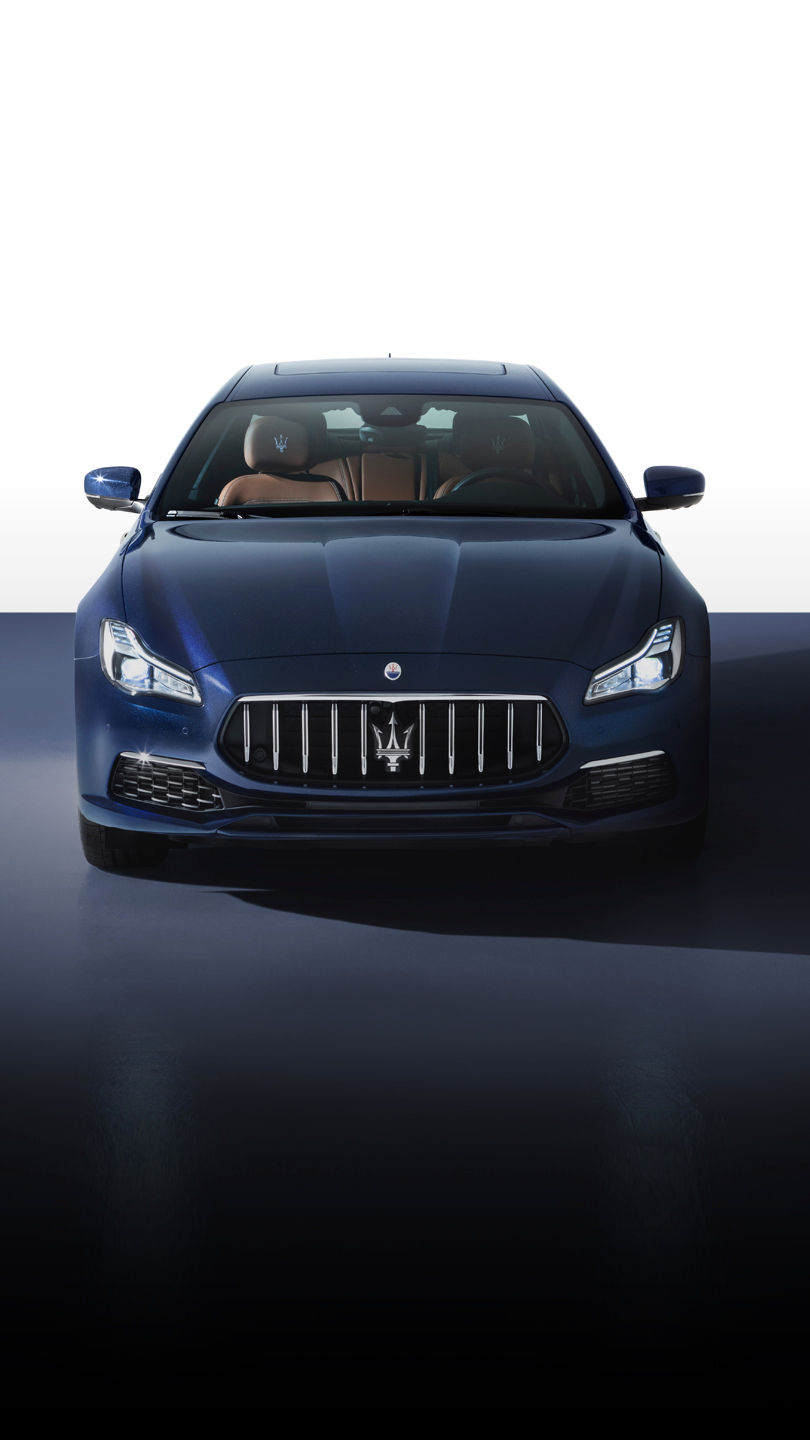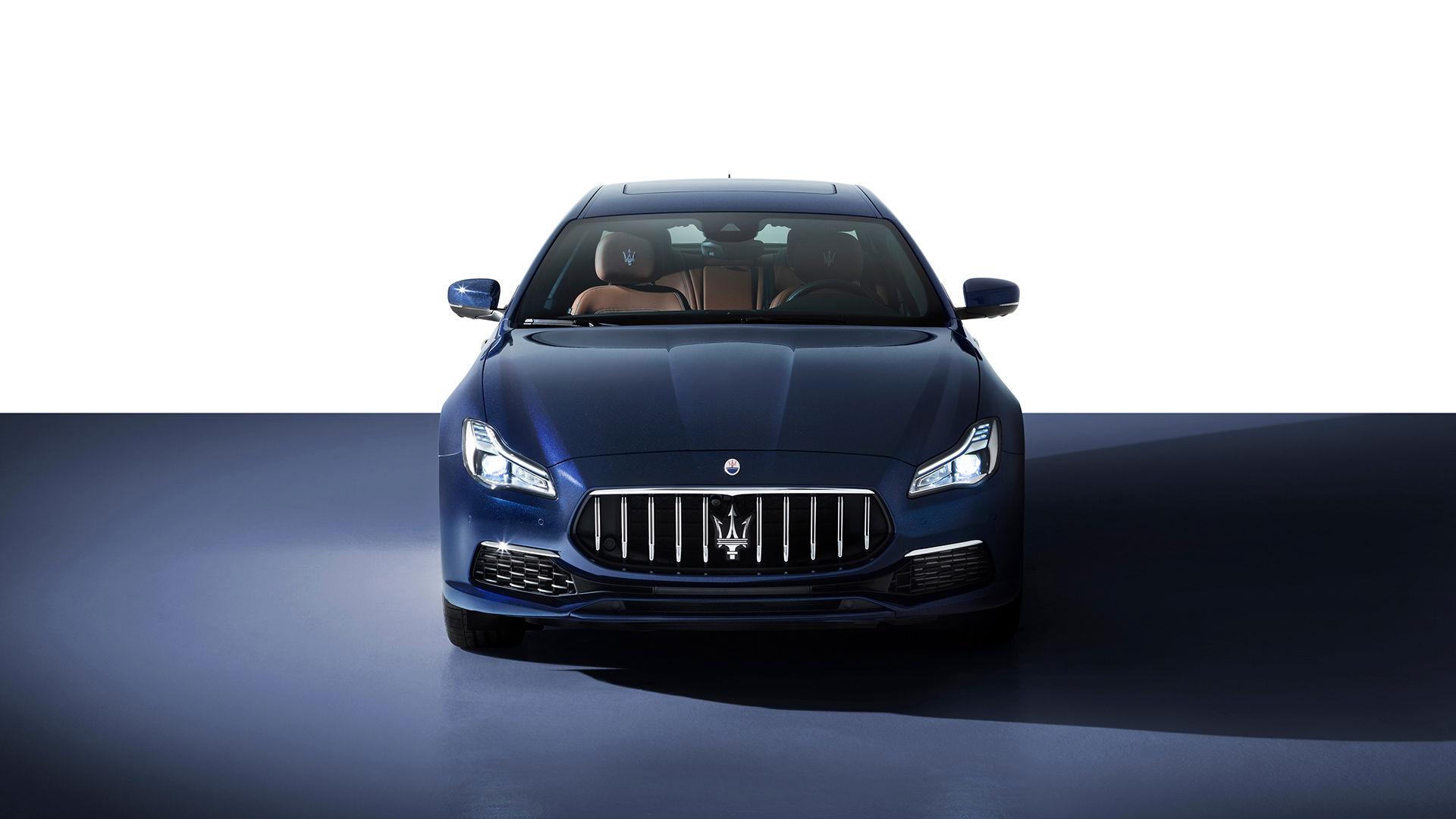 ENDURANCE, AUDACITY, ITALIAN
Winning performance and Italian refinement on the grandest scale. Live the legend of the Quattroporte.