YOUR BOLDEST SELF
With 580 hp and a top speed of 326 km/h, the Trofeo is the most powerful Ghibli ever. Your bold statement that redefines the art of possible.
ORIGINAL POWER
The Trofeo is built around the most potent V8 ever to be fit in a Ghibli. It brings the excitement of racing to everyday driving, just as it did in the very first V8-powered Ghibli of 1966.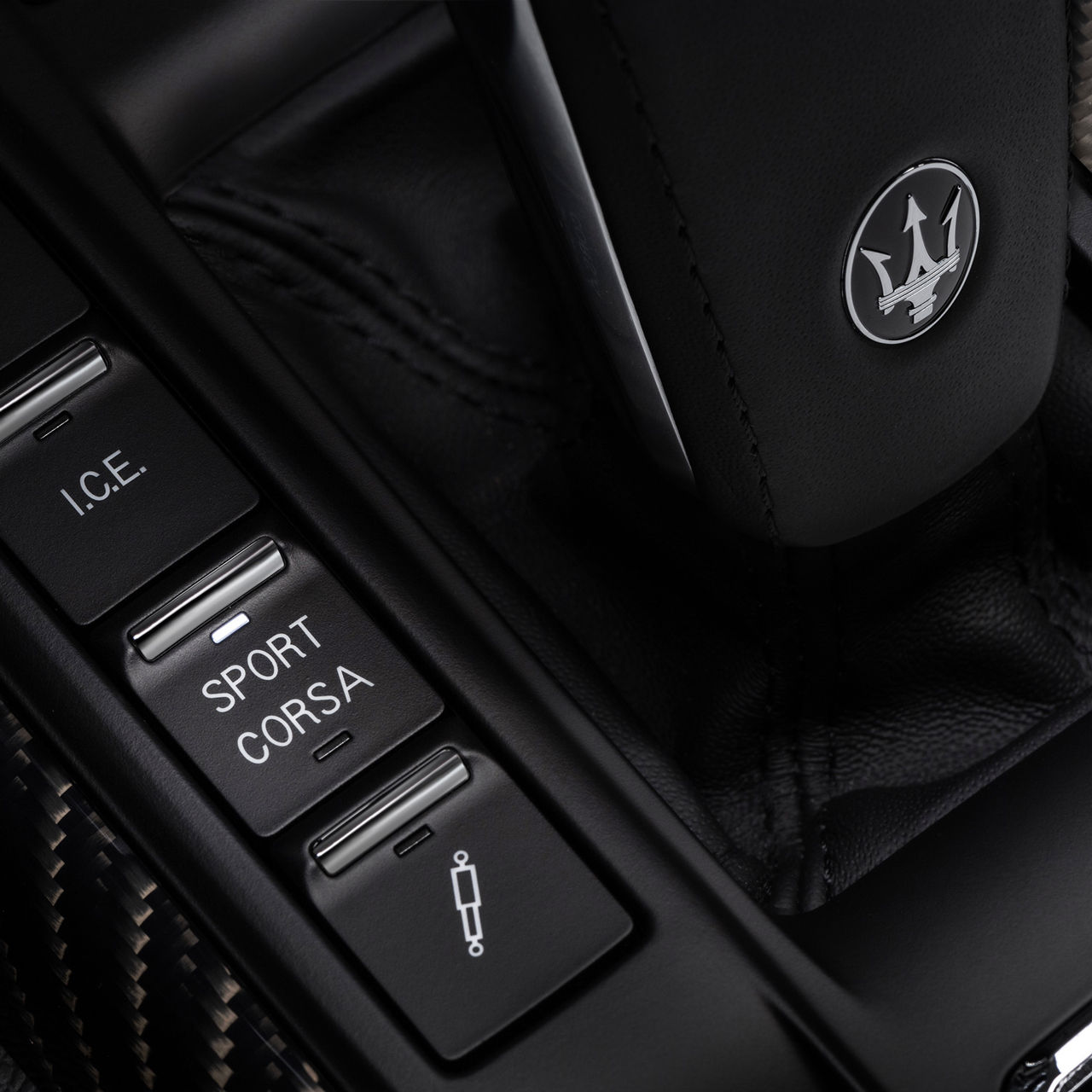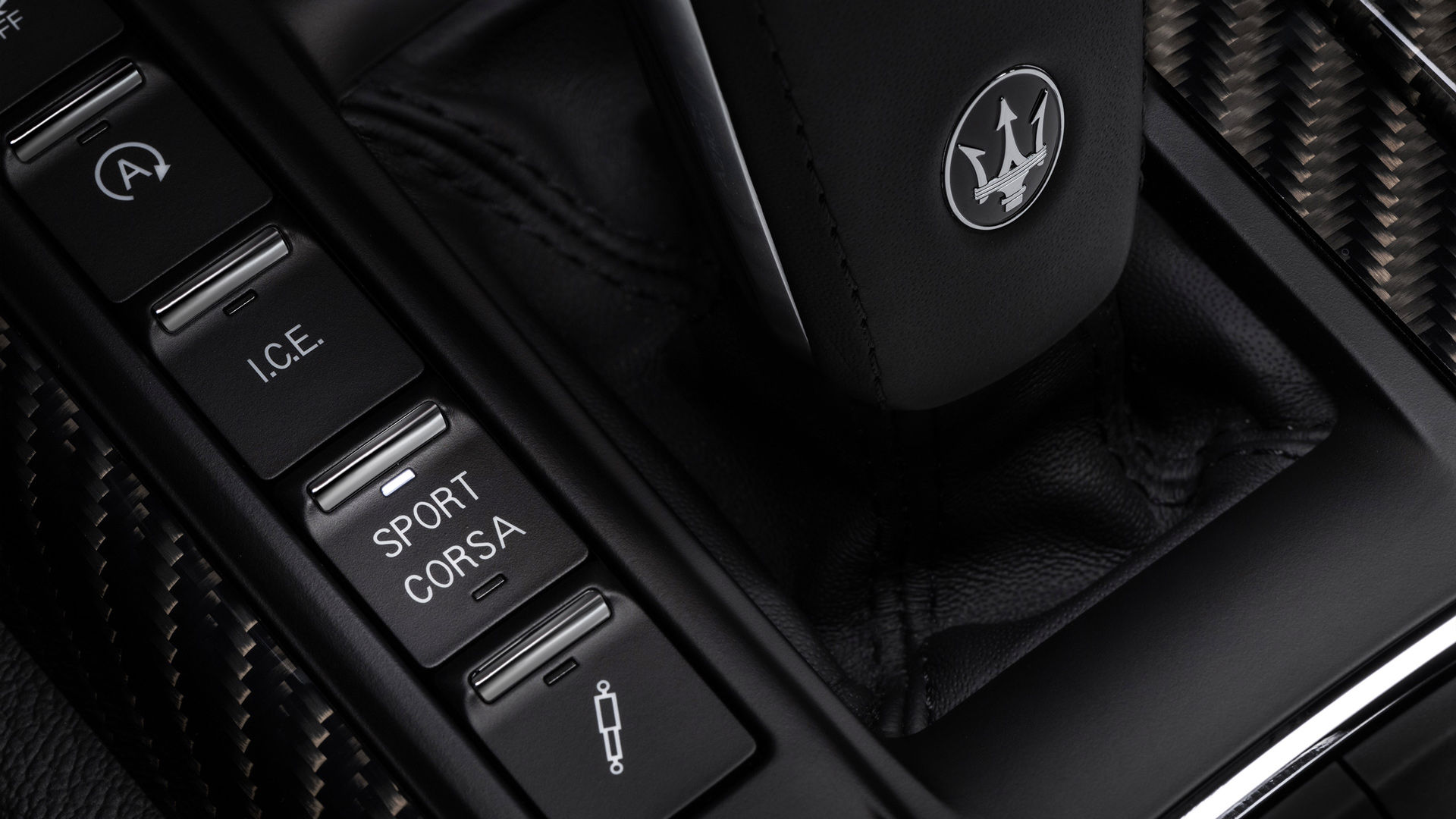 CORSA MODE WITH LAUNCH CONTROL
The Ghibli Trofeo creates a fully immersive driving experience while in the Corsa mode: a faster throttle response, quicker shifting and even more intense exhaust note. The Launch Control electronic aid assists you in rapid acceleration from a standing start.