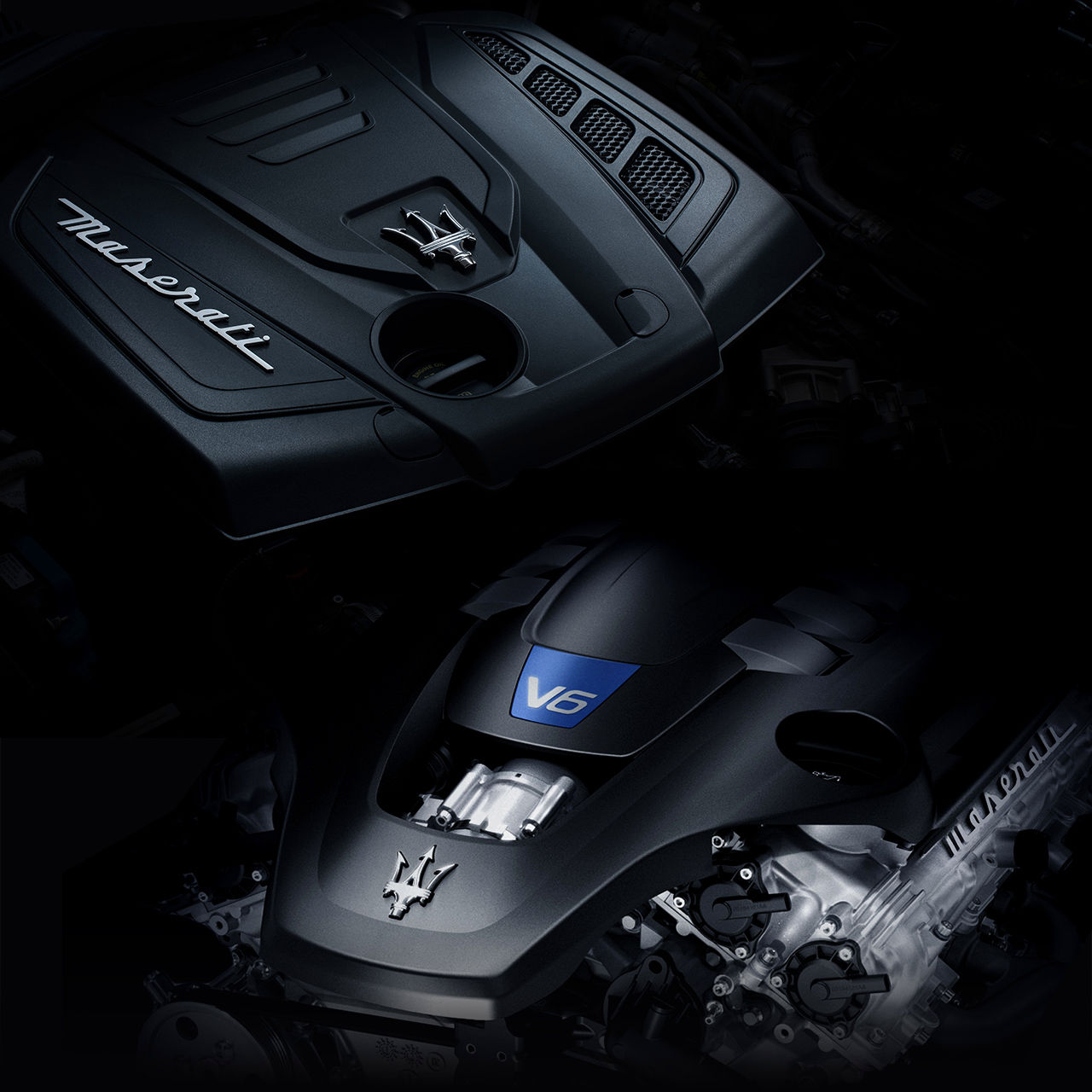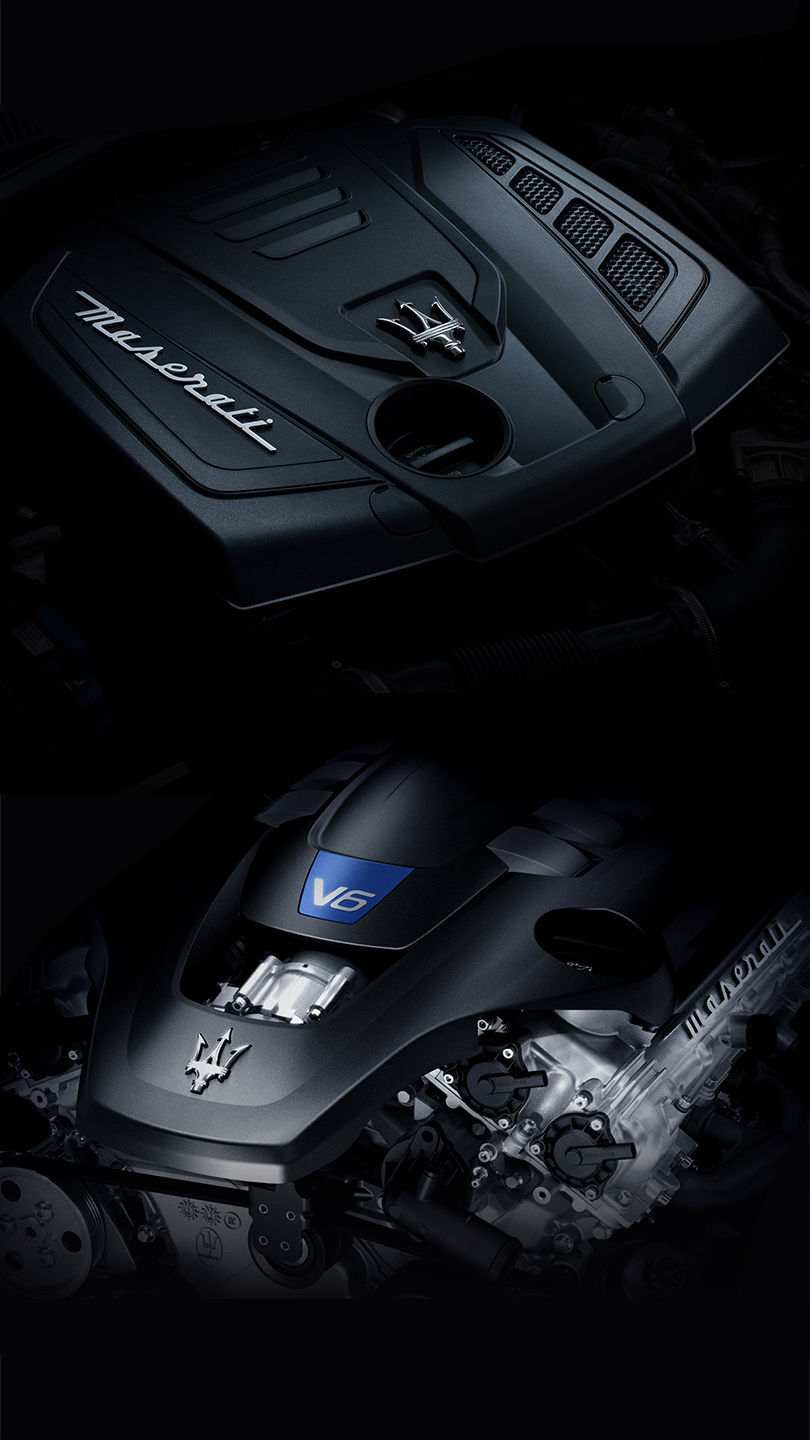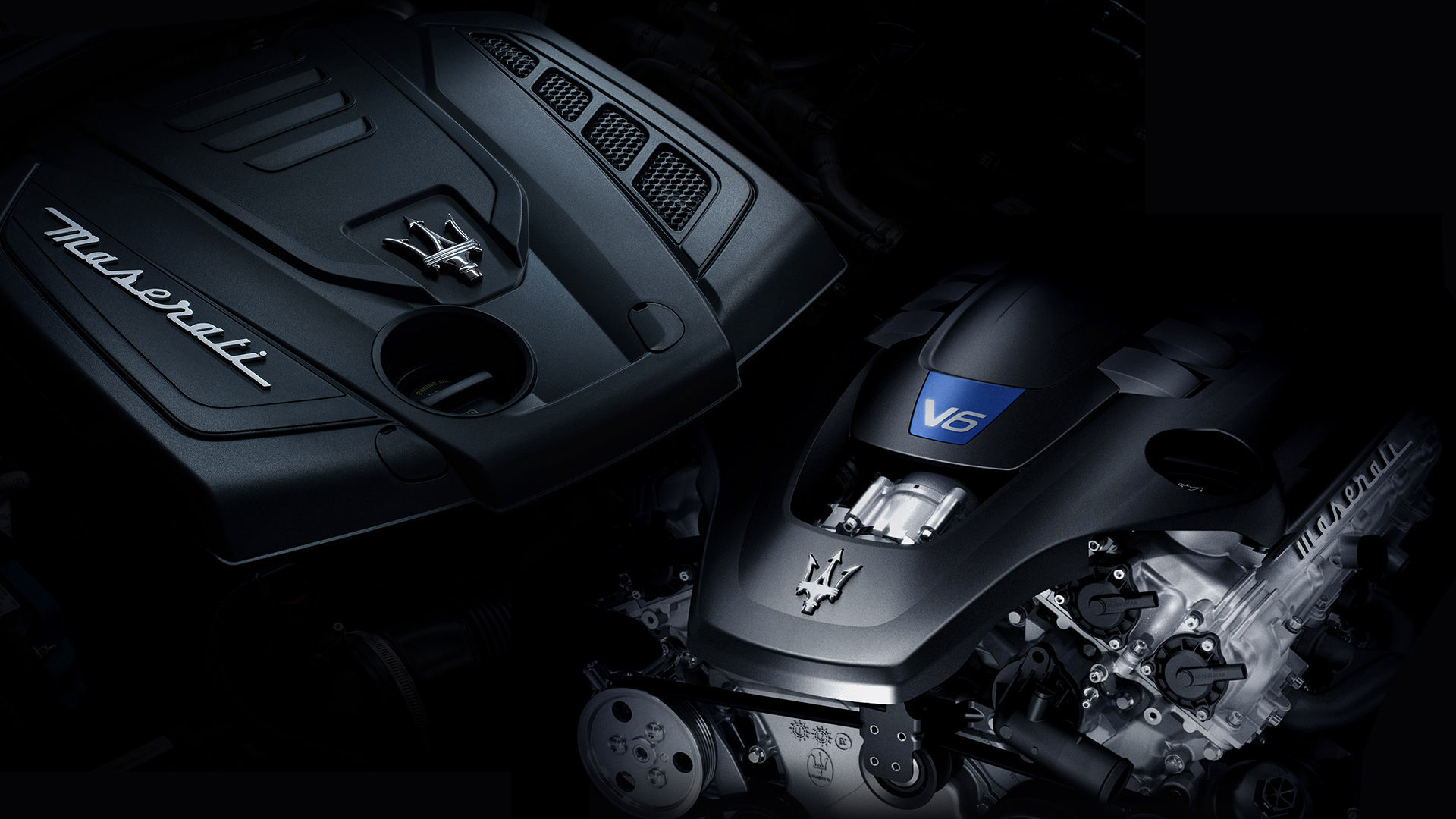 ENGINE
In addition to class-leading 3.0-litre V6 engine, and a stunning 580HP V8 engine, an all-new 4-cylinder 2.0-litre engine with a 48V Hybrid system is now available. All powertrains offer everything you would expect of Maserati: massive power, snarling responsiveness, effortless long-distance refinement and impressive efficiency.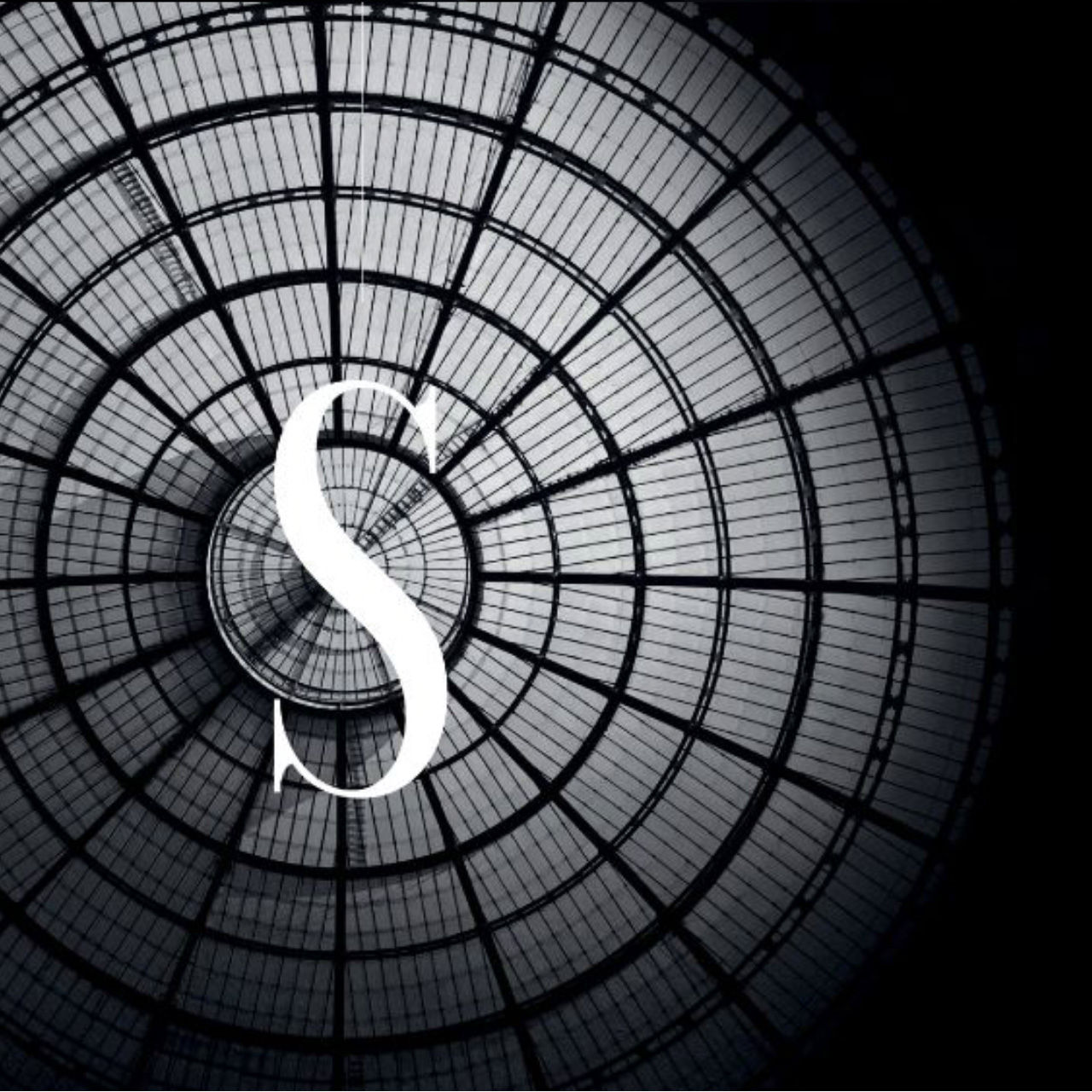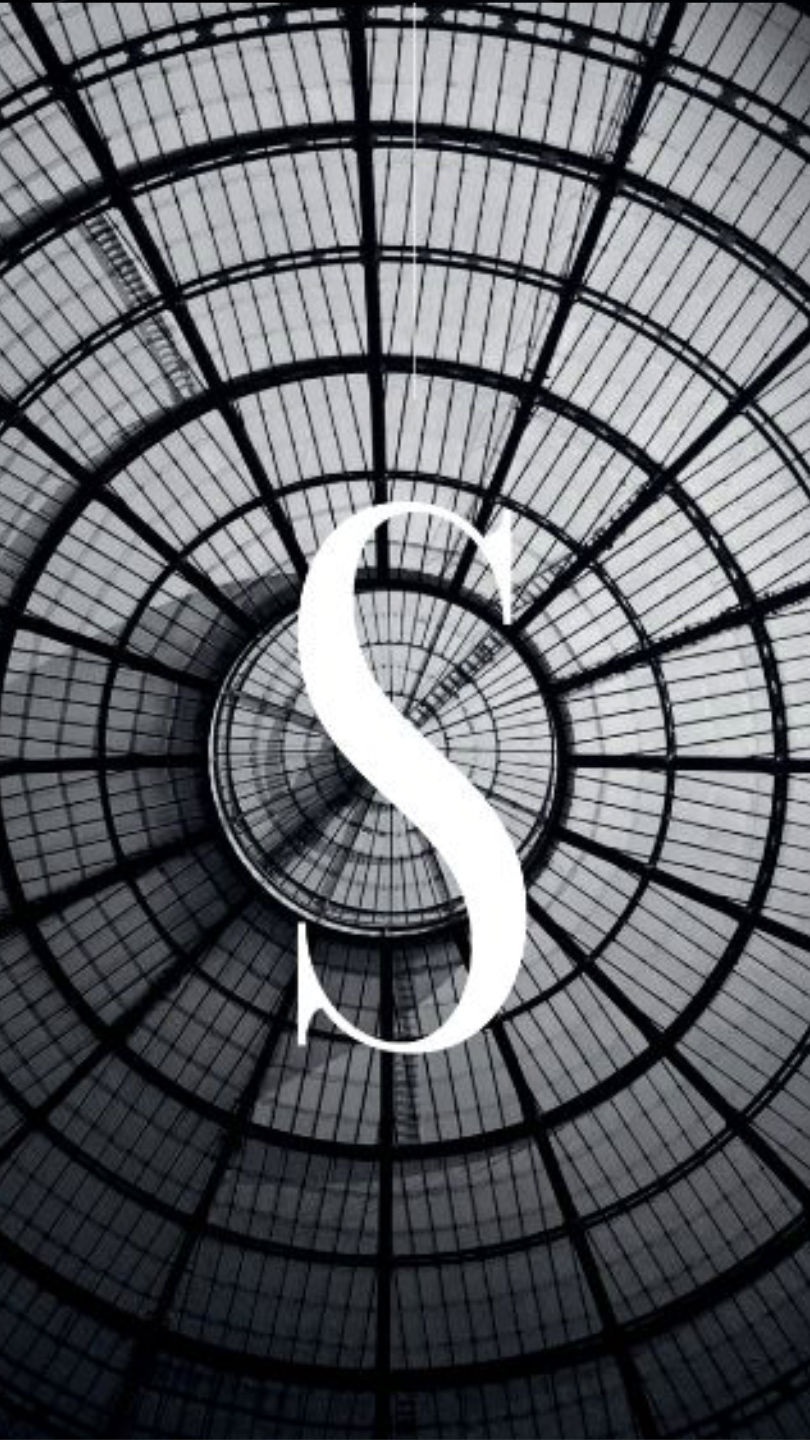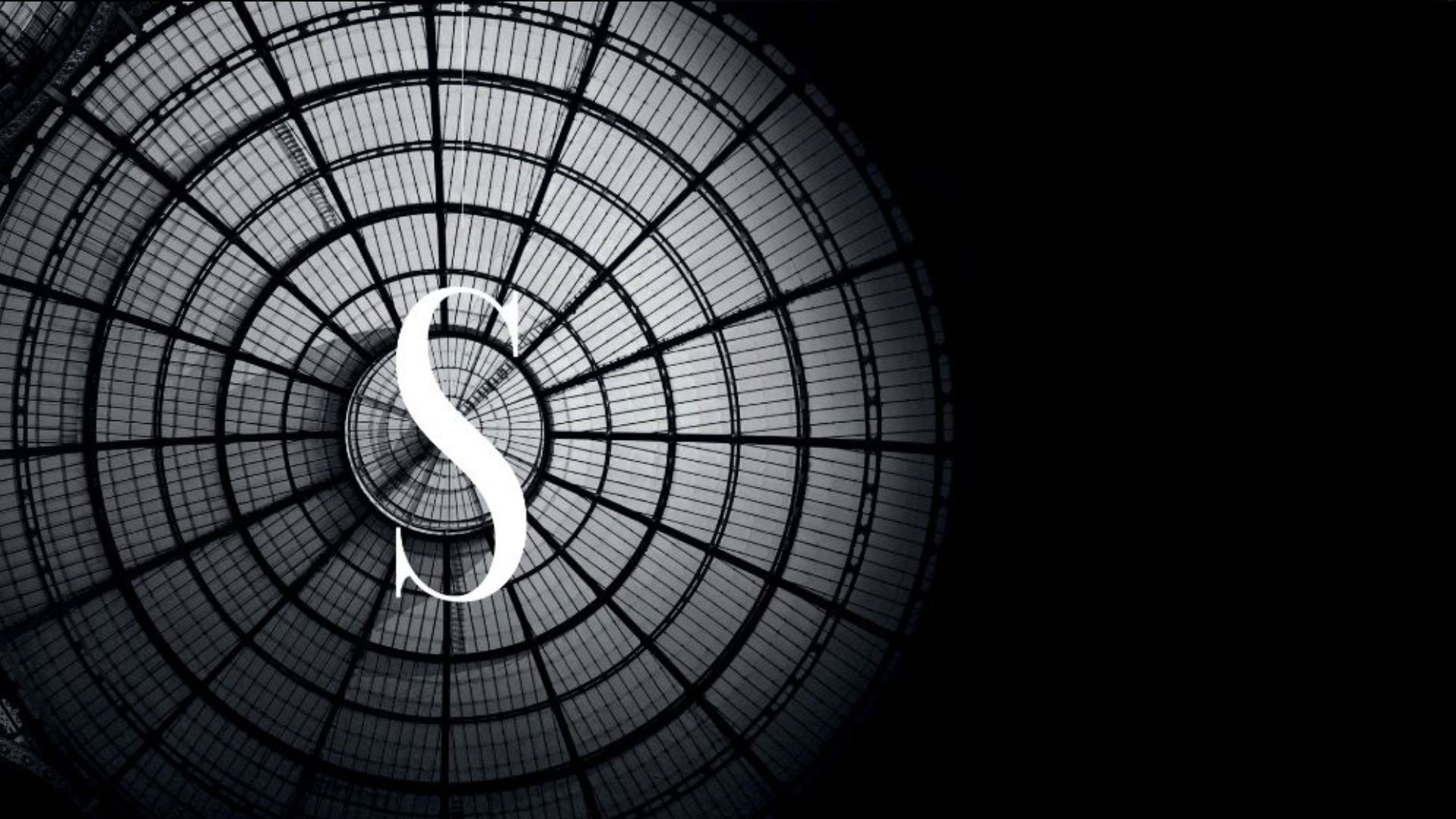 ADVANCED DRIVING ASSISTANCE SYSTEM (ADAS)
The Ghibli is equipped with a comprehensive range of Level 2 ADAS, the highest level of autonomous driving currently permitted. It means even greater peace of mind in a variety of traffic conditions.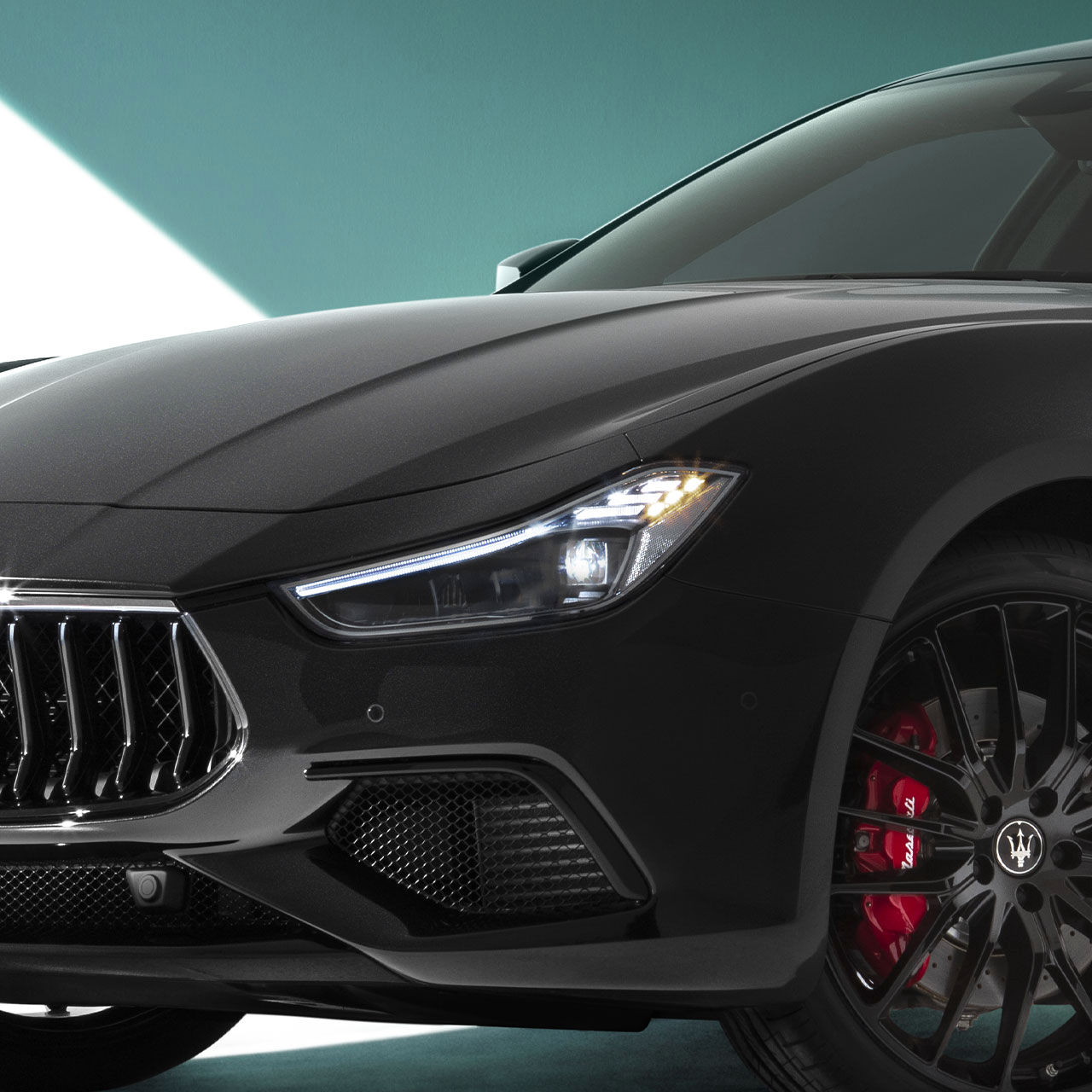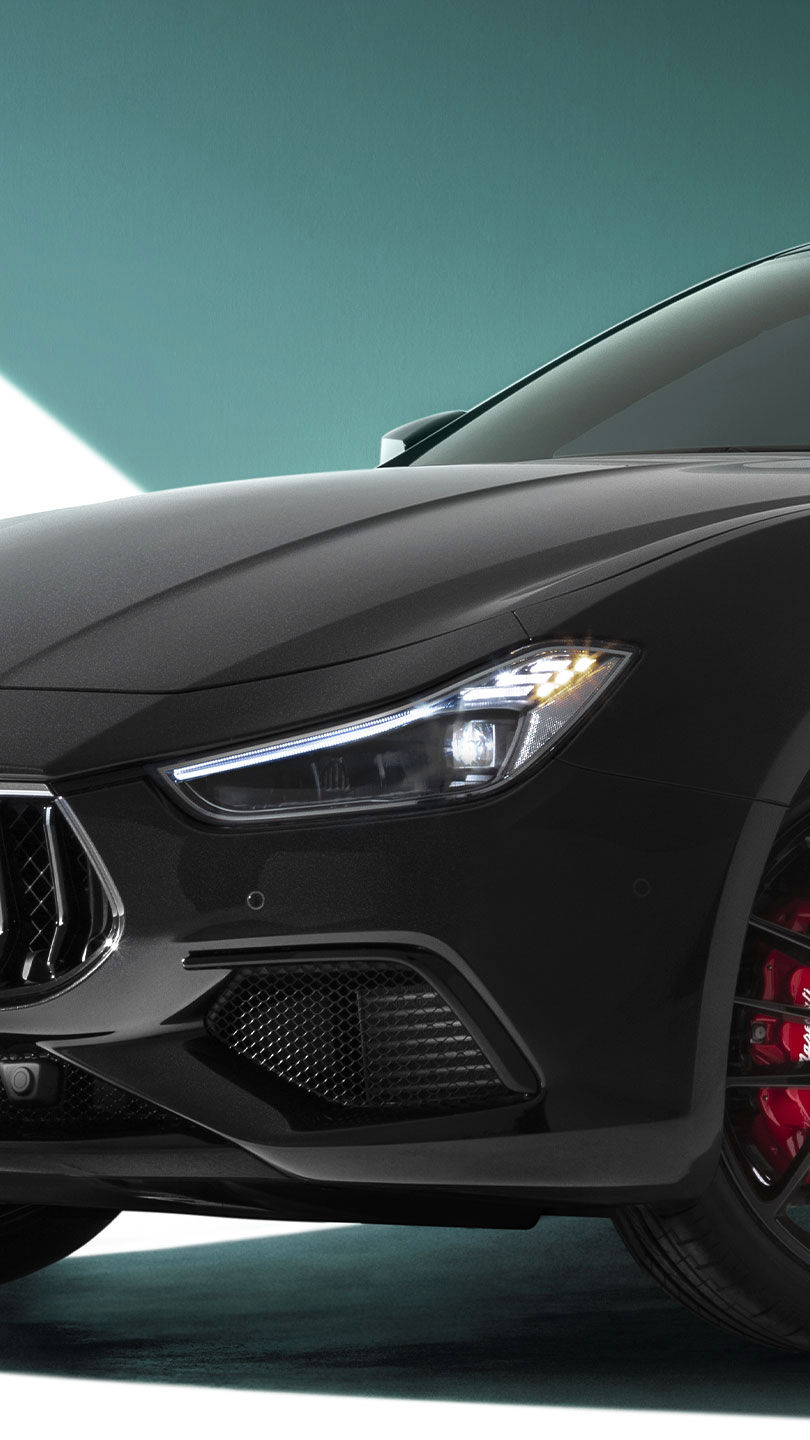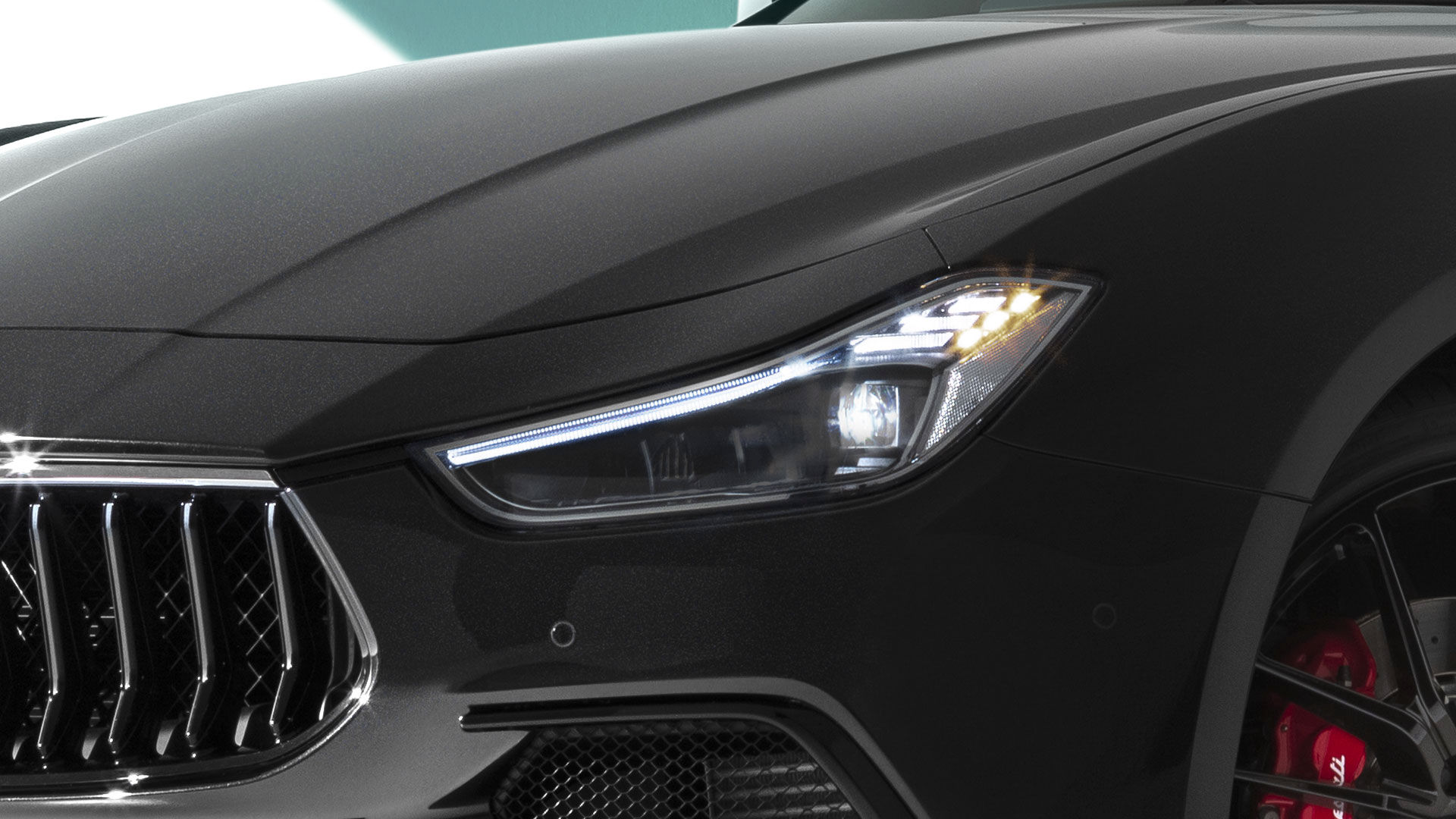 FULL-LED ADAPTIVE MATRIX HEADLAMPS
The Full-LED Adaptive Matrix headlamps accentuate the distinctive Maserati look while significantly improving visibility and lower energy usage. With 15 LEDs operating at full beam, these headlamps offer a 200% greater field of vision than traditional headlamps.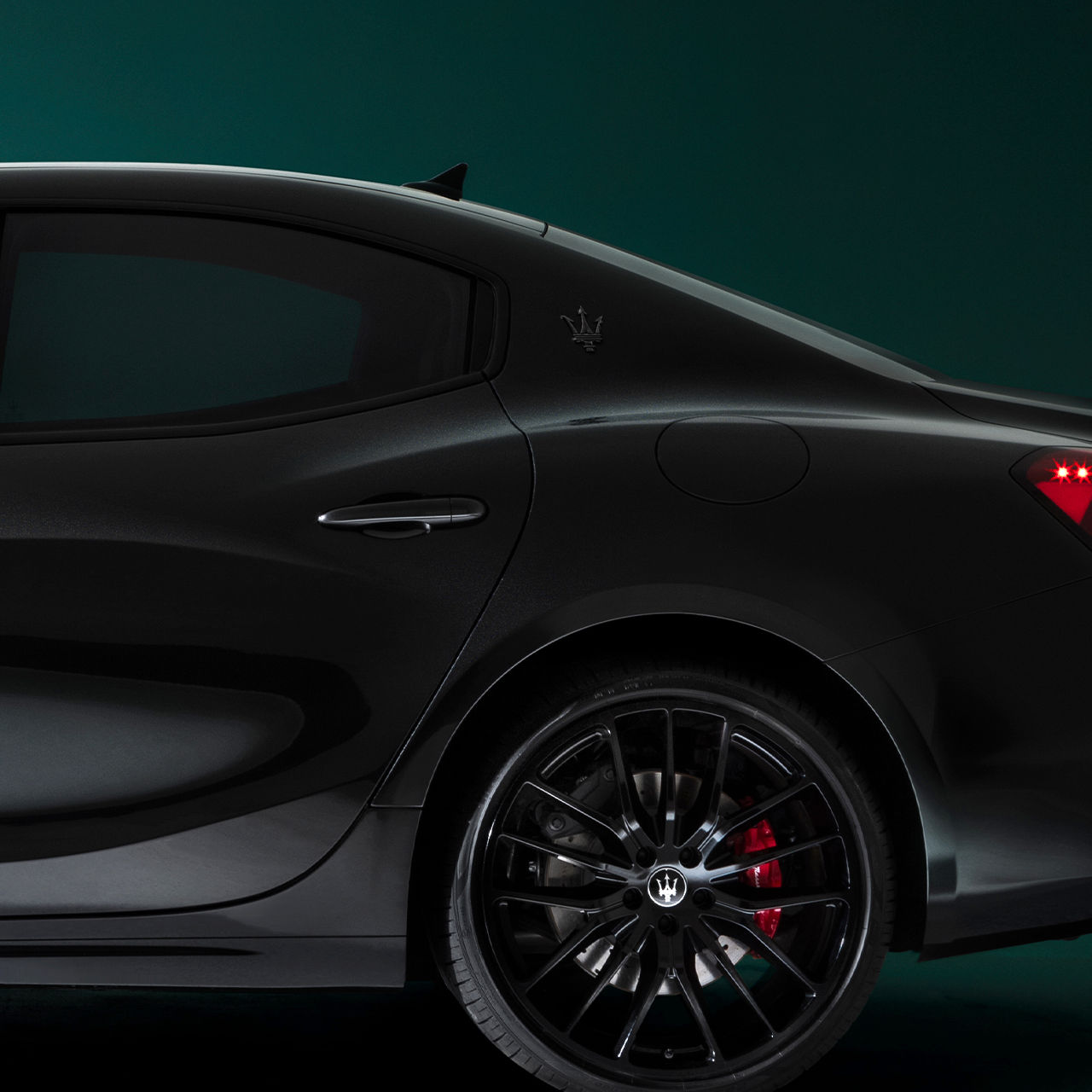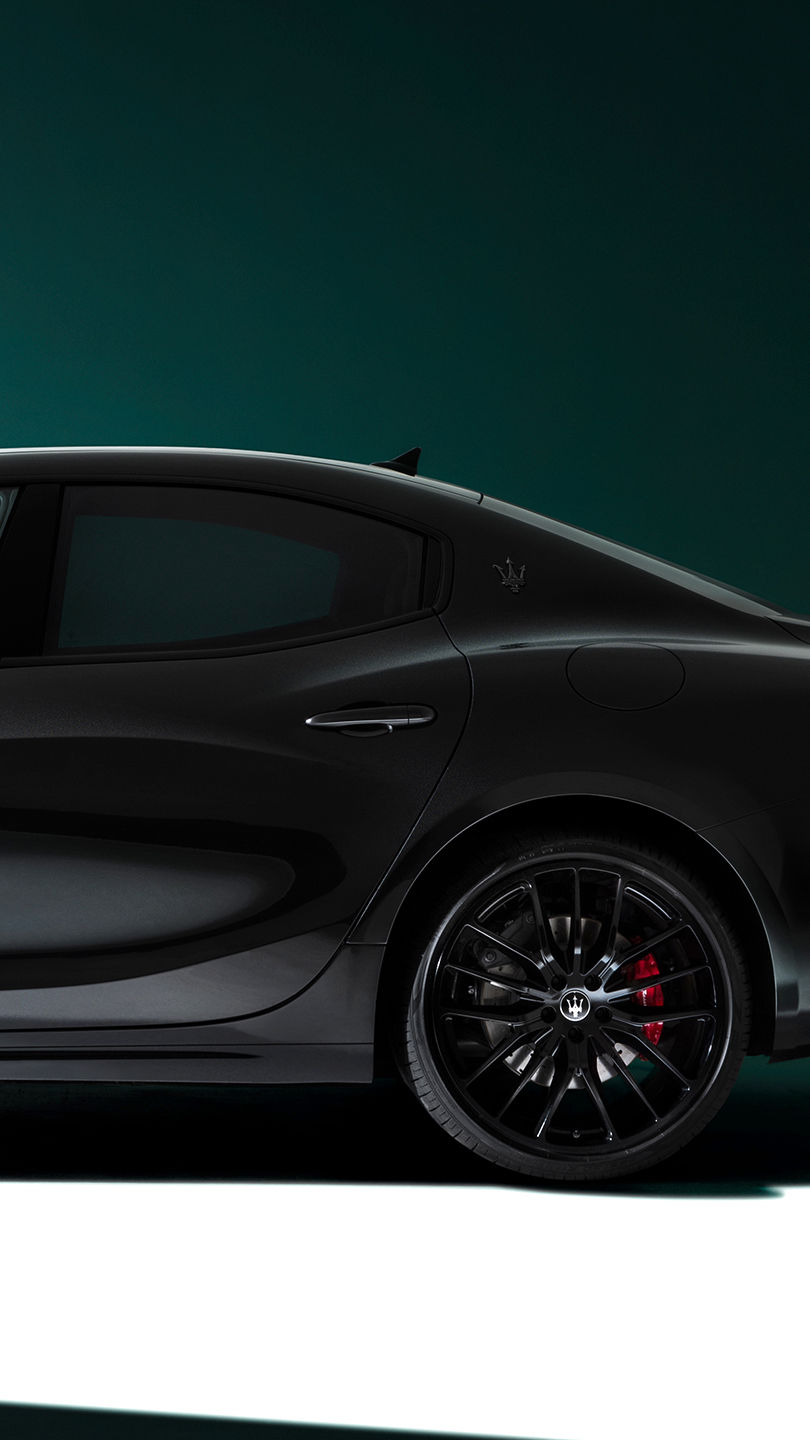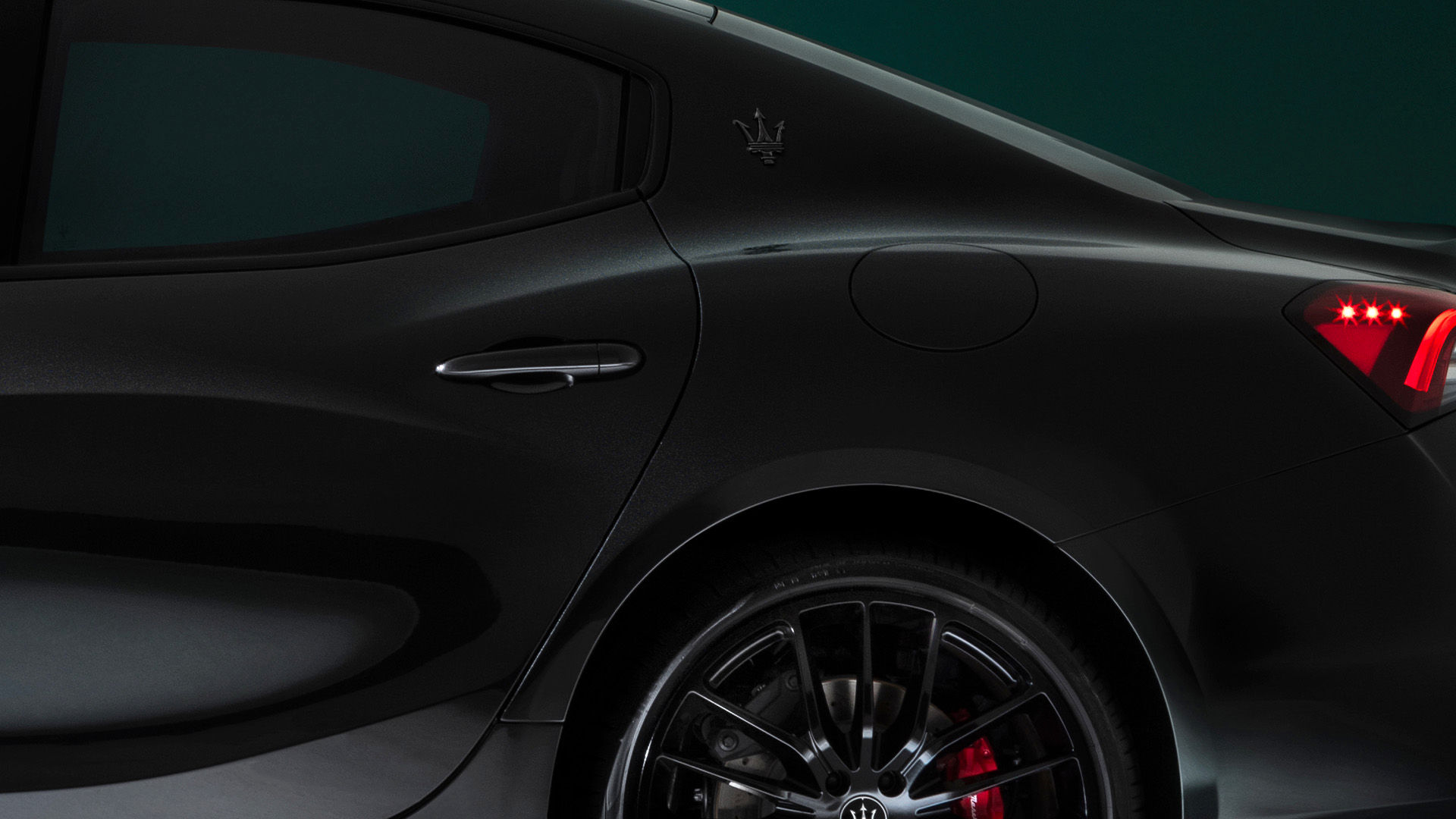 SOFT-CLOSE DOORS AND KEYLESS ENTRY
The standard Keyless Entry function enables you to open the doors or boot via the handles, without touching the key fob. Soft Close Doors securely, effortlessly and silently close doors left slightly ajar, increasing the car's safety and comfort, particularly for children in the back seat.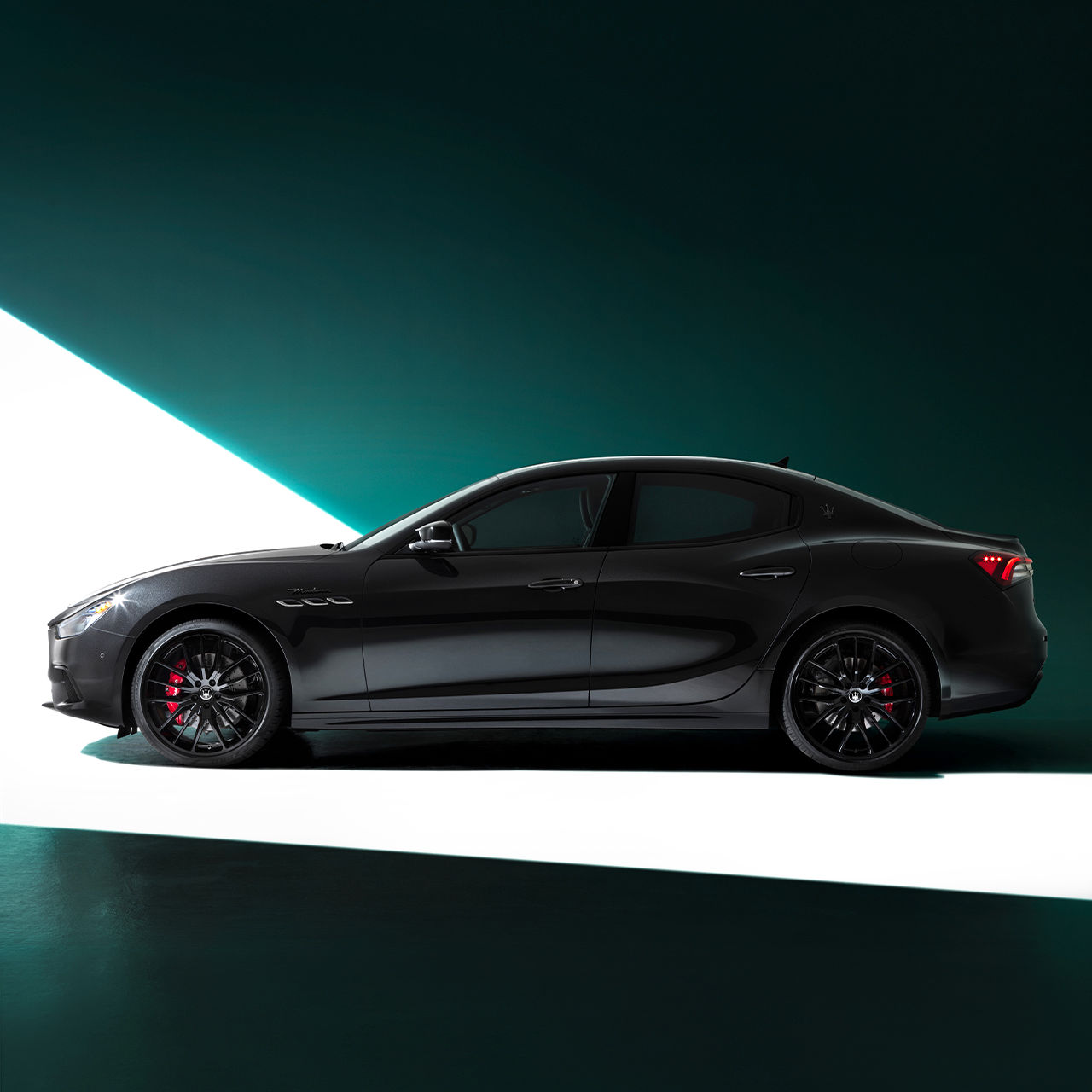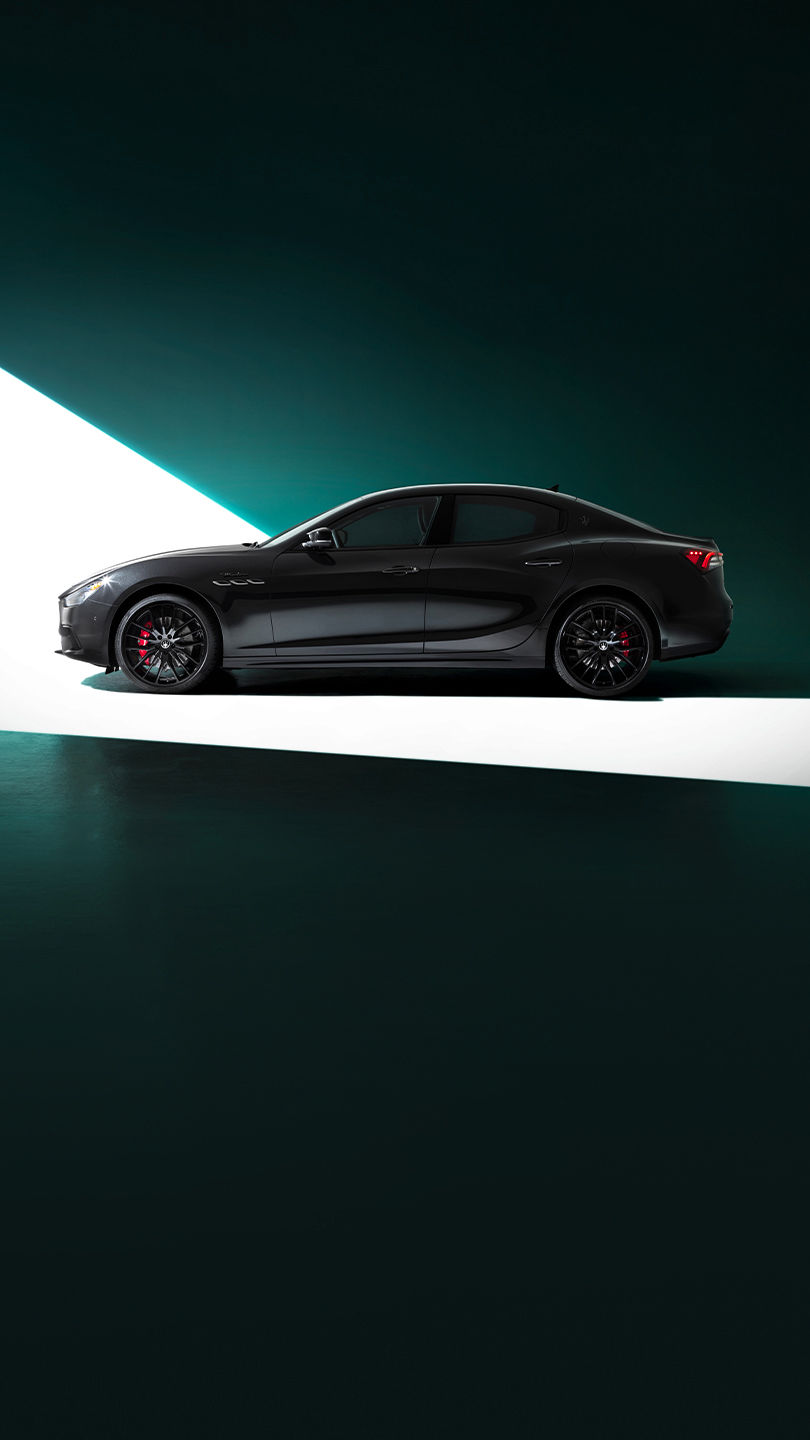 CHASSIS AND WEIGHT DISTRIBUTION
Lightweight construction and intelligent systems are key to the inimitable pleasures of grand touring. This is demonstrated by a rigid and secure steel cell using an array of steel and aluminium alloys. This configuration maximises strength, minimizes weight and retains the perfect 50:50 weight distribution.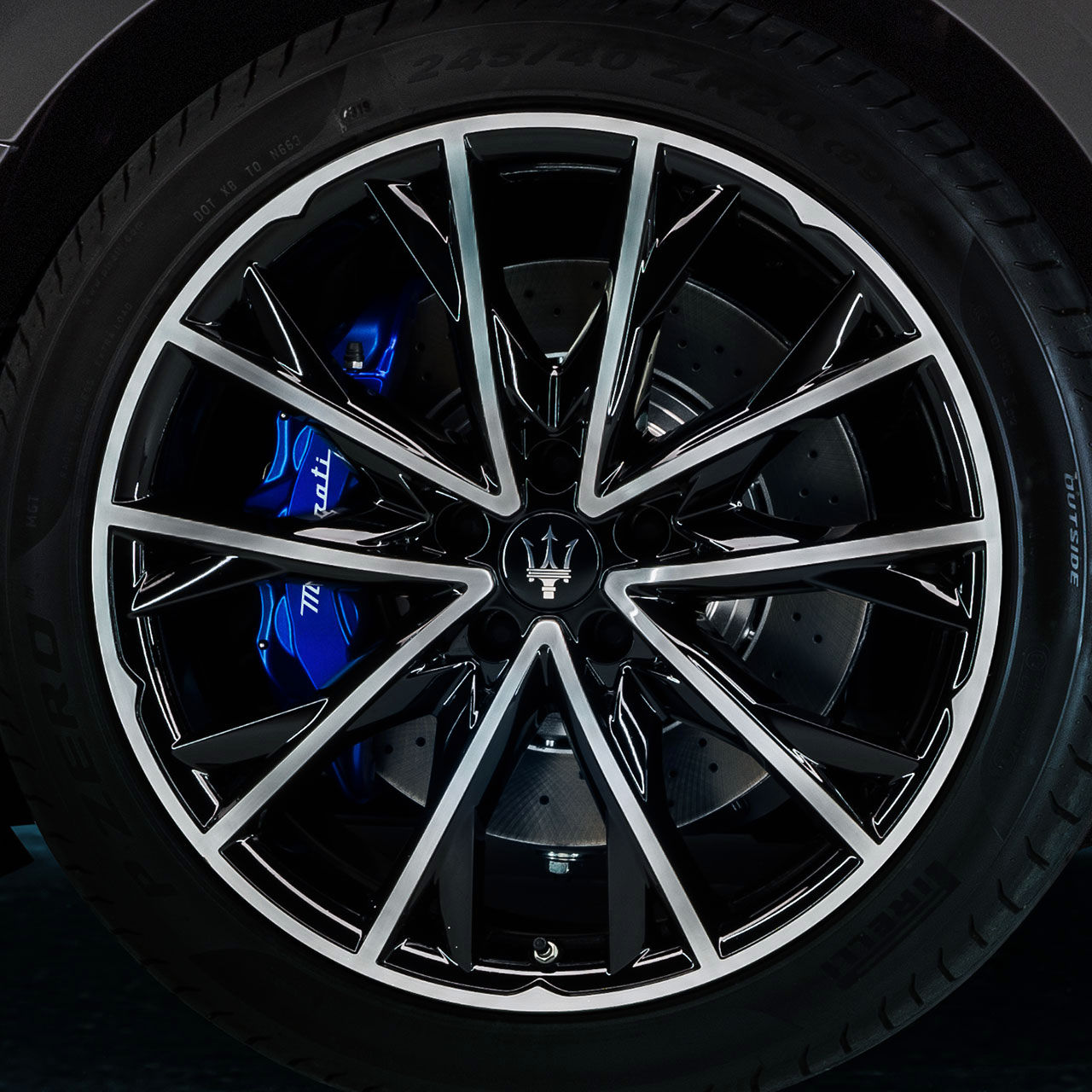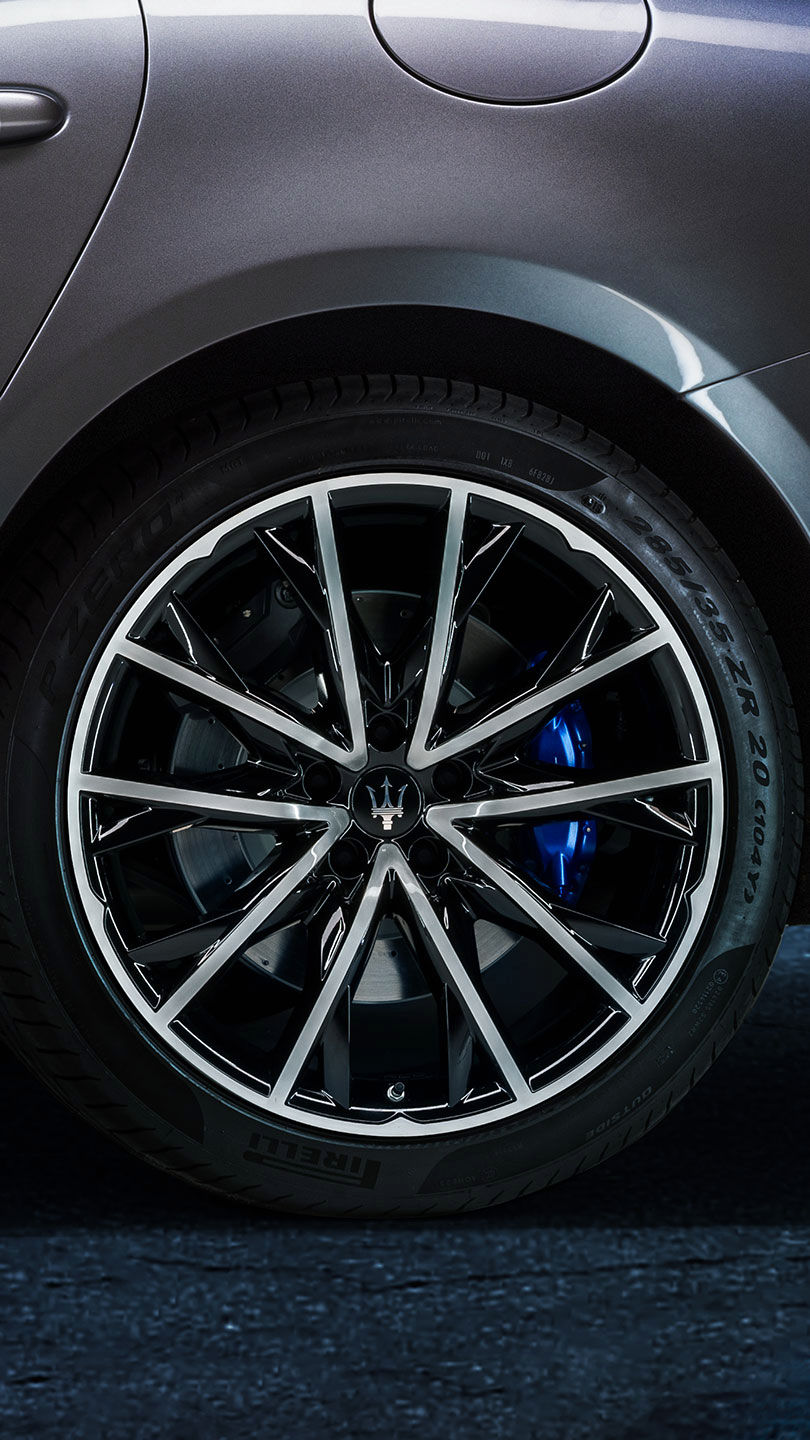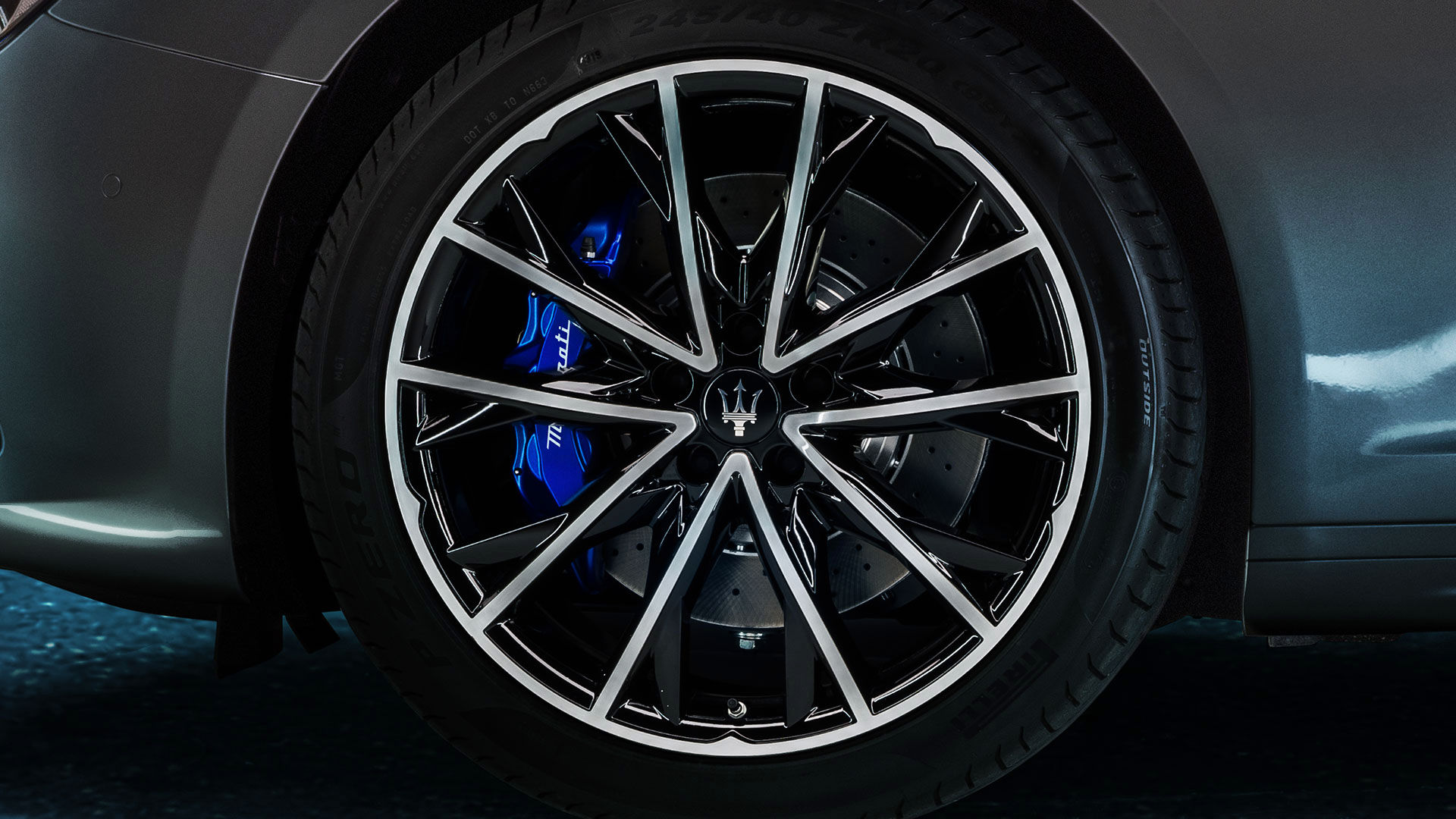 BRAKES AND CALIPERS
Maserati continues its collaboration with Brembo, the global leader in the design and production of braking systems. Maserati brake calipers add a substantial touch of style to your car with their metallic color flashing from behind the wheel rims.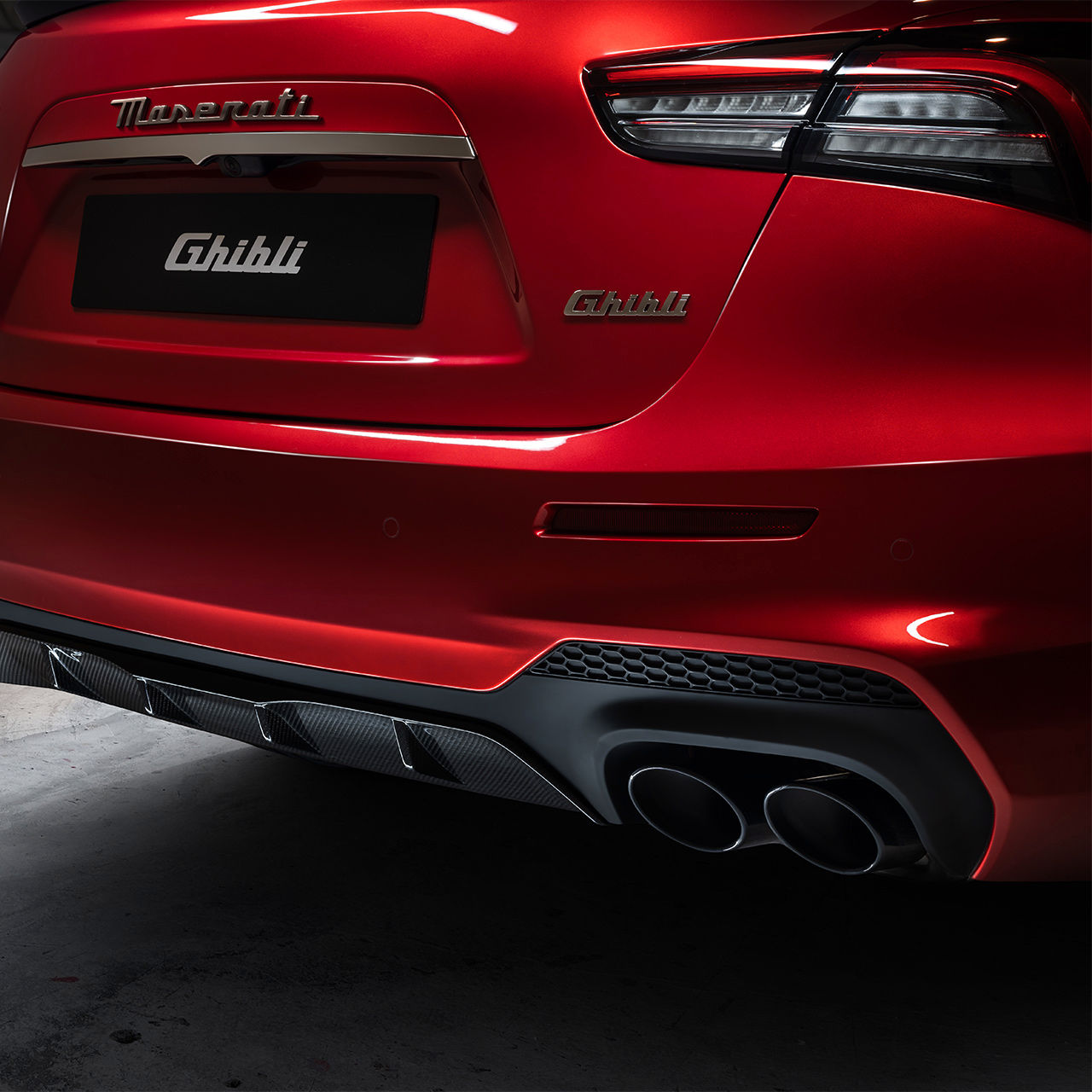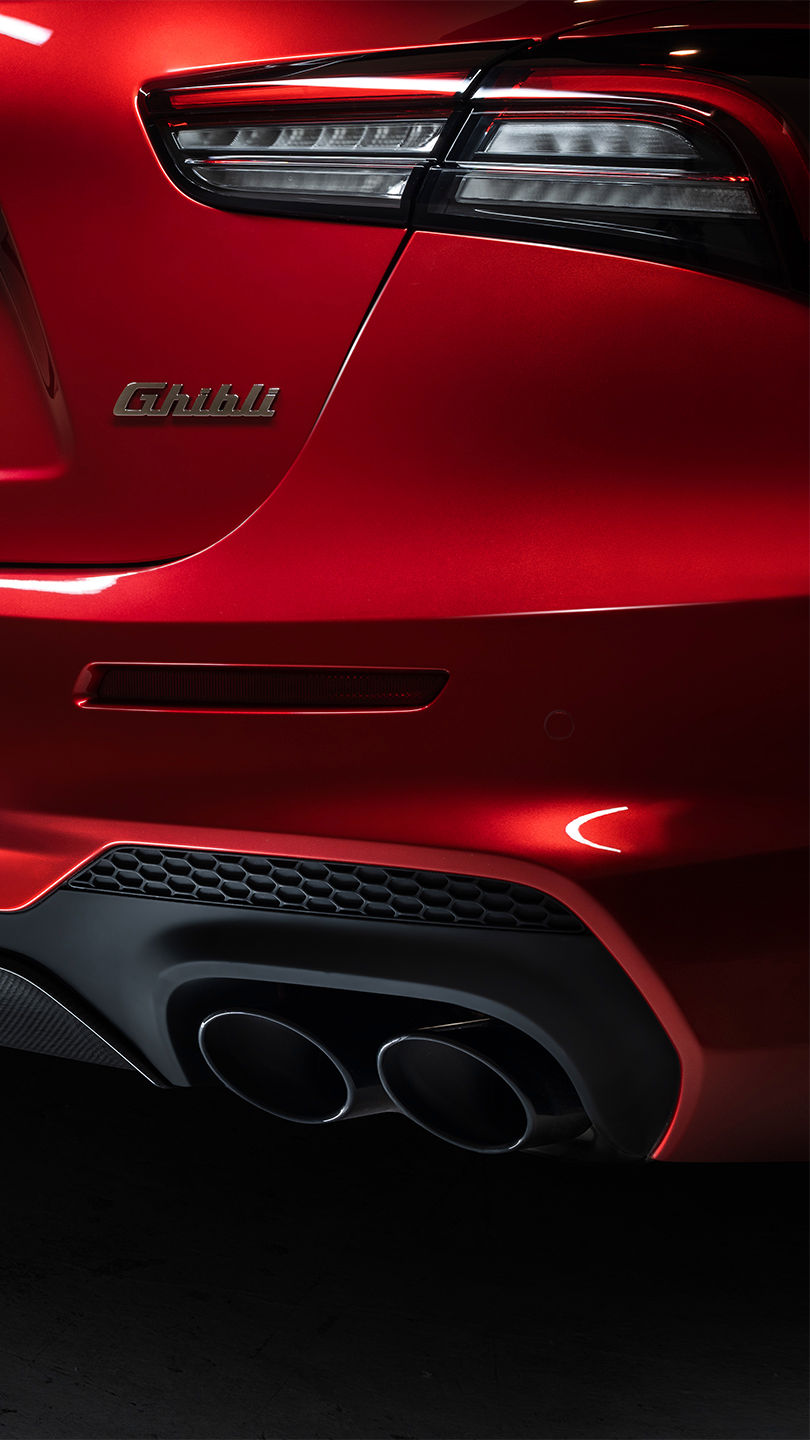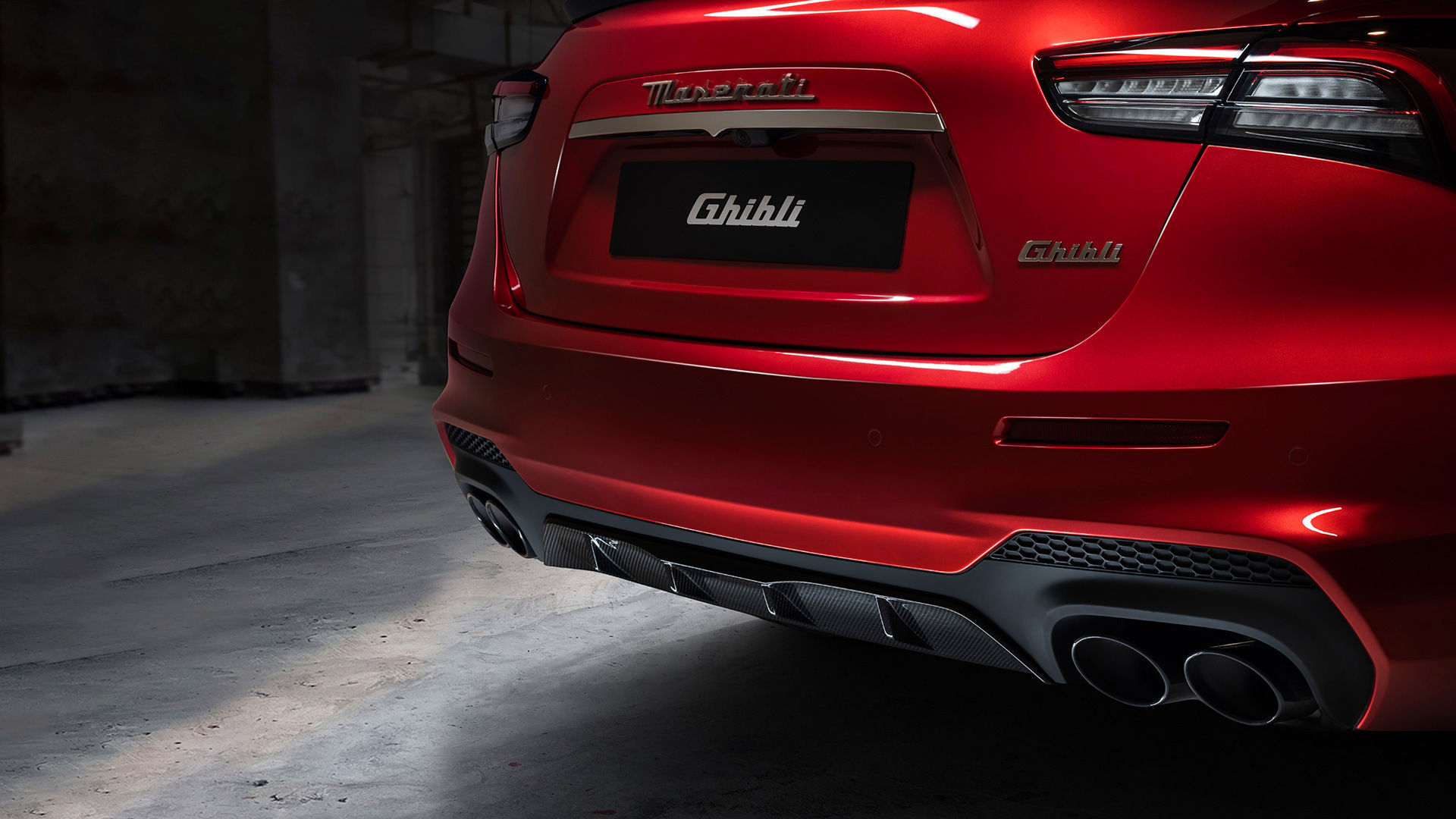 EXHAUST AND SOUND
Nothing can compete with the Maserati engine note. You will want to hear it over and over, just like you'd do with your favourite song. Because all the things that strike a chord are driven by passion. And passion is undoubtedly behind that unmistakable sound of a Maserati that sends shivers down your spine.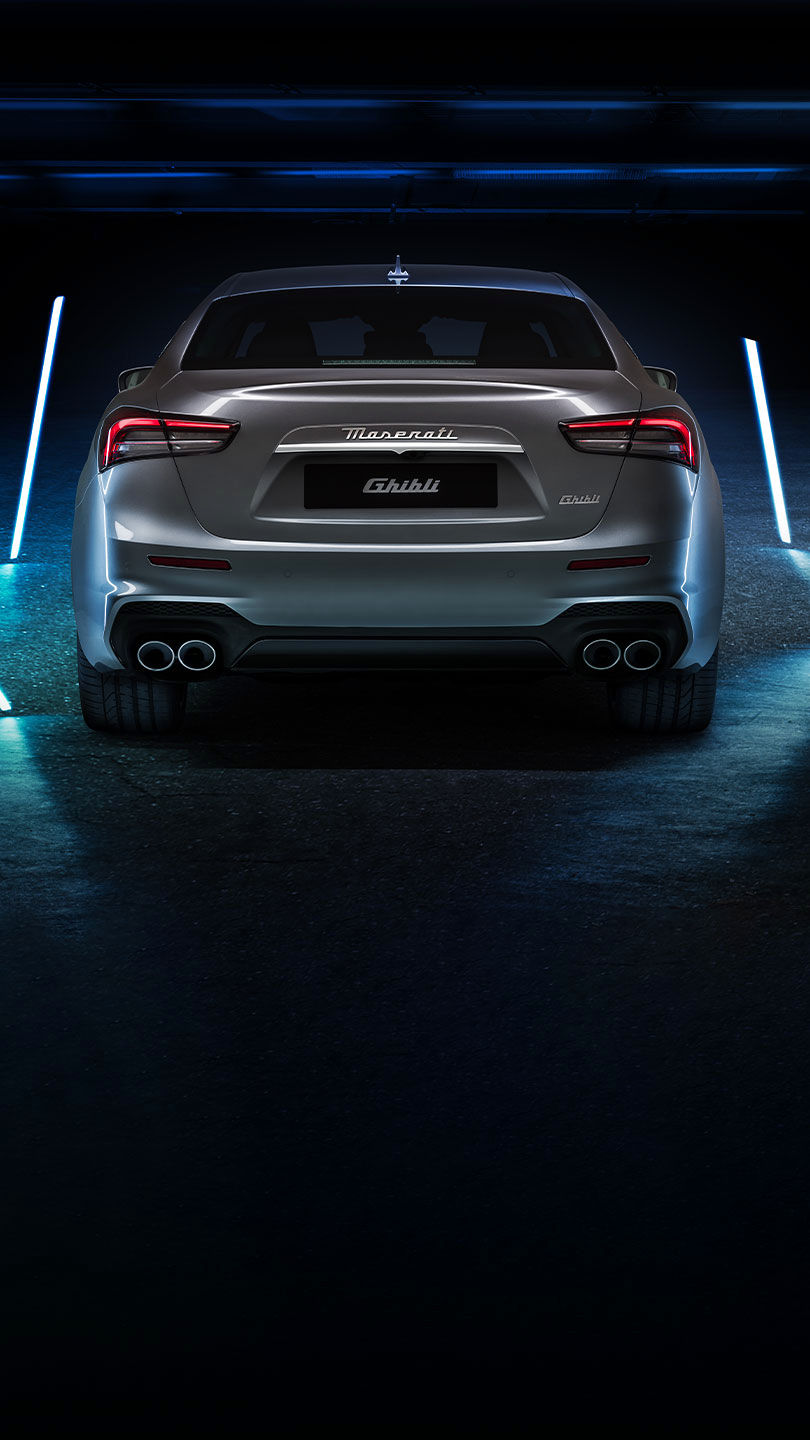 POWER TRUNK WITH KICK SENSOR
Release and close the trunk with a foot movement in the area under the rear bumper. Sensors will detect your foot movement all along and underneath the central portion of the rear bumper. This system will only operate when the key fob is within a 3-foot range.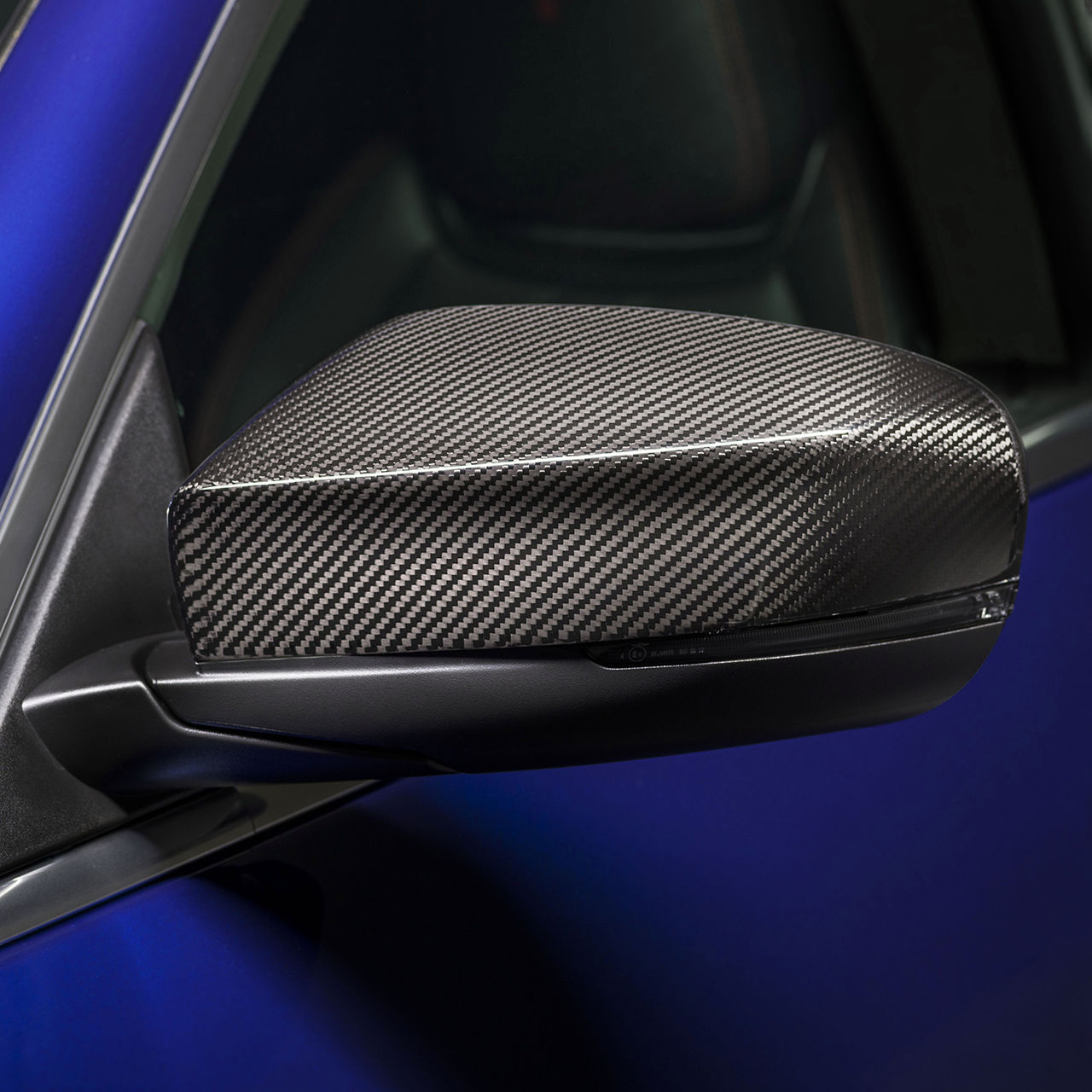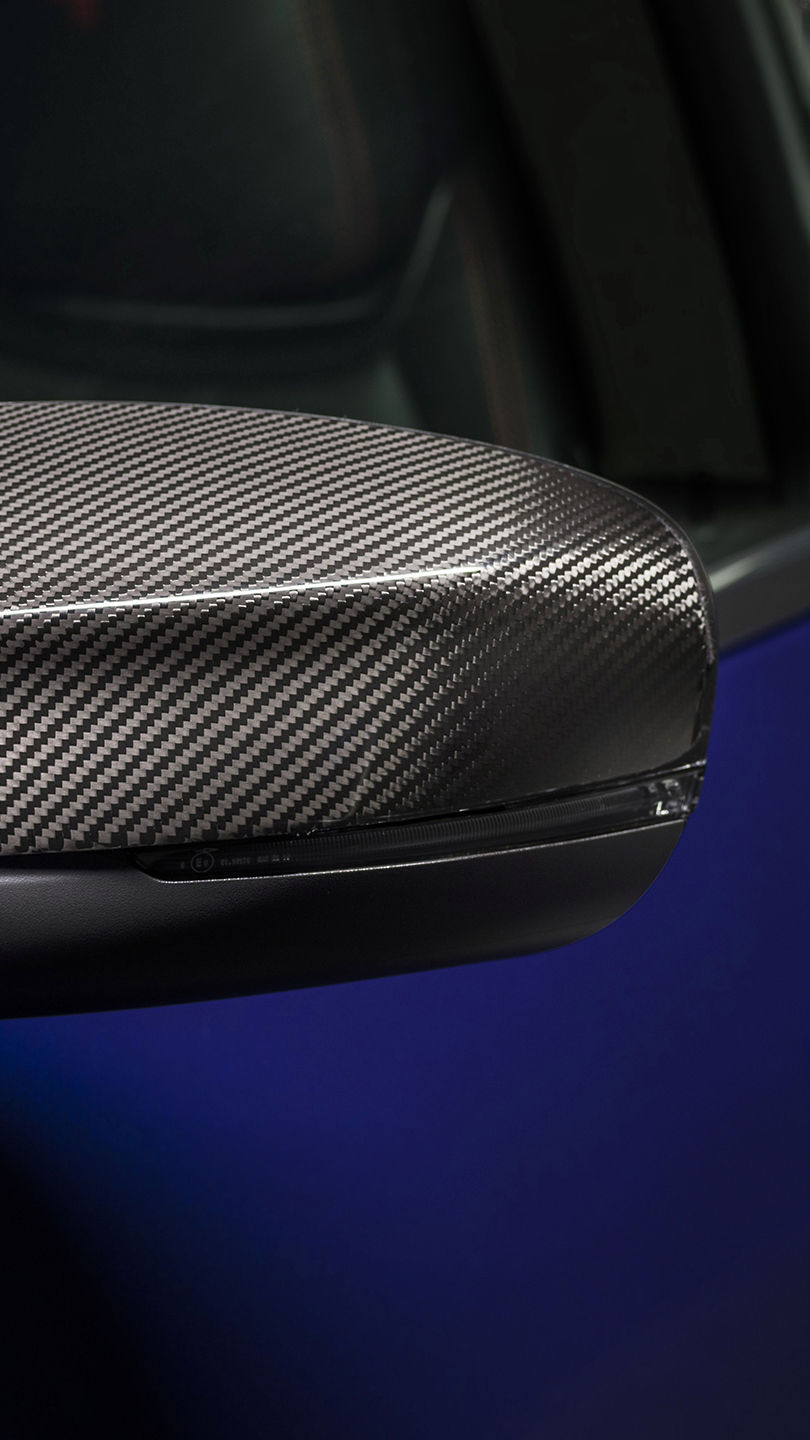 NERISSIMO AND NERISSIMO CARBON PACKAGES
Dramatically dark with sport-styled customizations inside and out, both the Nerissimo Package and the Nerissimo Carbon Package are designed to give your Maserati a more seductive, intimidating and aggressive look.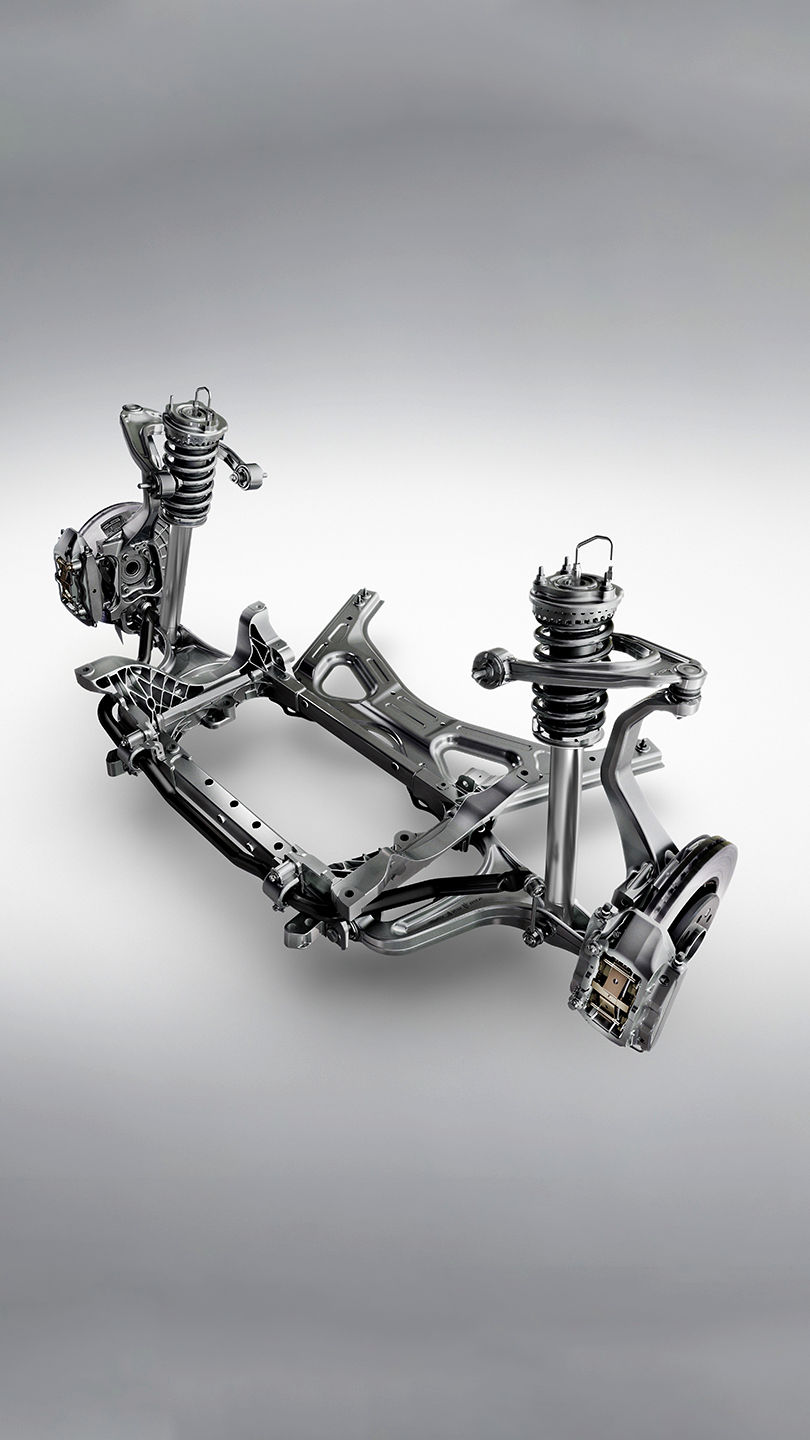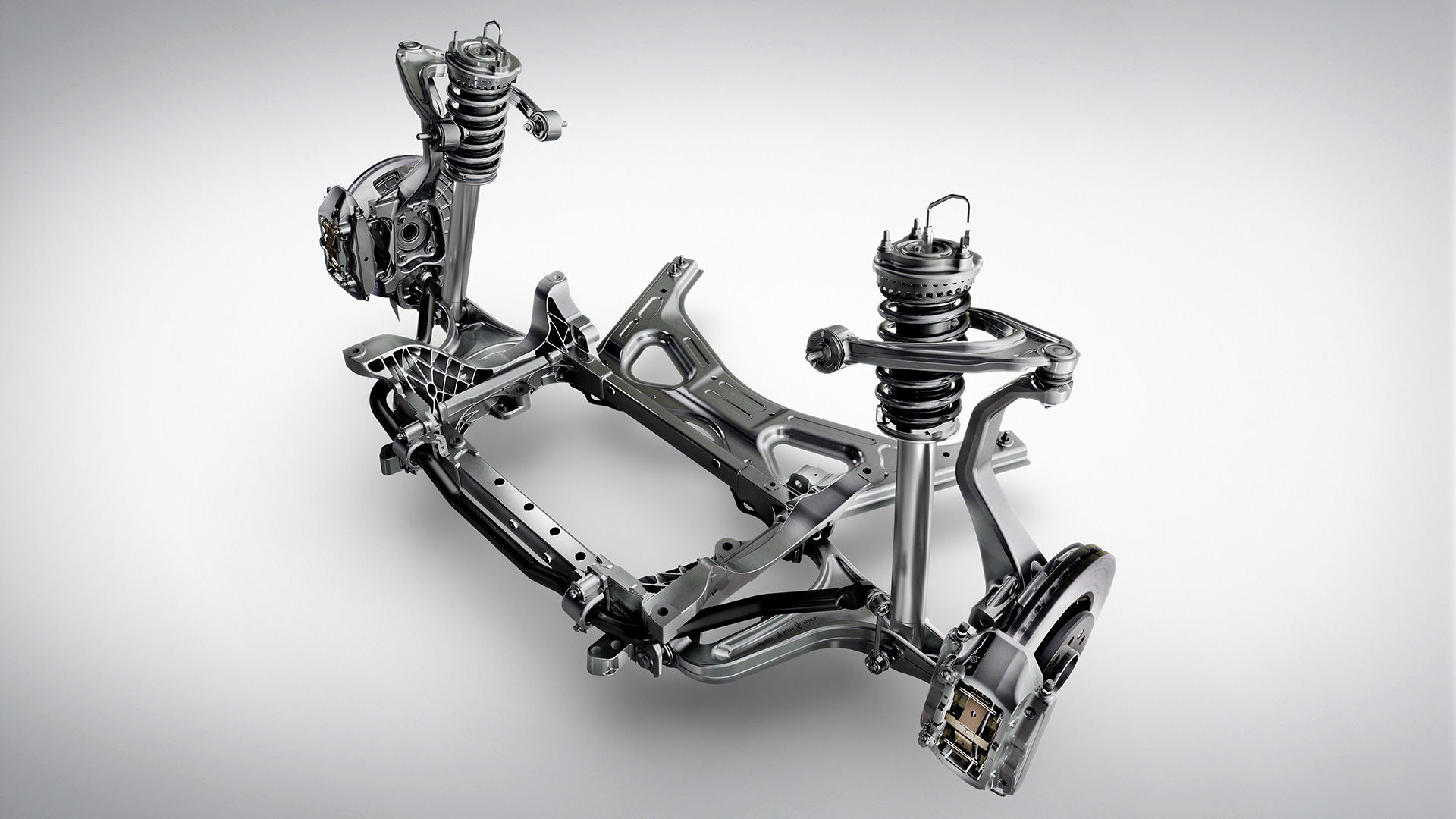 SKYHOOK SUSPENSIONS
The Ghibli is equipped with Skyhook suspensions - standard on the Trofeo trim - with shock absorbers to deliver continuous damping variation. The system uses sensors that monitor the movement of each wheel and the vehicle body to determine the road conditions and how the vehicle is being driven. It then instantly adjusts each damper for optimal ride comfort.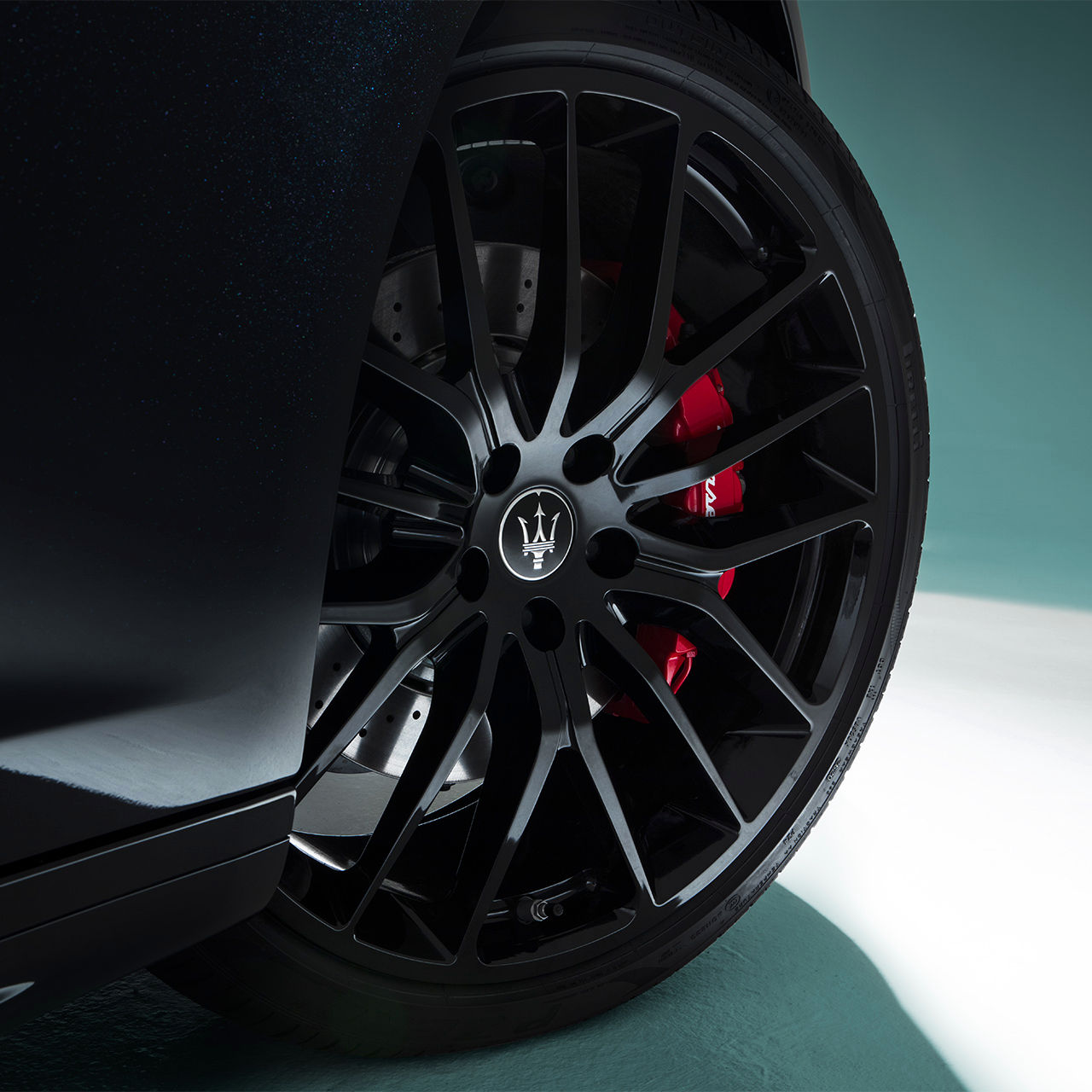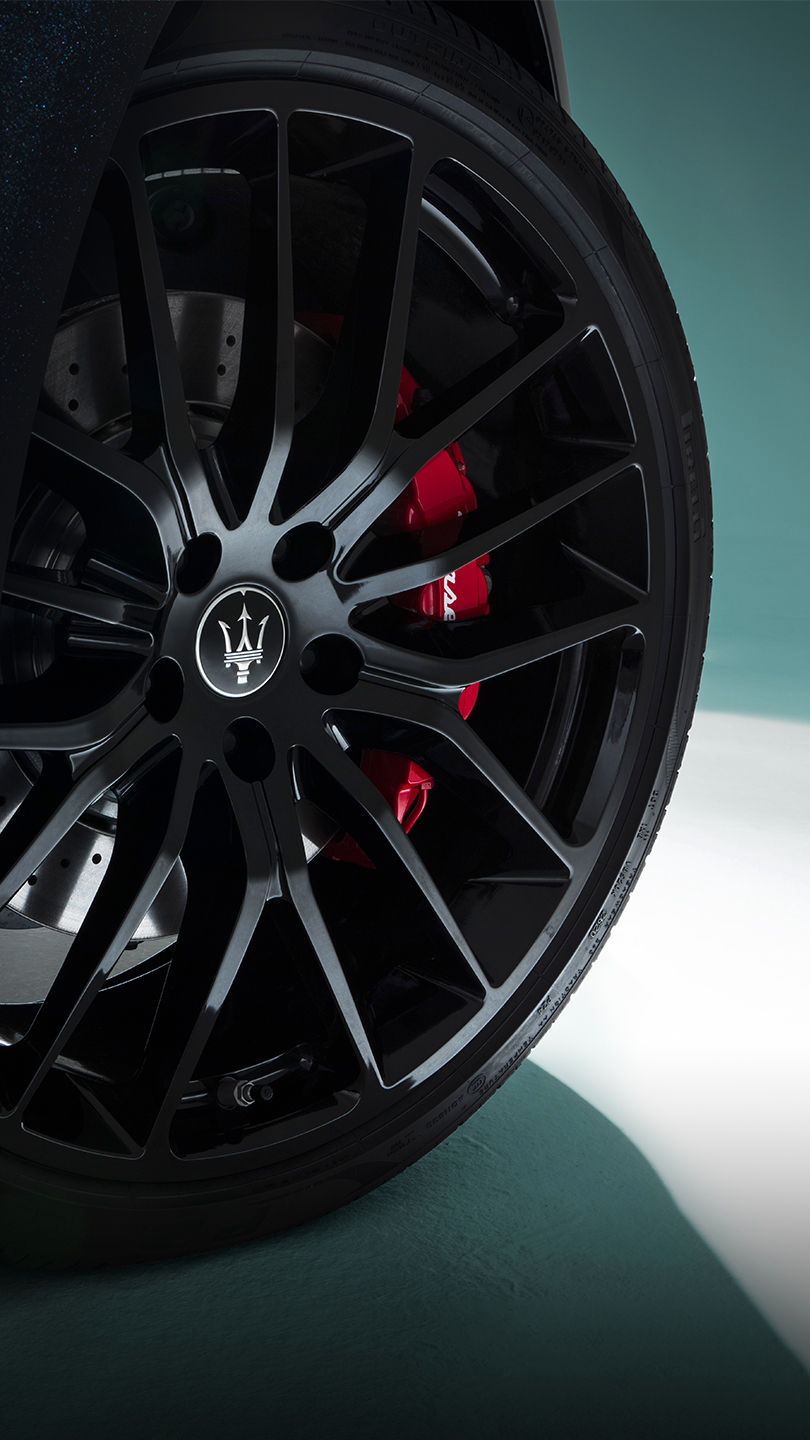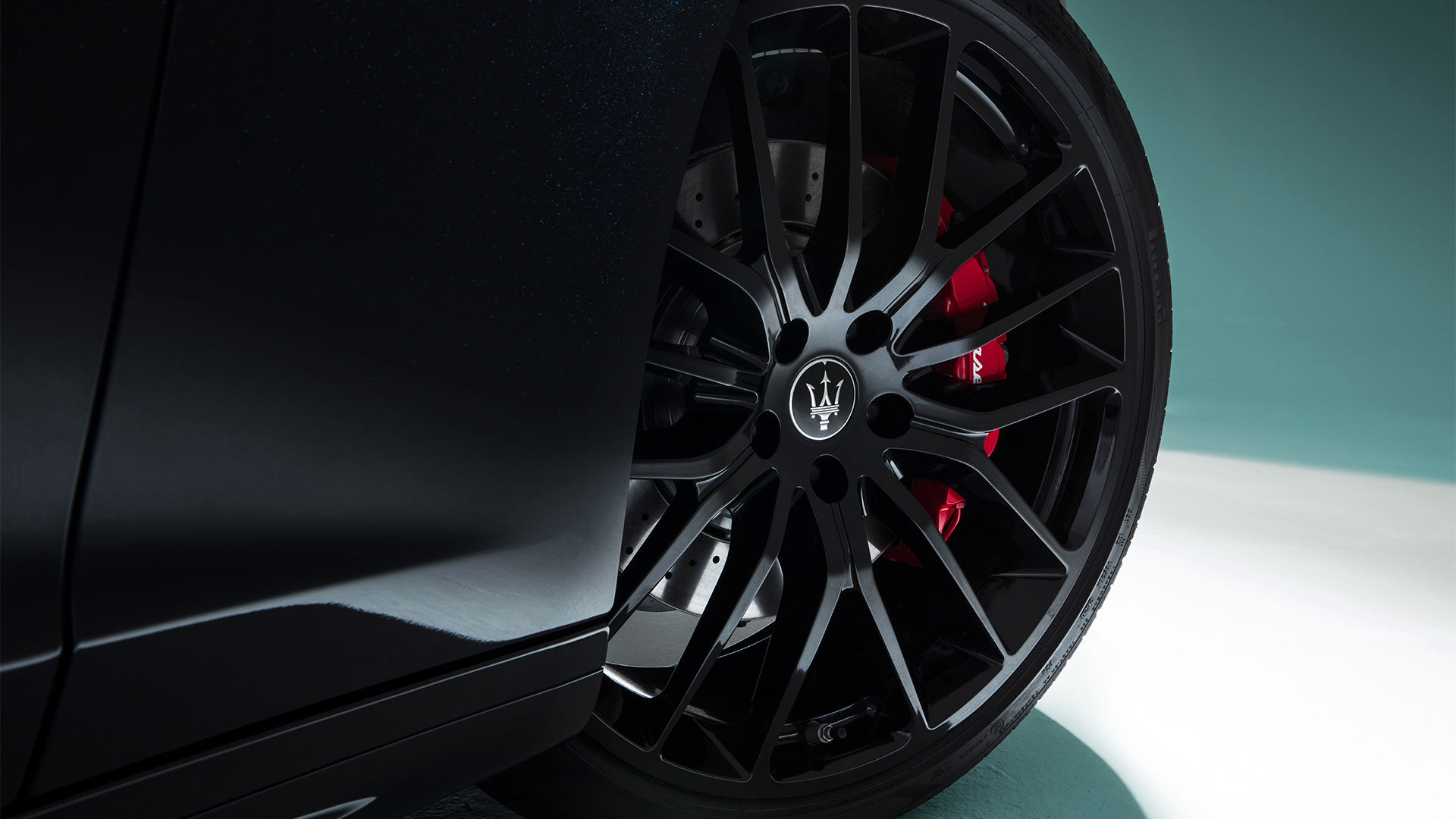 WHEELS
An array of wheel rims allows each owner to add a personal touch to the vehicle. The Maserati range of boldly sculpted wheel rims emphasize the vehicle's speed, power and style brilliantly.