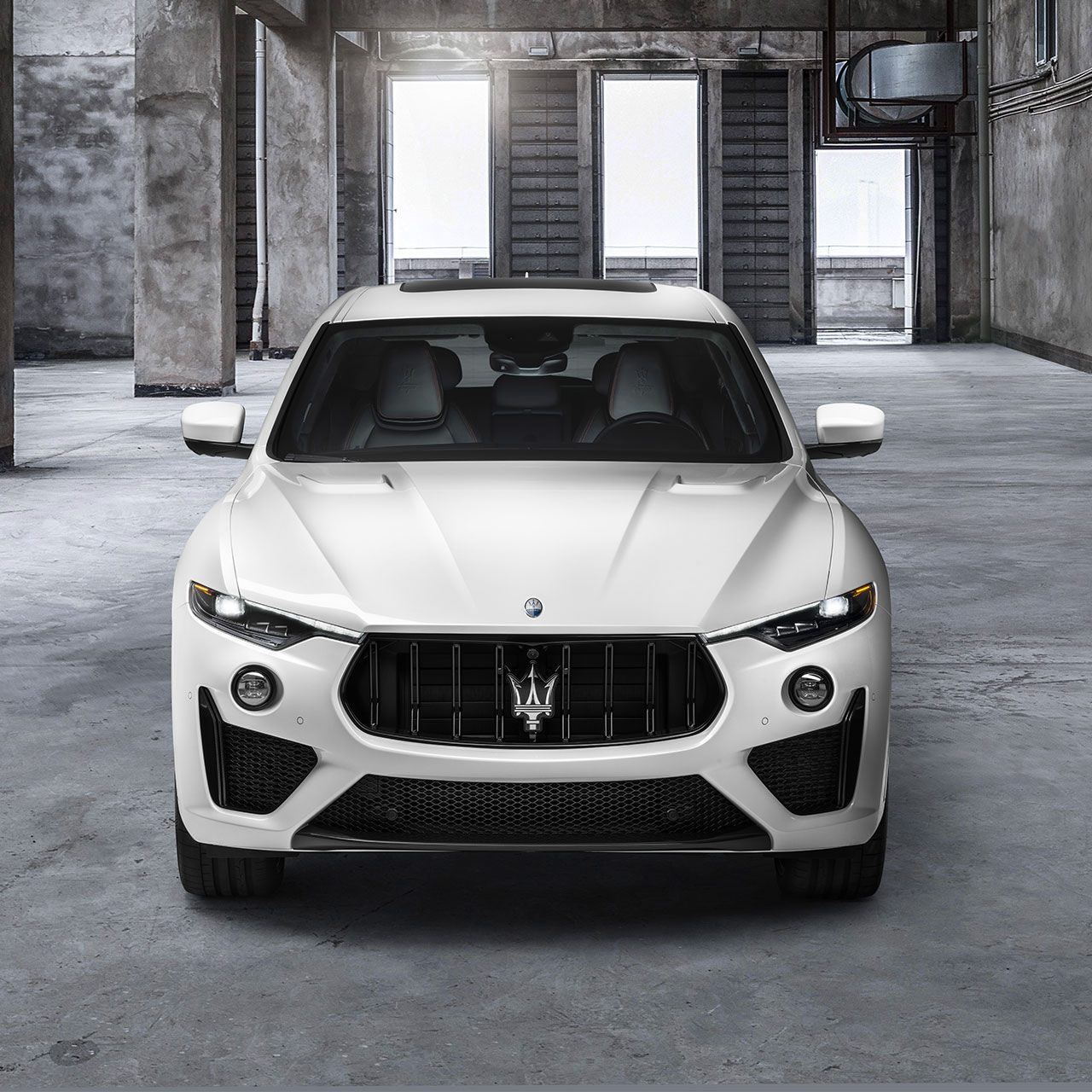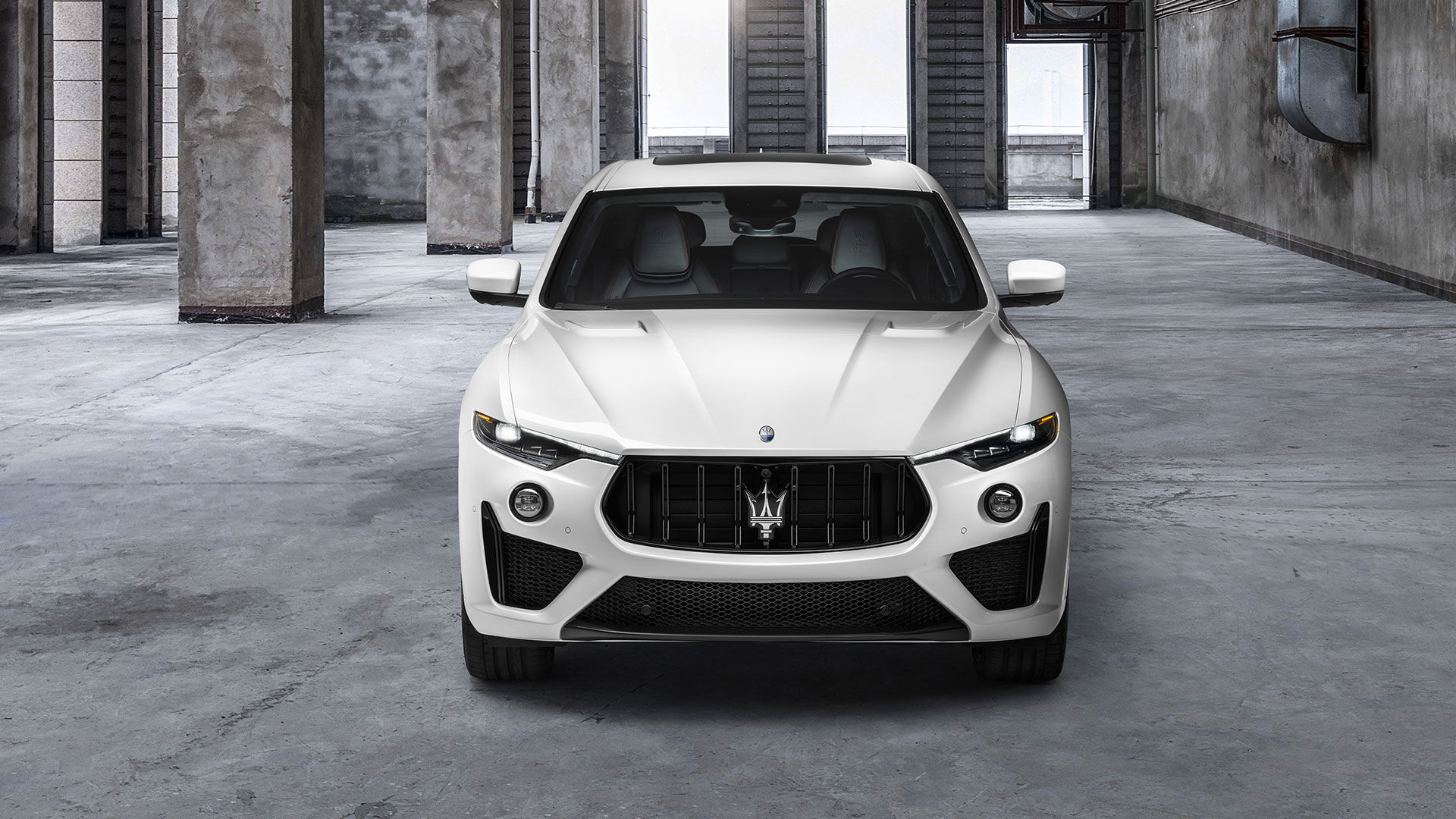 LET IT RAGE
Race-bred power adapted for your extraordinary journeys. Like the wind it takes its name from, the Levante Trofeo is capable of transforming from benign calm to raging storm in an instant. The 580HP twin-turbo V8 engine makes it thunder from 0-62 mph in a mere 4.1 seconds with a prodigious top speed of 188 mph (302 km/h).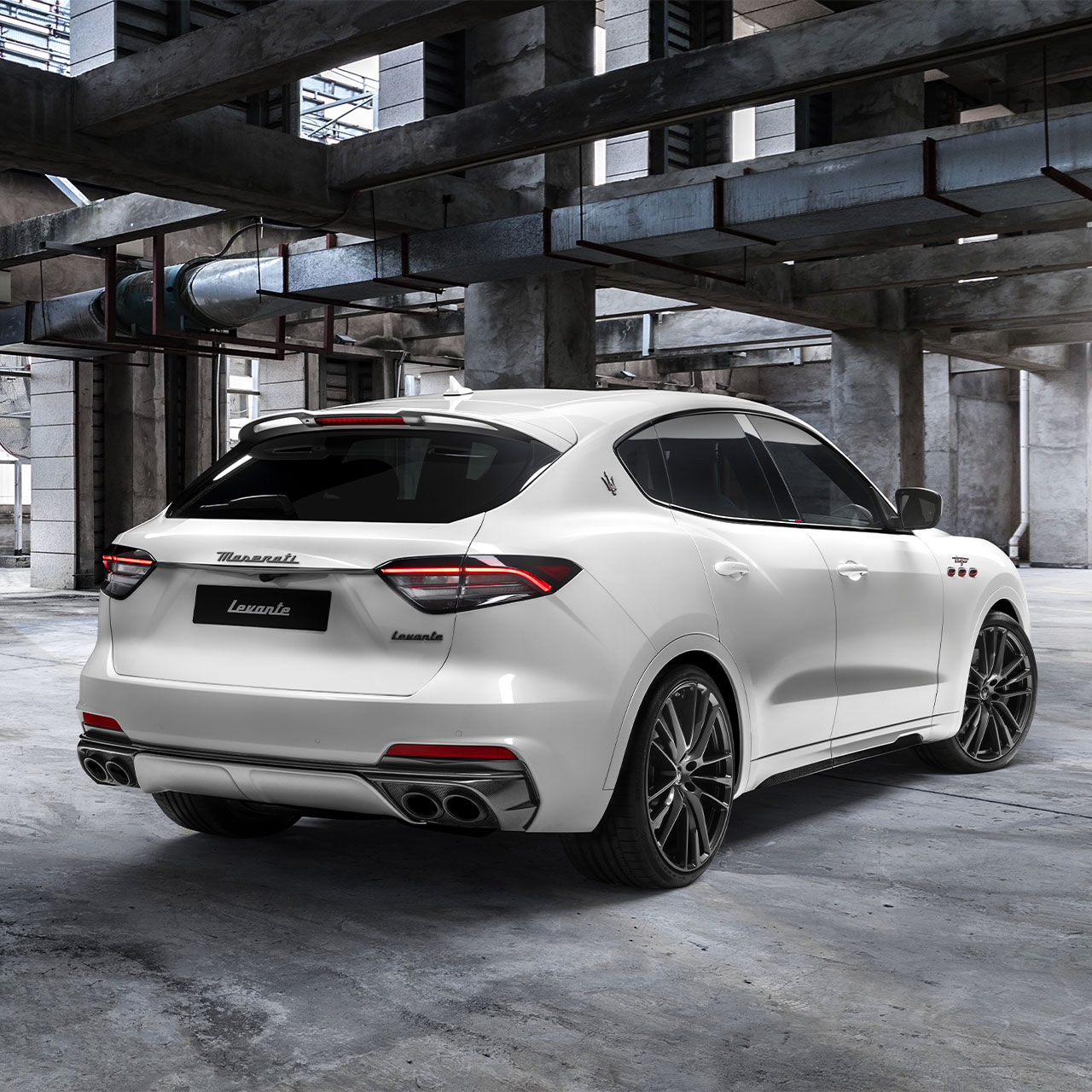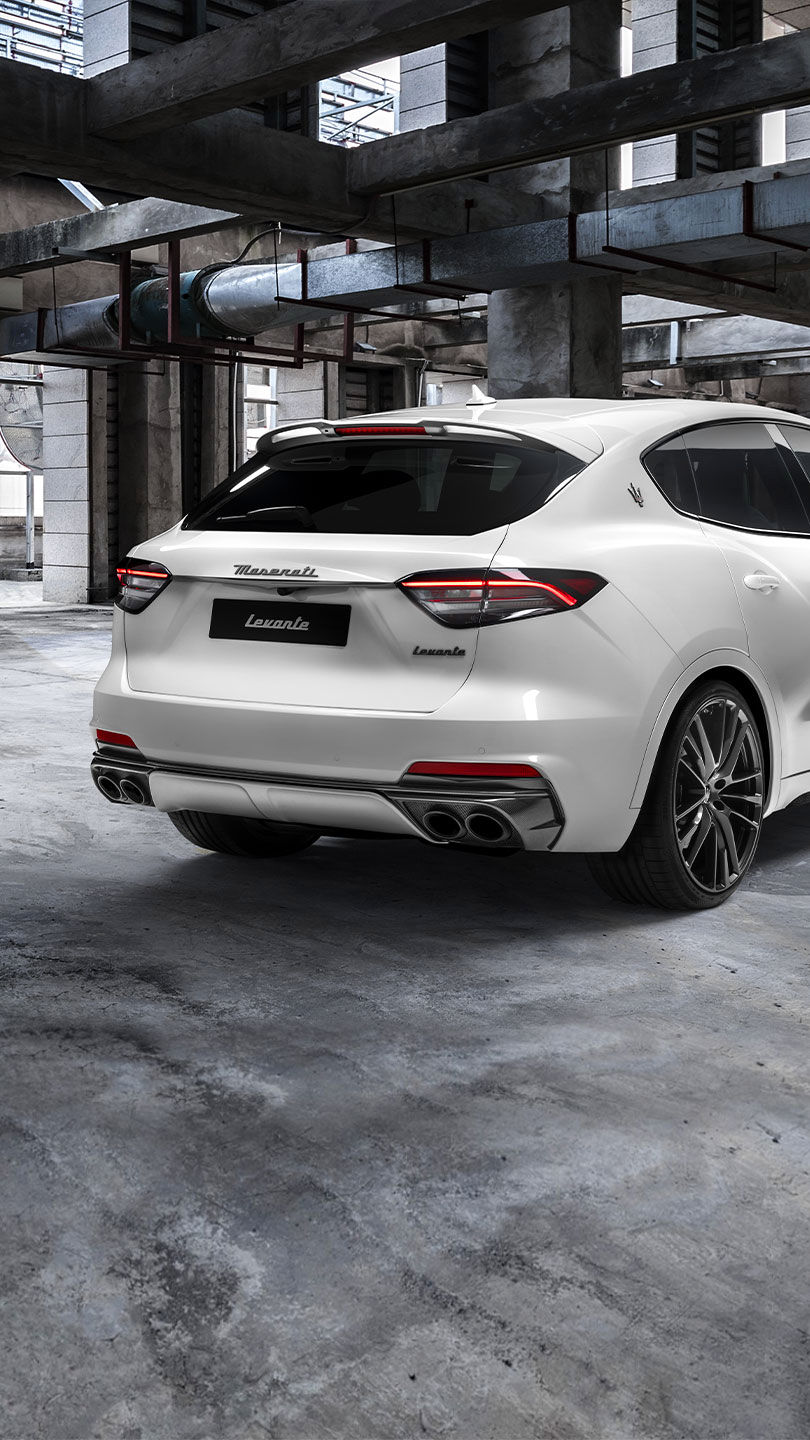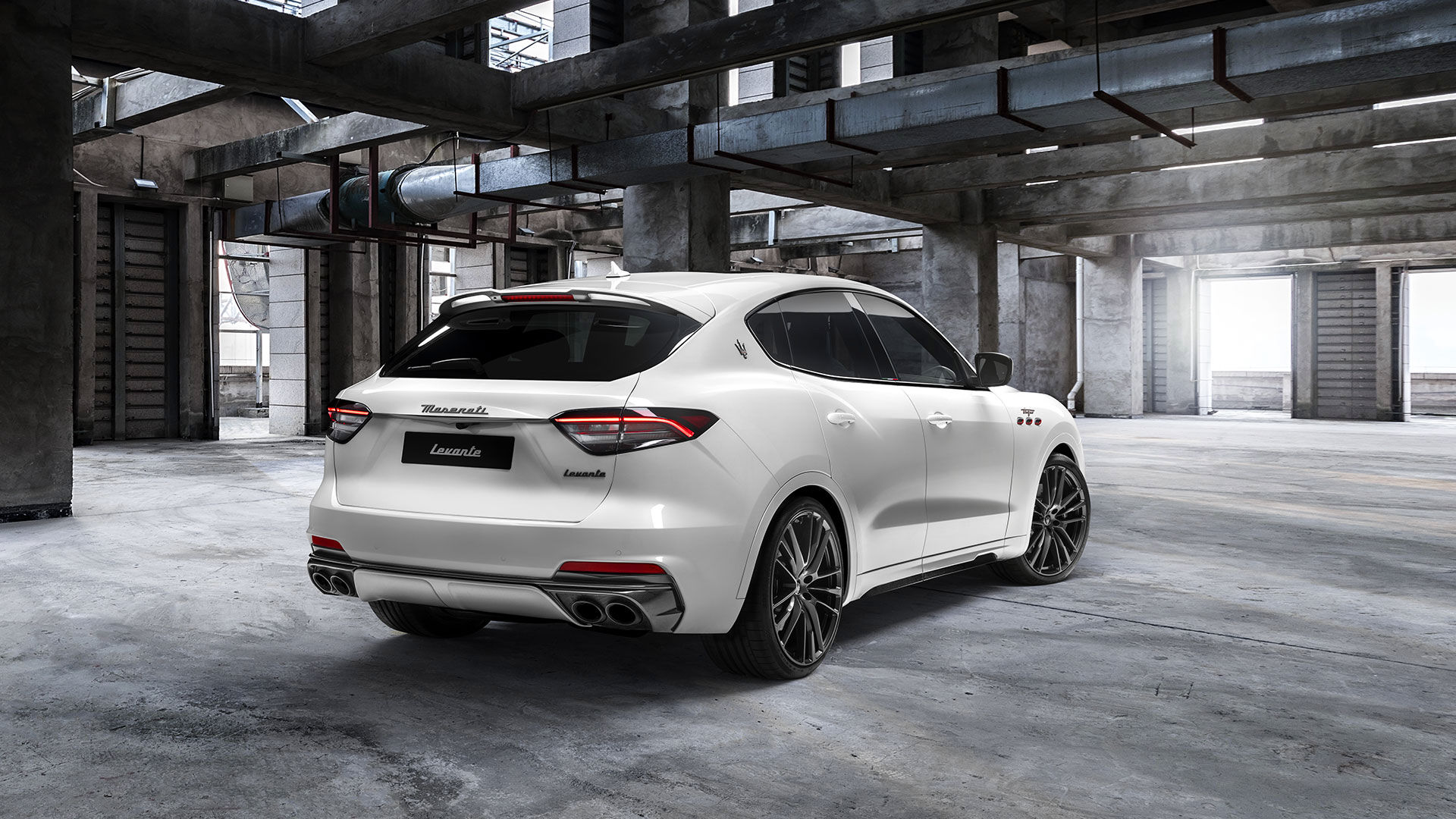 SUPER UTILITY VEHICLE
Something extremely powerful always leaves a trace. Born from a passion for the racetrack, the Levante Trofeo luxury SUV is created to maximise your emotions, no matter the terrain.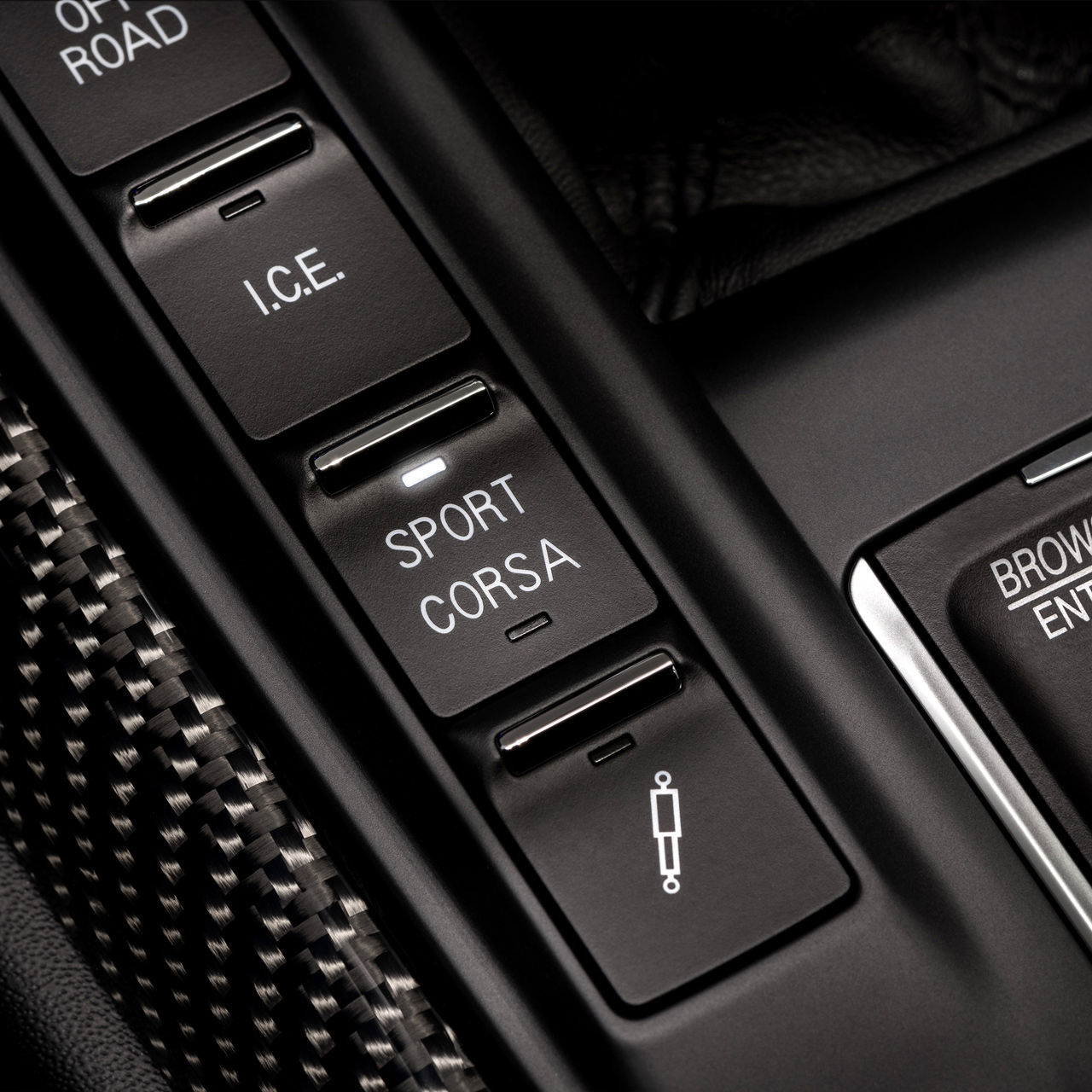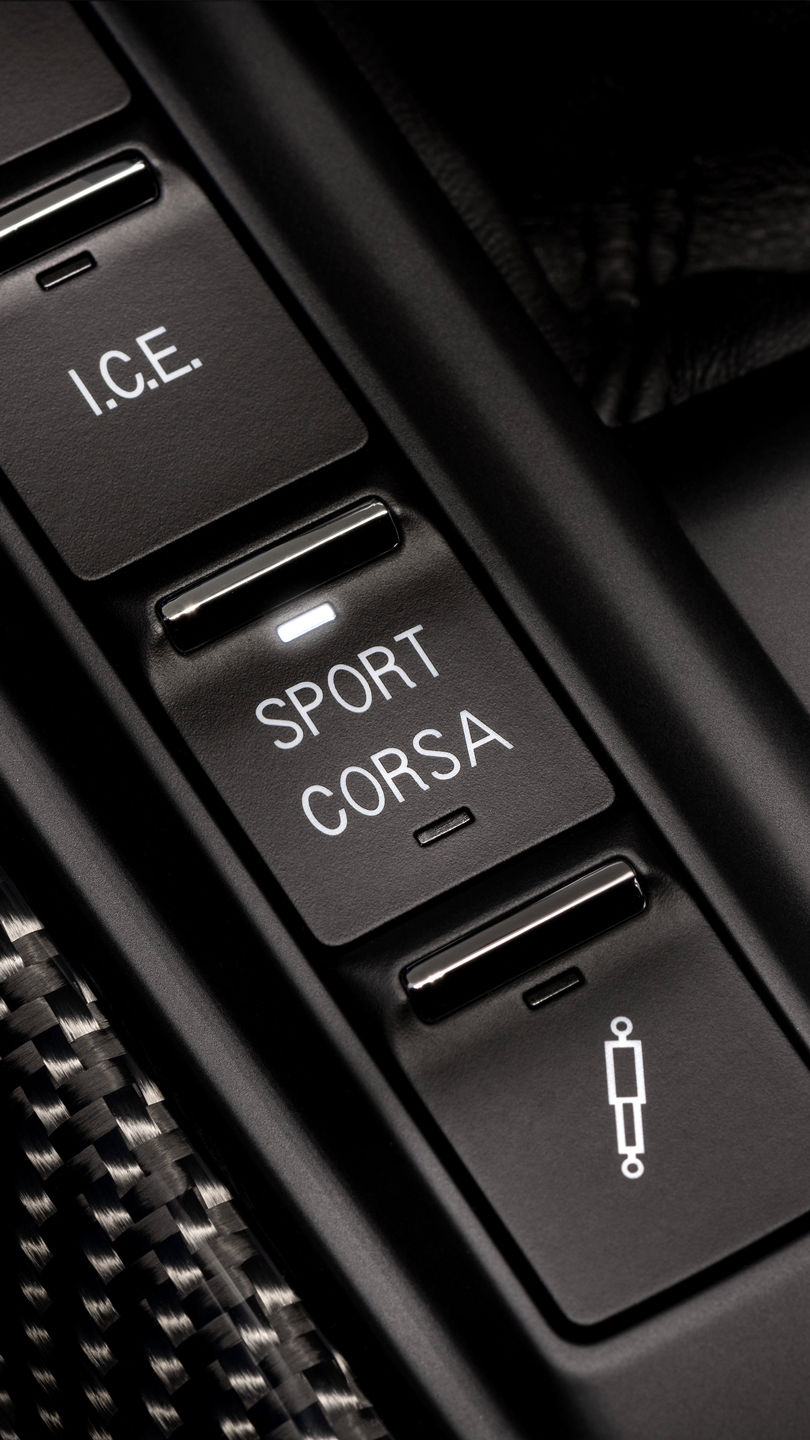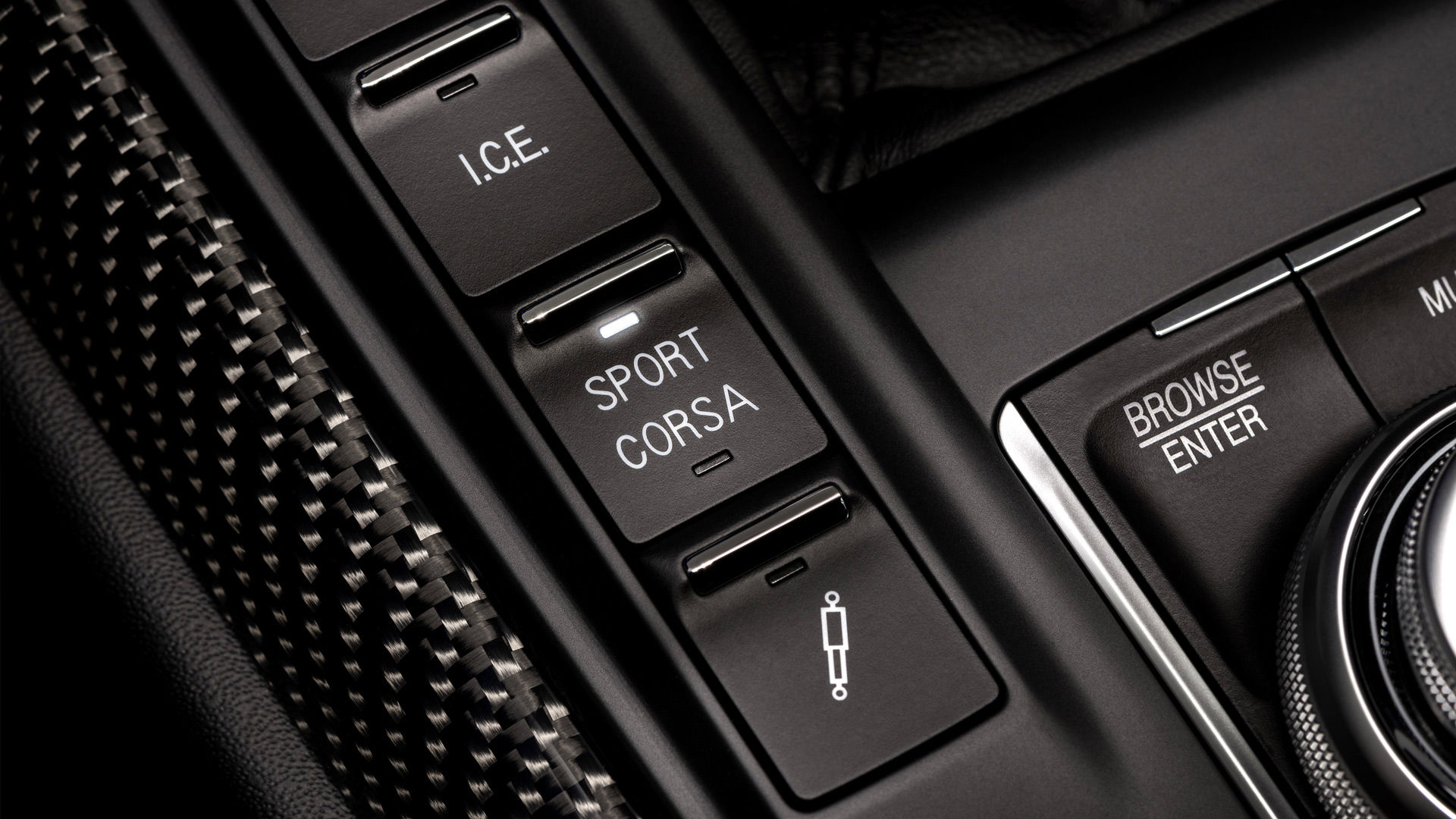 CORSA MODE WITH LAUNCH CONTROL
The experience of driving a Levante Trofeo in "Corsa" mode is the ultimate delight for performance purists: faster throttle response, quicker shifting, lower air suspension ride height and an even more intense exhaust note. In addition, the Corsa Launch Control electronic aid assists you in rapid acceleration from a standing start.