LEADING ATTITUDE
The response to your desire for speed is 0.6 seconds faster compared to the Ghibli Diesel version, covering the 0-62 mph in a mere 5.7s. They call it "mild", but the Ghibli Hybrid doesn't really care and excites with best in class power.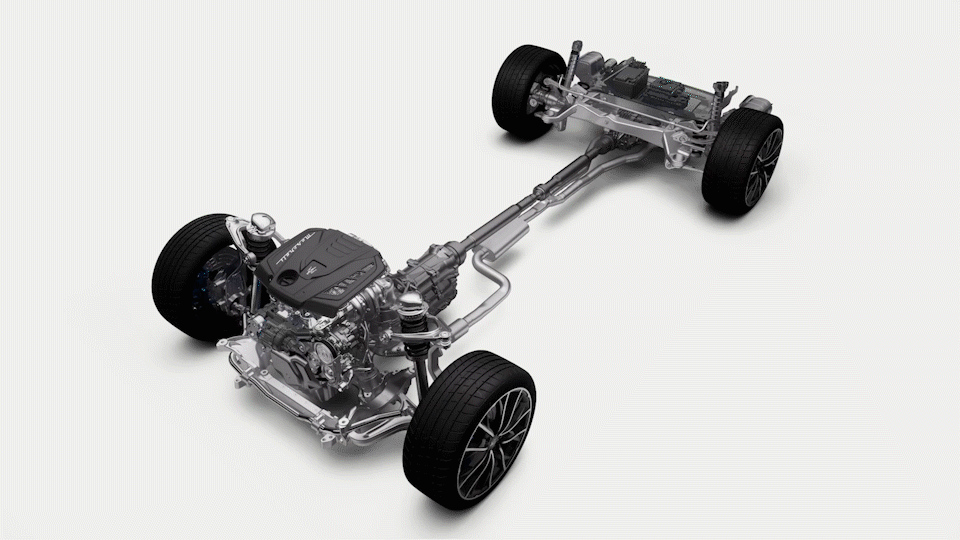 A REGENERATIVE DRIVE
Sometimes you have to slow down but it is only to accelerate again. Any time you decelerate or step on the brakes, energy is recharged to re-boost your drive.