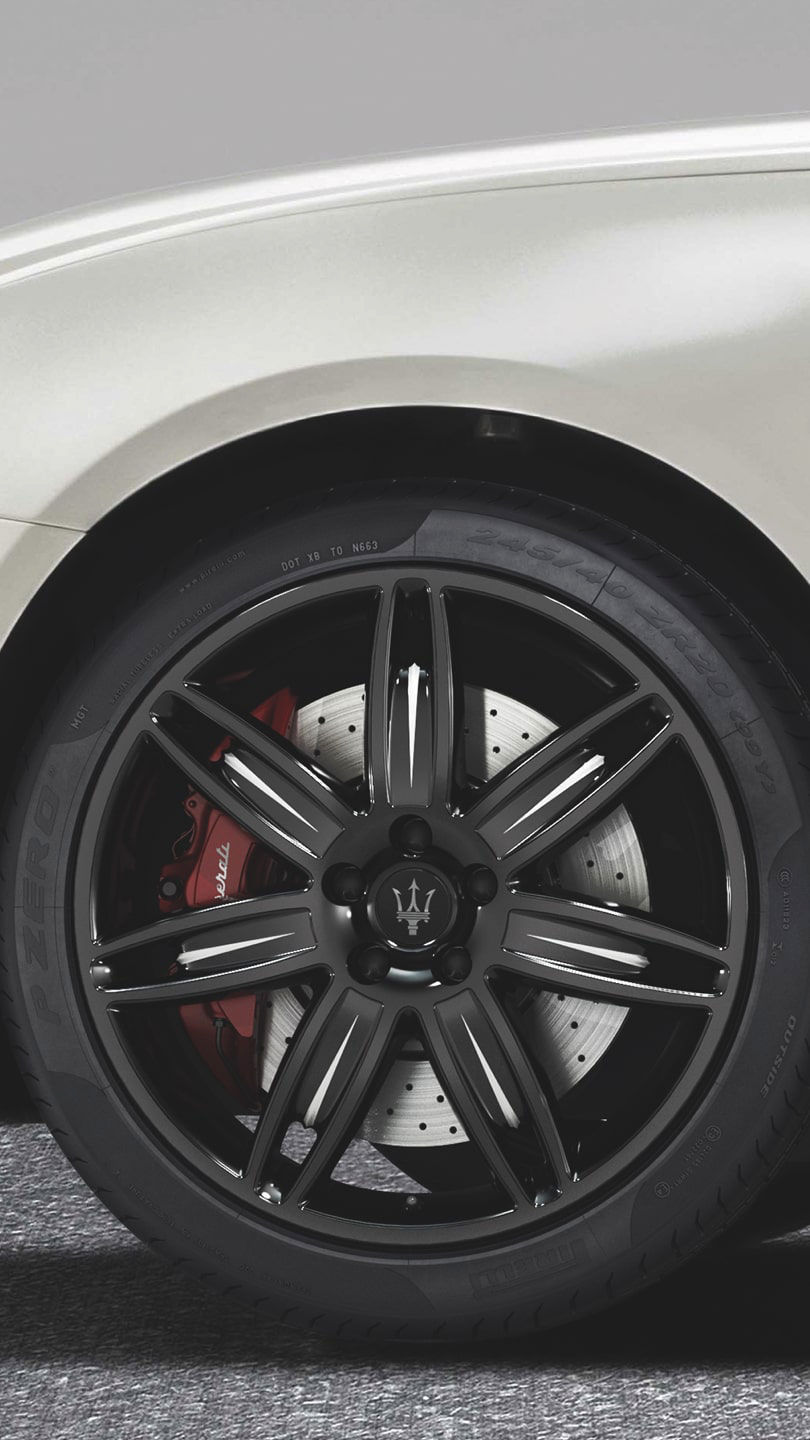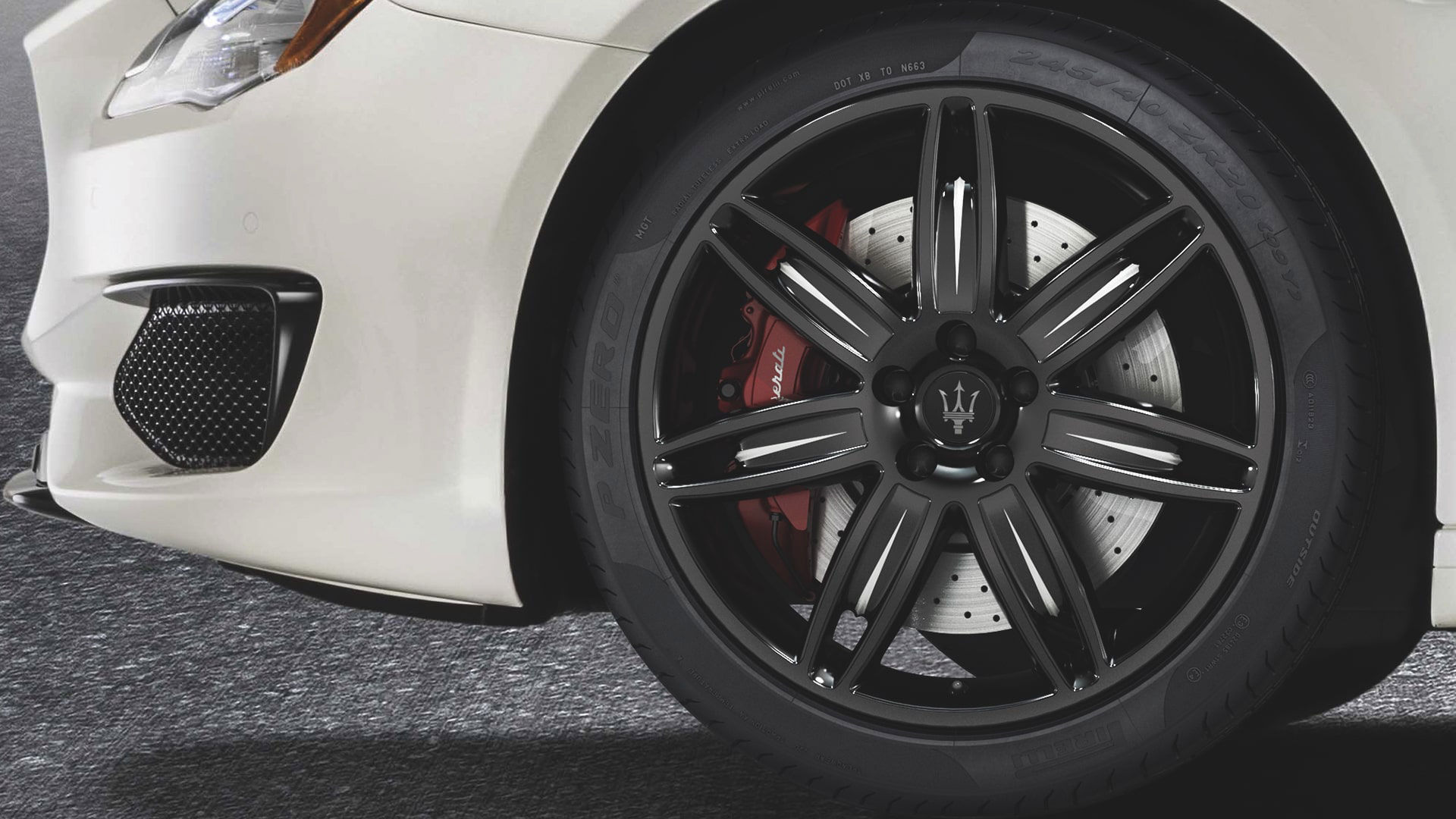 Wheel Rims
Each wheel on the Quattroporte is a small masterpiece, perfectly balanced, technologically advanced and eminently stylish. When you customize your wheels, you'll discover the peak of pin-sharp handling and refined power your car can offer - and you'll make it with your own personal style.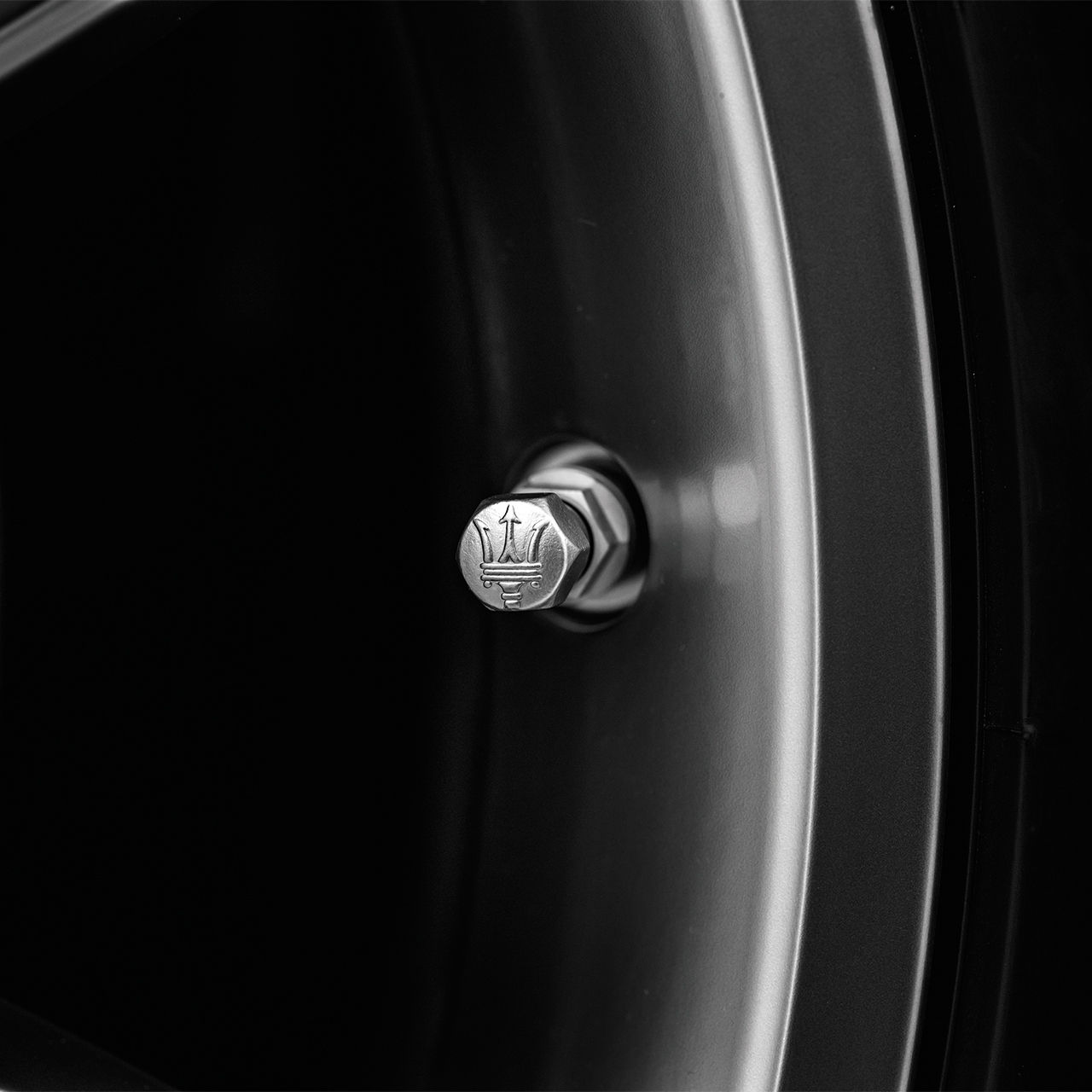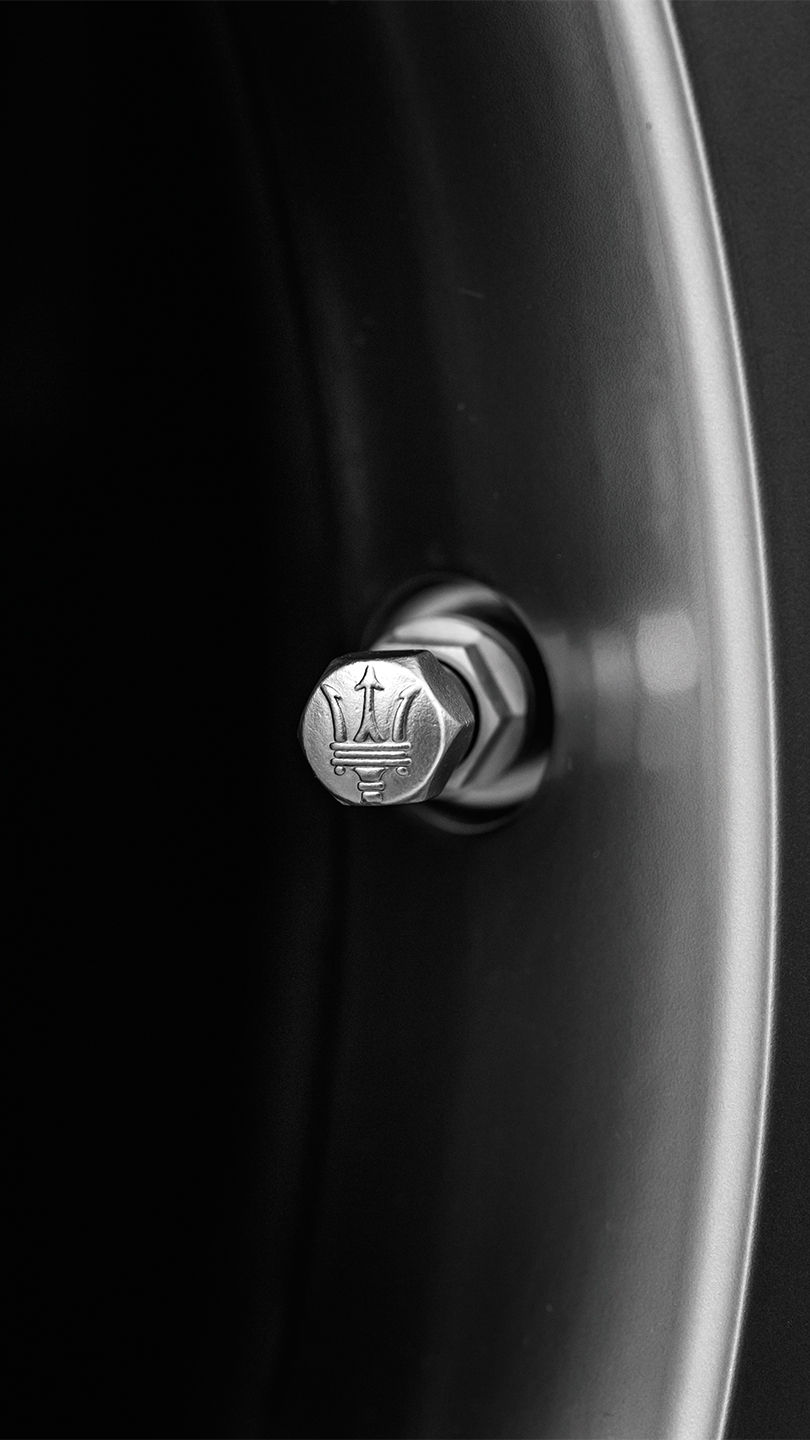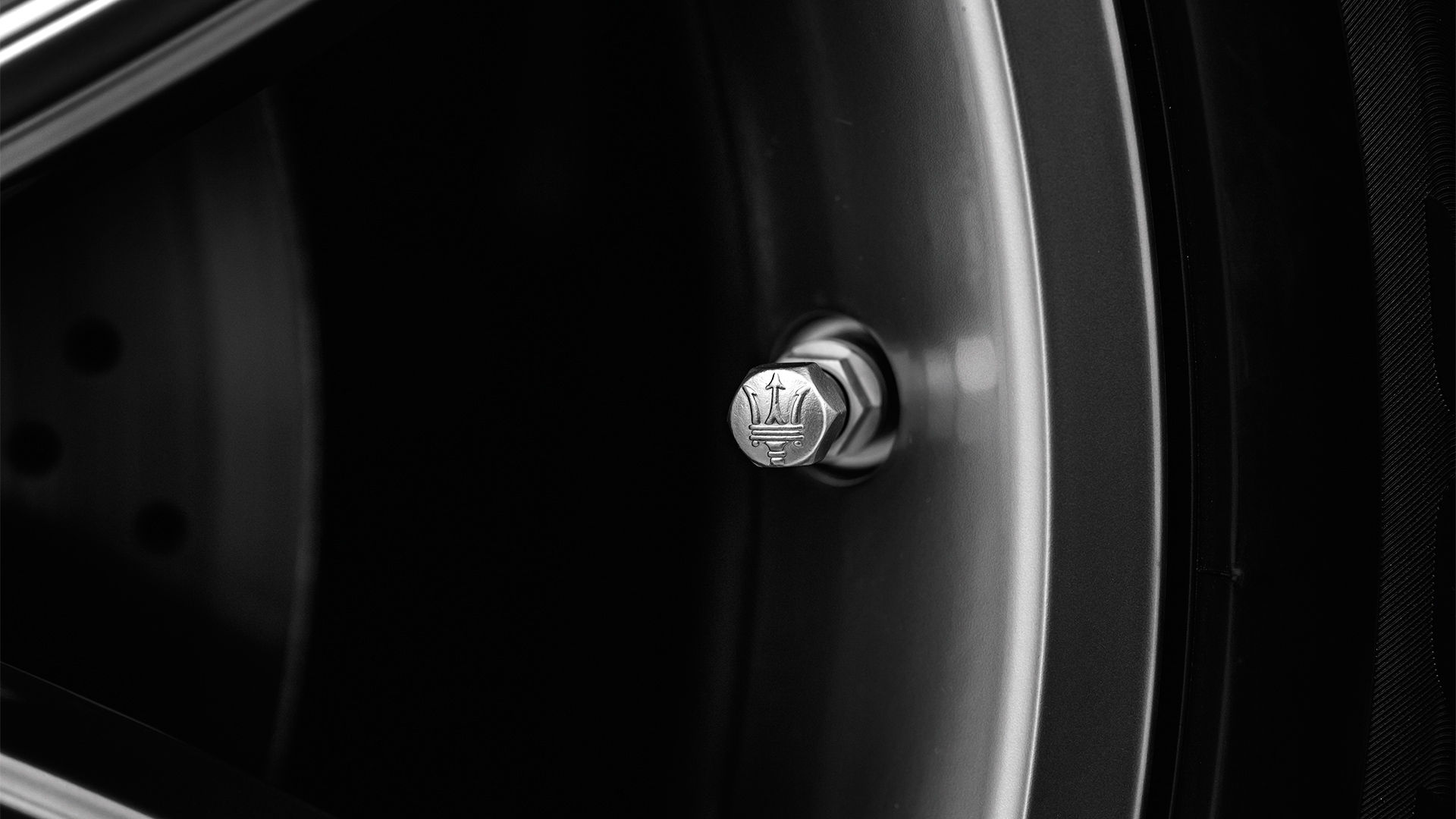 Branded Valve Cover
A detail may be subtle, but it can still speak volumes. The branded Valve Covers are just such a feature. Embossed with the Maserati Trident on the valve cover cap, they are made of lightweight, rustproof material and whisper quality.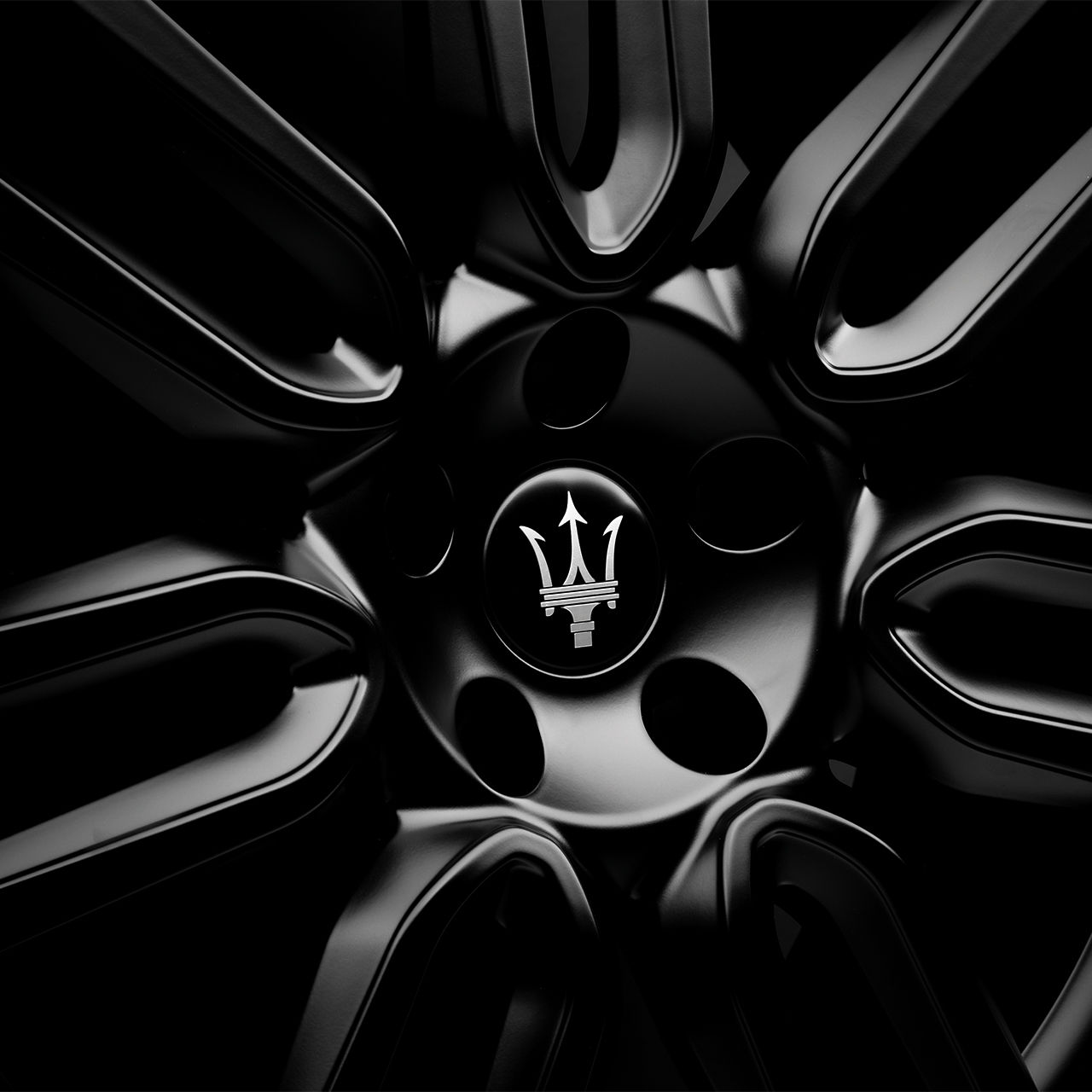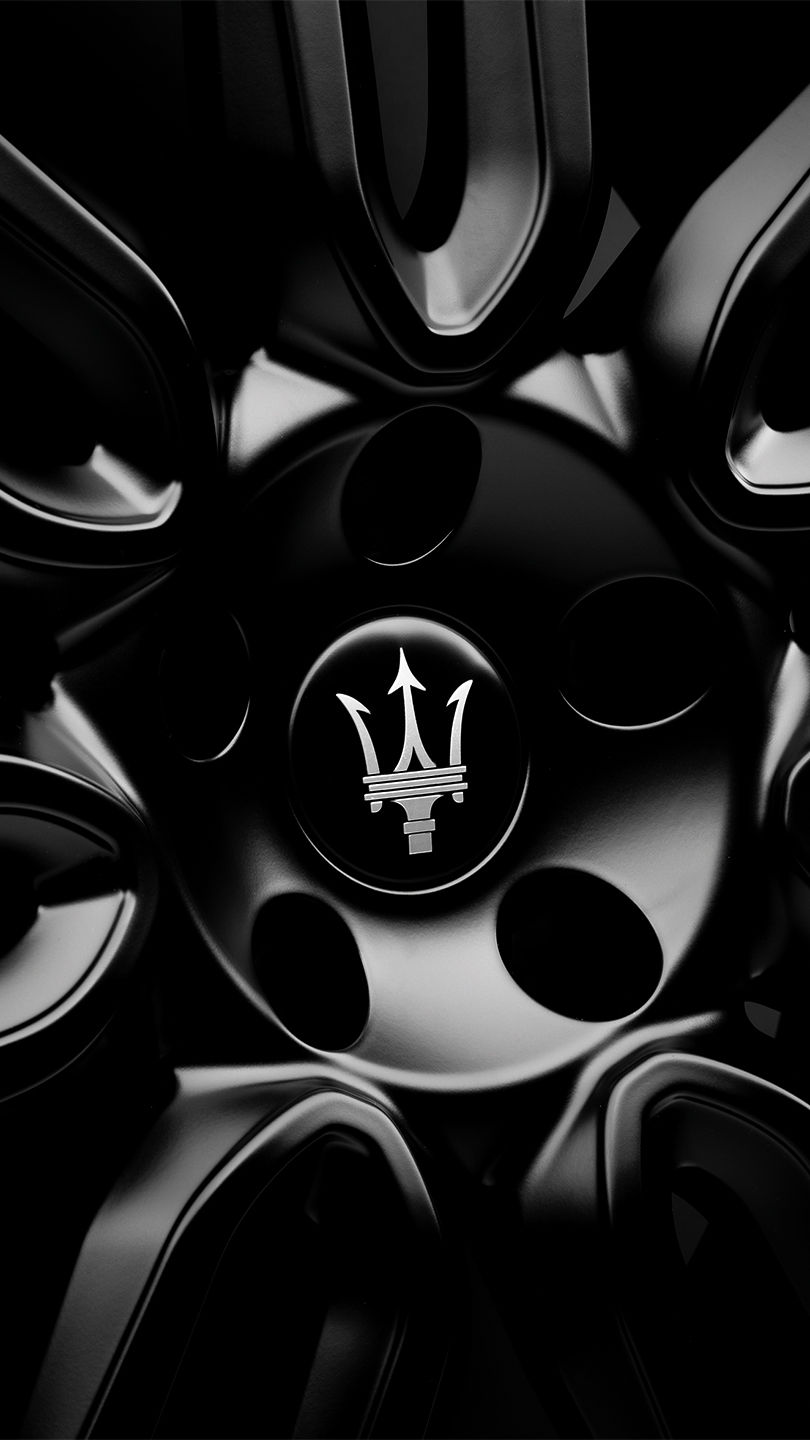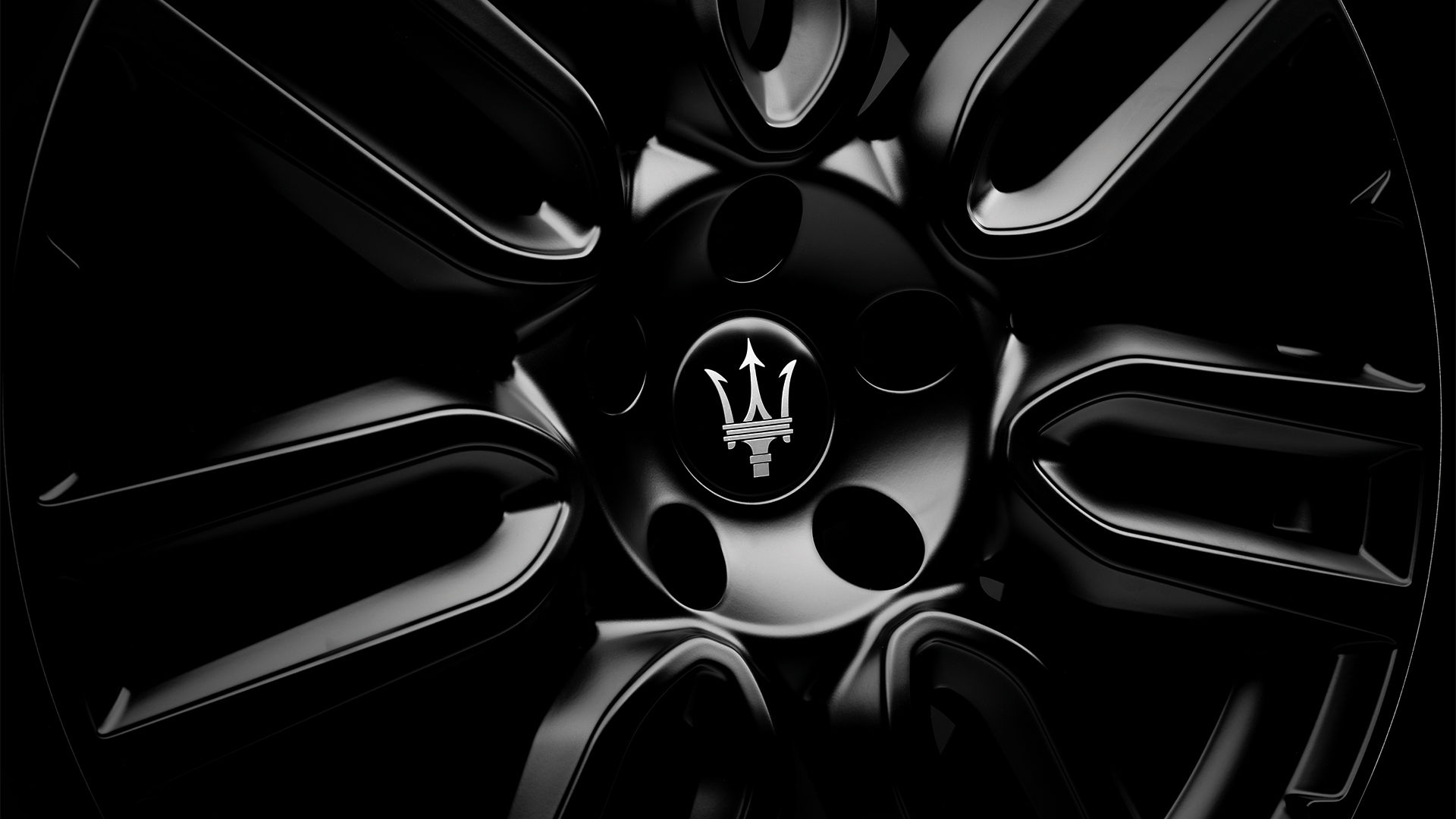 Wheel Center Caps
Strongly evocative of the Maserati performance soul and the assertive power of the Quattroporte, our Wheel Centre Caps instil your wheel rims with racetrack energy. Choose from powerful Matt Black, silken Glossy Black, or stylish Carbon Fibre, all with the iconic Maserati Trident logo as a centrepiece.